Annual Meeting
January 23, 2020
THE FORMULA
FOR REGIONAL
PROSPERITY
Business growth matched with unequaled, available talent and remarkable places to live, work and play create the opportunity for everyone to prosper, which propels Greater Omaha to become an even greater region.
Join us at our Annual Meeting 2020 as we celebrate another year of shared accomplishment and a formula for regional prosperity (Business Growth + People + Place) that is strengthening our community today, inspiring ambitious goals for the year ahead, and speeding us toward a future of growth, innovation and inclusion.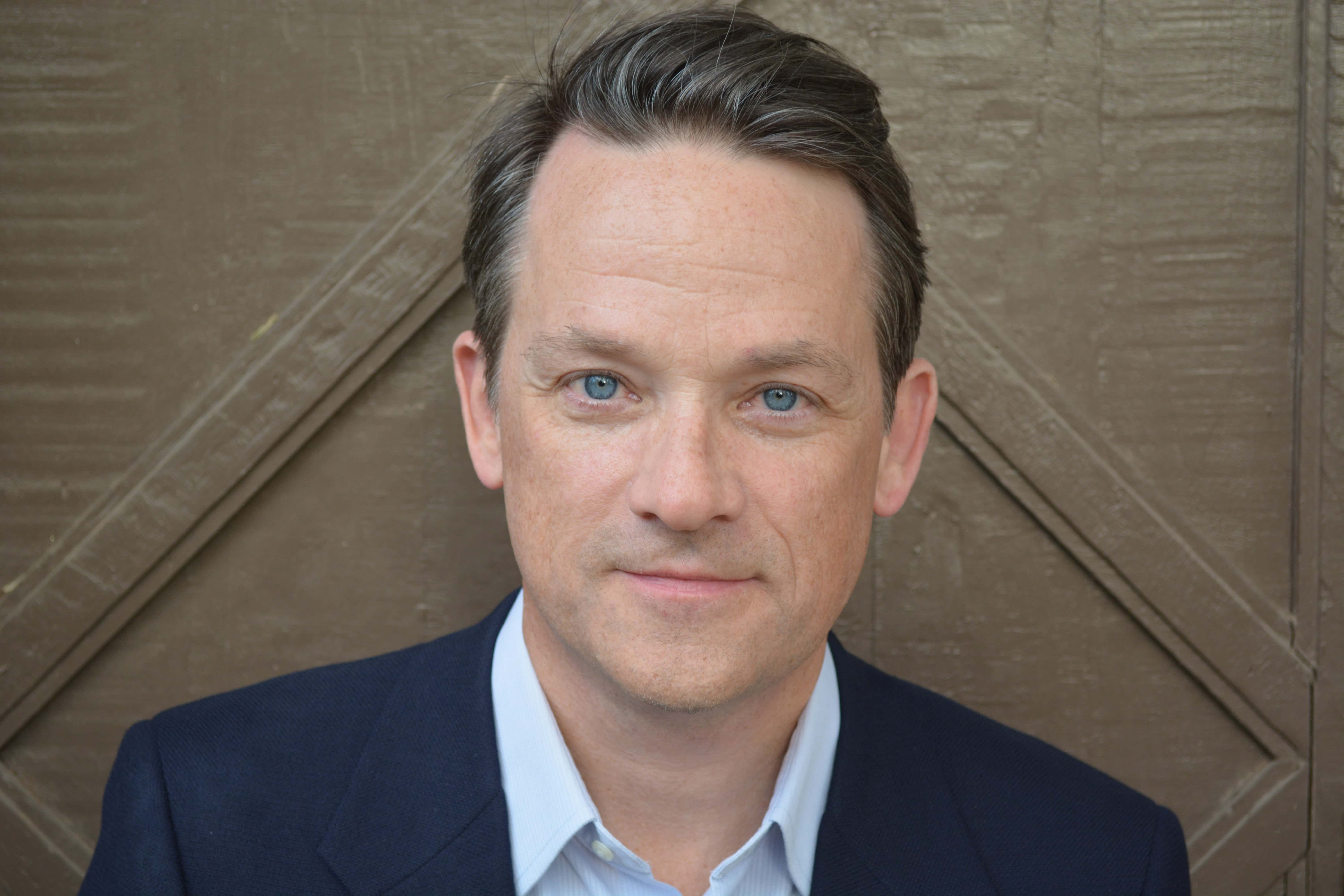 Daniel Coyle
The Culture Code: Unlocking the New Science of Successful Groups
You already know that culture is the most powerful force in your business and in your community. But how does it work, really? How can you unlock it to generate more cohesion, chemistry, and high performance? 
New York Times-bestselling author Daniel Coyle spent the last five years visiting some of the world's most cohesive organizations, including Pixar, Navy SEALs Team Six, the San Antonio Spurs, IDEO, and others. He uncovers a new way of understanding and building organizational culture, based on three elements: building safety, sharing vulnerability, and establishing purpose.
Coyle, who also works as an advisor for the Cleveland Indians, gives us a new way to think about leadership, communication, and connection that applies to our work, family, and life.
Chairman's Award of Excellence
Jason Gustafson – UMB Bank and Greater Omaha Chamber's President's Council
QUESTIONS
For more information about the Annual Meeting, contact Christine Fortier, coordinator – special events.
PHOTO AND VIDEO RELEASE
By registering and participating in this event, you consent to the recording of your likeness, image, and/or voice and authorize the Greater Omaha Chamber to use photographs, video, and audio recordings containing your likeness, image, and/or voice in any medium for any purpose.