You Don't Need a Wall Street Address
FinTech is at Home in Omaha
We're home to some of the biggest names in financial technology. Companies of all sizes — startups to Fortune 500s — choose Omaha because of our low cost of living, friendly business climate and highly motivated workforce. This powerful combination feeds our steady economic growth and yields a strong return.
The Right People. The Right Skills.
We know financial technology. According to the U.S. Bureau of Labor Statistics, 8.9% of our workforce is involved in the finance sector — compared to 5.8% nationally. With access to a skilled and knowledgeable workforce, your company will be situated to grow. Here's just a few more things you should know about our people:
35,700 existing financial services workers – JobsEQ, 2019
Almost 19,000+ network, web, database and cybersecurity professionals – JobsEQ, 2019
4,200 series 6/7 holders within a 25-mile radius – FNRA, 2020
20,000 tech workers by 2020
103,000 college students within a 50-mile radius – NECCPE and Iowa College Aid, Fall 2018
Dozens of Industry Giants Operate in Omaha. Here are Just a Few.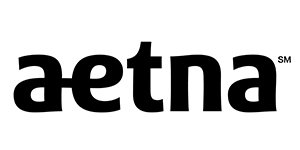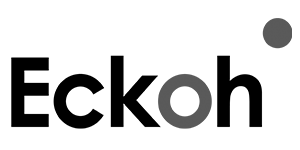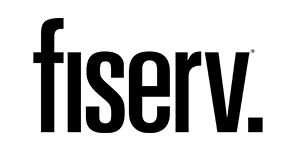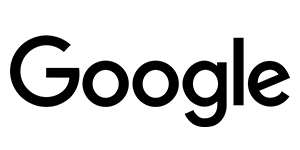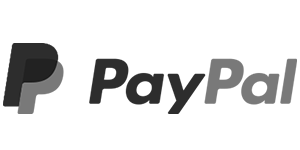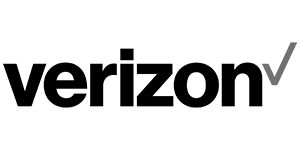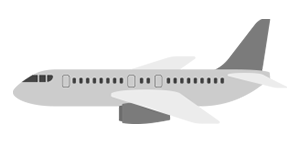 Central Location
Omaha offers quick, easy access to locations across the United States. There are 85 passenger air carrier departures out of Eppley Airfield daily, including non-stop service to 33 airport destinations.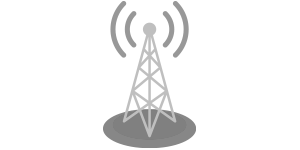 Affordable Utilities
Our power rates are 17.5% below national average with 40-100% renewable energy generation mix. The region's major providers offer discounted rates for job creation and investment.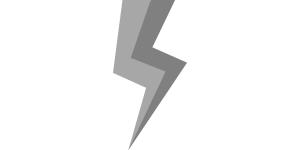 Fiber Connectivity
We're the center point of most cross country fiber routes running east-west and north-south. You'll have access to 42+ carriers and 100+ Gig local and long-haul connectivity; dark fiber or lit service.
We're a City of 60+ Neighborhoods
New and revitalized live-work-play neighborhoods are popping up all over Omaha. Whether you desire to be downtown in an urban setting (like Millwork Commons) or in a suburban office campus (like Heartwood Preserve), Omaha has a community for your employees to feel at home.
1.3 million square feet of new office construction, plus much more in the pipeline
Average price per square foot for Class A office space: $26.84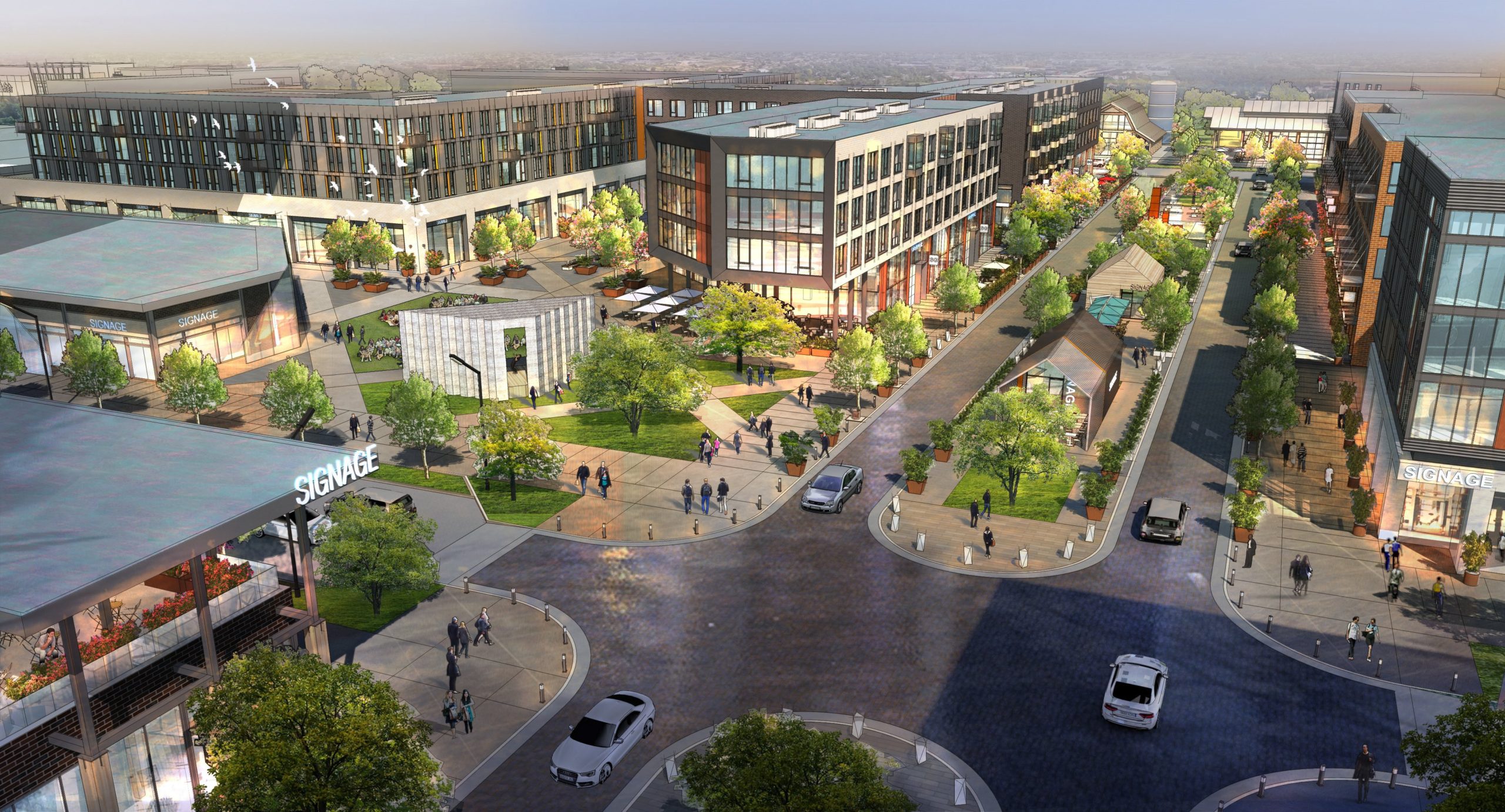 "When you look at the state of Nebraska, some of the economic policies and programs they have were certainly meaningful when it came to the overall evaluation of whether it made sense to locate this $600 million facility in Papillion. The Nebraska Department of Revenue was an excellent partner in helping us think through locating a site of this magnitude in a state like Nebraska and ultimately in the city of Papillion."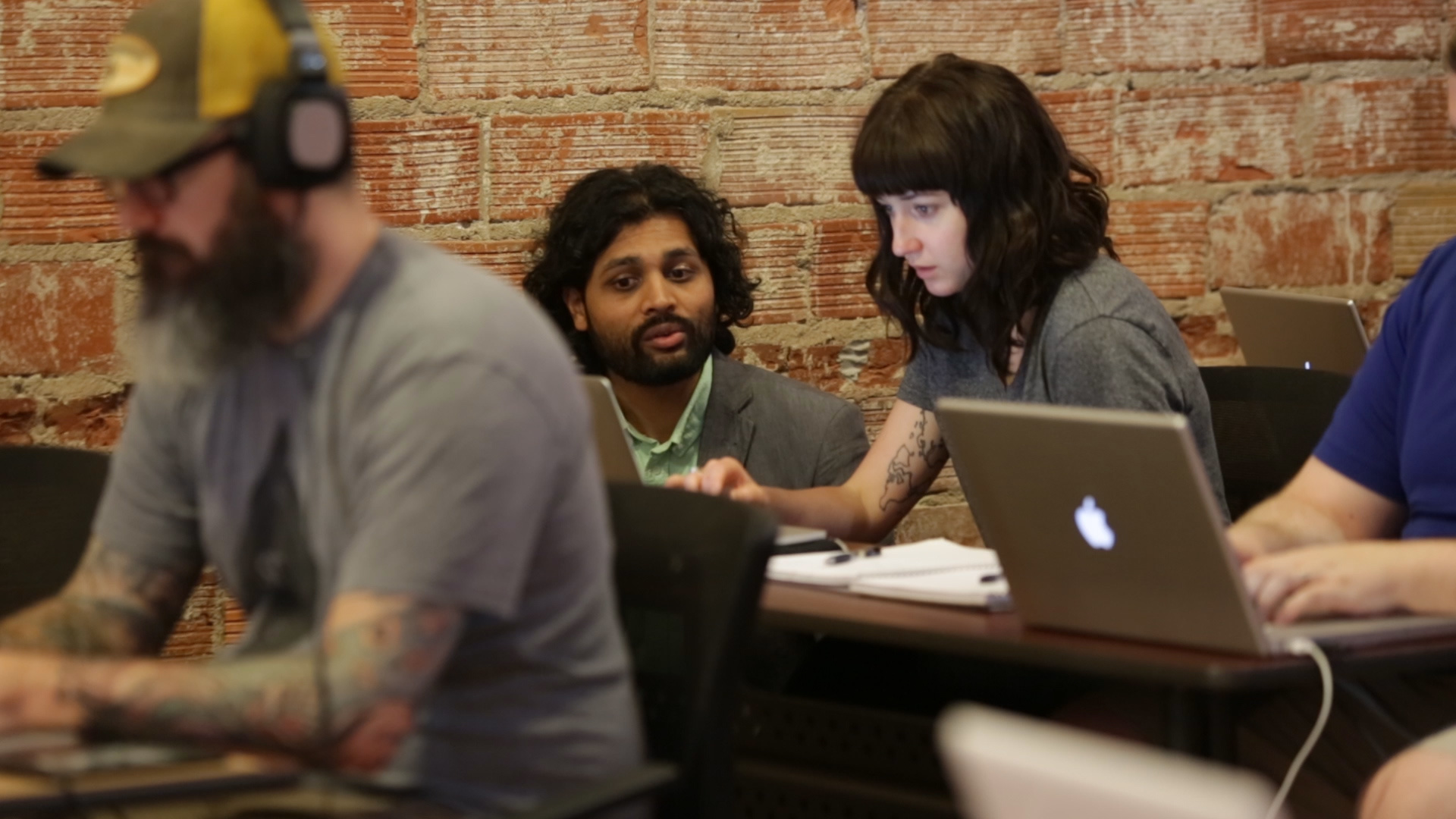 We're Educating FinTech's Next Generation
Omaha is home two several data analytics programs — including the country's first degree program in Finance and Technology (from Creighton University Heider College of Business). Outside of traditional higher education, we're home to several code schools and the Omaha Data Sciences Academy, an accredited data science code school aimed specifically at training Data Analysts and Data Scientists.
Students who come to Omaha for education often stay to work. As a matter of fact, half of Heider College of Business' nonresident students get their first job in the Omaha. Considering that 80% of the school's students aren't from Omaha to begin with, that's a significant number of graduates that decide to call Omaha home.
We Make a Mark Instead of Just Making Do
Interested in Learning More About Omaha?
Get in touch with our Economic Development team.