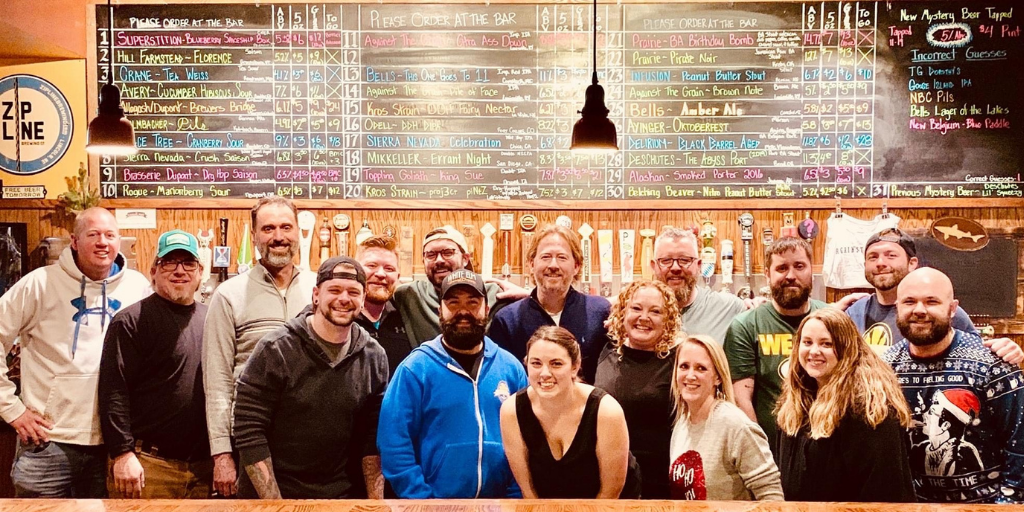 The environment is casual; the dedication to catering to local craft beer lovers is anything but. "We love craft beer and what it stands for," said David Vannier, owner of The Casual Pint, a neighborhood craft beer bar in Countryside Village. Open for more than four...
read more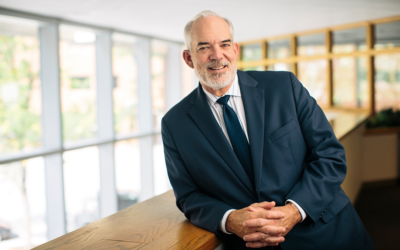 A New Year Like None Other At the end of every year, my wife and I spend some time planning for the months to come. That process usually results in some calendar or budget decisions that guide us for the next 365 days. All-in-all, it's been a helpful tradition. Last...
read more
Young Professionals
Browse the latest announcements, news, commentary on young professional events and issues in Greater Omaha.
Kitchen Council
Stay up-to-date on the news coming out of the region's largest incubator for food entrepreneurs.