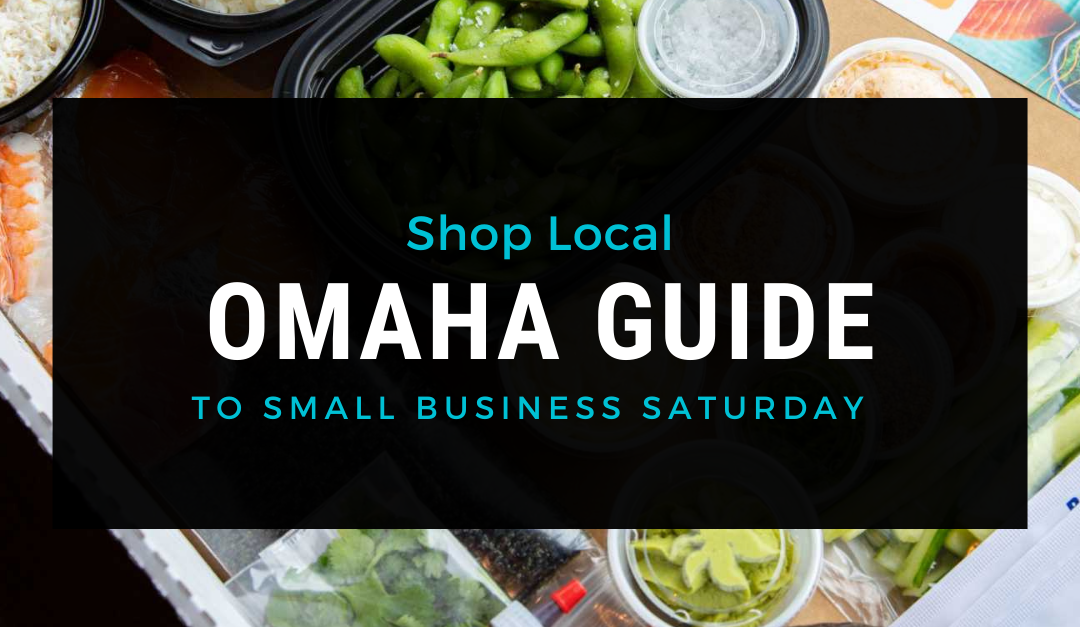 The holiday season is upon us. During this time, your patronage is a welcome gift for locally-owned businesses. You might not realize it, but every time you pick up a cup of coffee from your favorite neighborhood cafe or buy a gift from a local artist's online store,...
read more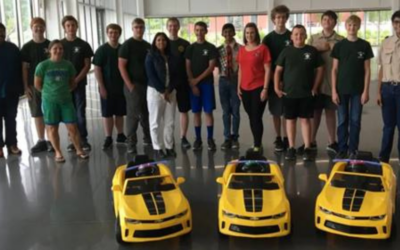 For Meaghan Walls, helping children and adults with disabilities was a proud family tradition. "I was immersed at a young age in disability services through Children Respite Care Center, which was our family business," Walls said. "I saw firsthand the issues and...
read more
Young Professionals
Browse the latest announcements, news, commentary on young professional events and issues in Greater Omaha.
Kitchen Council
Stay up-to-date on the news coming out of the region's largest incubator for food entrepreneurs.