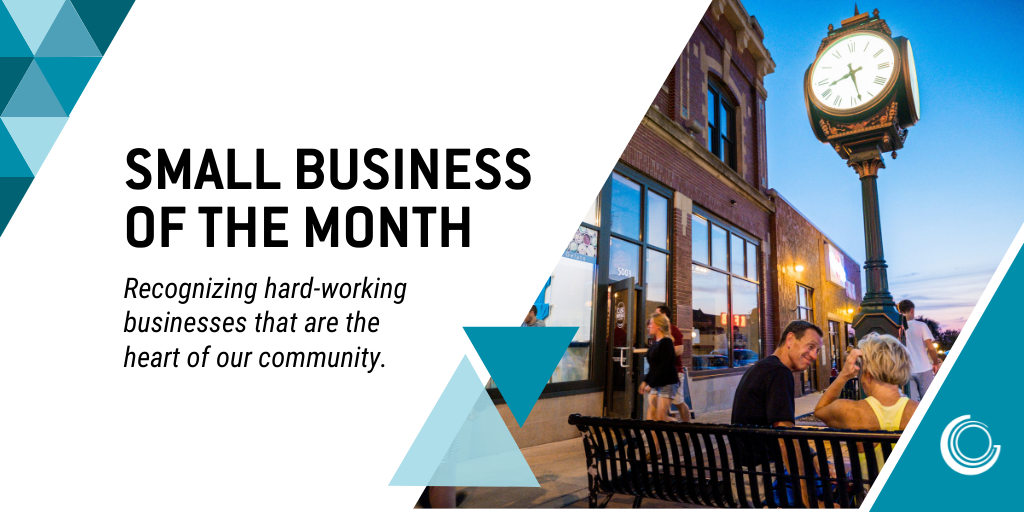 P.T. Barnum, the remarkable showman and entertainer in 19th century America, once famously quipped: "The noblest art is that of making others happy." And for Jeff Quinn, that sentiment truly fuels his calling as a magician and hypnotist. "Being able to make someone...
read more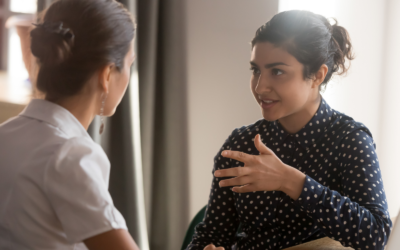 Can you think of an issue that has had massive amounts of resources (money, time and energy) poured into it, but yet it persists? It's easy to think that, if we make enough resources available, an issue will magically disappear. But, it's not enough to have resources...
read more
Young Professionals
Browse the latest announcements, news, commentary on young professional events and issues in Greater Omaha.
Kitchen Council
Stay up-to-date on the news coming out of the region's largest incubator for food entrepreneurs.