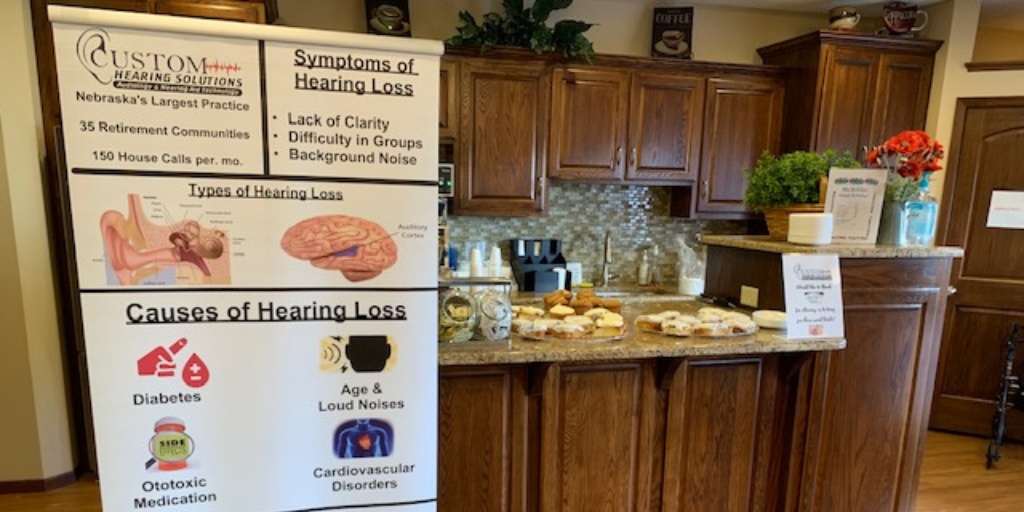 "I know you've heard this before, but how you conduct your business is just as important as the services you provide," said Felix Artemus, Director of Operations for Custom Hearing Solutions. "Also, hire employees that best represent your core values and promise. For...
read more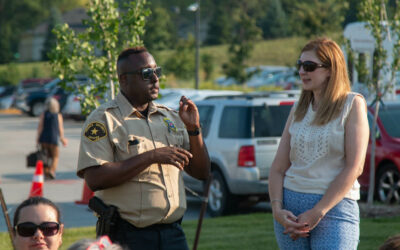 When Nicholas Lemek, an Omaha firefighter of 13 years, surveyed the Omaha industry landscape for highly qualified security agencies, he realized there was a market that needed to be addressed. "We began Elite Tactical Security & Protection in 2018 to fill the void...
read more
Young Professionals
Browse the latest announcements, news, commentary on young professional events and issues in Greater Omaha.
Kitchen Council
Stay up-to-date on the news coming out of the region's largest incubator for food entrepreneurs.