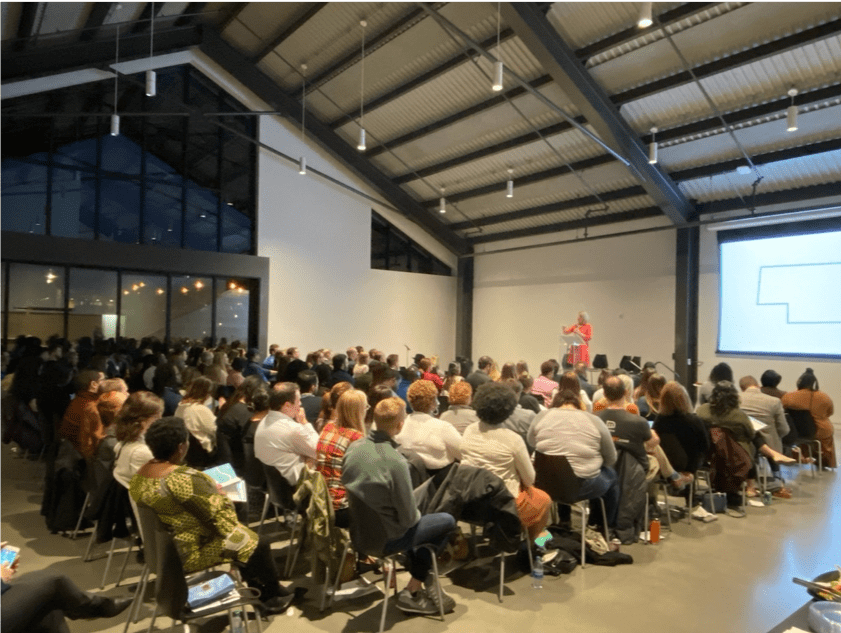 This Fall 2019 event helped Young Professionals better understand happenings within the community we call home; and how YPs can engage to help support growth, development, engagement and success in Omaha, Nebraska.
read more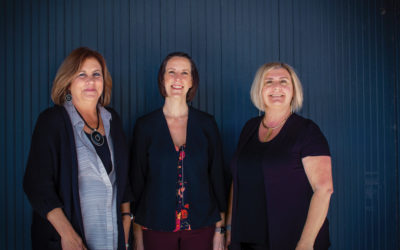 From humble beginnings in Omaha to a worldwide powerhouse and back, Bozell is not your average advertising agency."For our clients, we have generated and continue to generate communications and big ideas that are as smart as they are creative. Each begins...
read more
The Startup Collaborative
Get to know the earliest stage companies coming up in the Midwest. Follow their progress on TSC's microblog.
Kitchen Council
Stay up-to-date on the news coming out of the region's largest incubator for food entrepreneurs.
Young Professionals
Browse the latest announcements, news, commentary on young professional events and issues in Greater Omaha.
Get Plugged In
Your access to membership directory info, account details, a communication resource toolkit and member news.