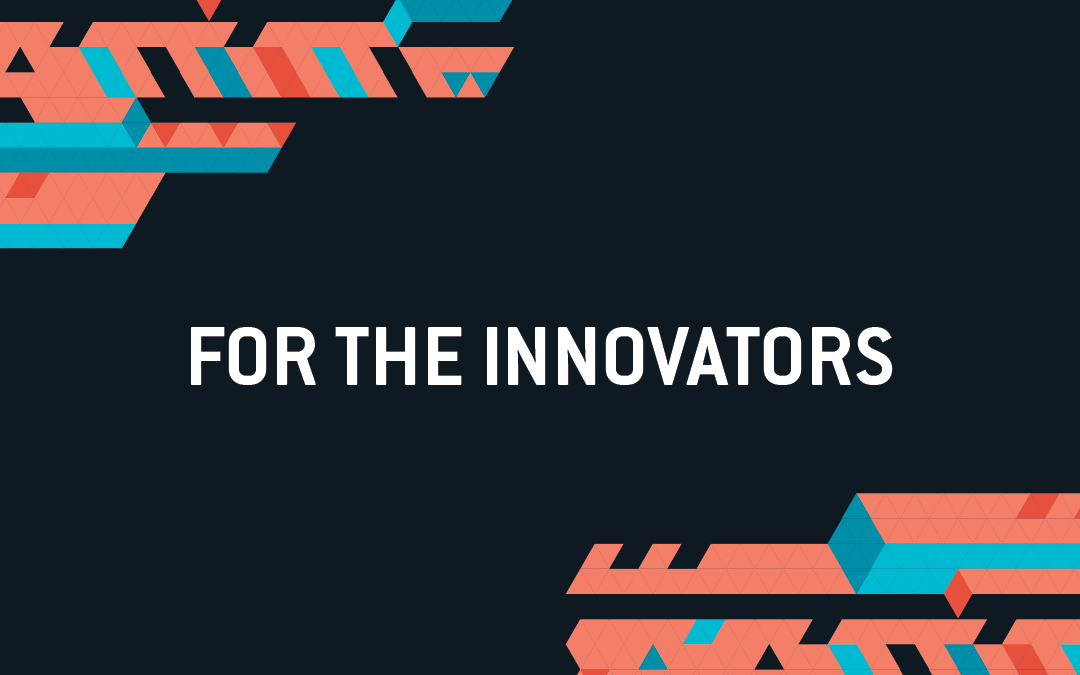 When Bill Gates was asked to present at the G20 Summit in 2011, he said something timeless: "I believe innovation is the most powerful force for change in the world. People who are pessimistic about the future tend to extrapolate from the present in a...
read more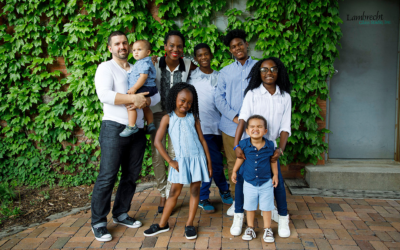 When Brent Fox moved from Seattle to Omaha in 2008, he saw a place with the potential for growth. At a time when the recession was at its worst nationally, Omaha maintained a solid market and continued to be a community worth raising a family in. After...
read more
Get Plugged In
Your access to membership directory info, account details, a communication resource toolkit and member news.