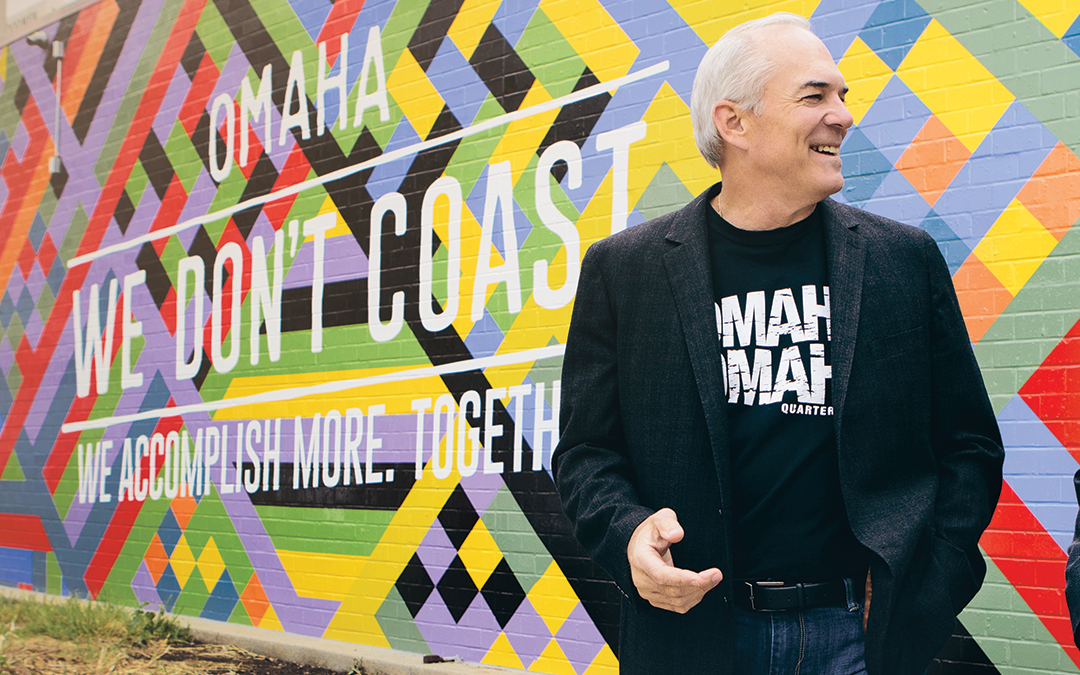 Folks,It appears that Autumn has just arrived and thanks to your good work, our momentum shows no signs of slowing.  We have continued to aggressively pursue regional expansion projects, recruit new employers to the market and catalyze companies through a...
read more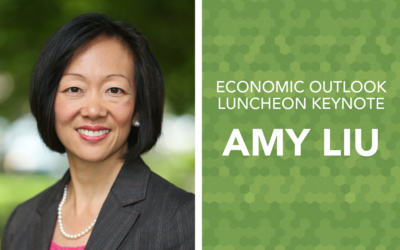 Economic Outlook Luncheon 2019We put a tremendous amount of thought, each year, into choosing the keynote speaker for our annual Economic Outlook Luncheon, a chance for us to share and think about "big ideas" related to economic growth in Greater Omaha. We...
read more
The Startup Collaborative
Get to know the earliest stage companies coming up in the Midwest. Follow their progress on TSC's microblog.
Kitchen Council
Stay up-to-date on the news coming out of the region's largest incubator for food entrepreneurs.
Young Professionals
Browse the latest announcements, news, commentary on young professional events and issues in Greater Omaha.
Get Plugged In
Your access to membership directory info, account details, a communication resource toolkit and member news.