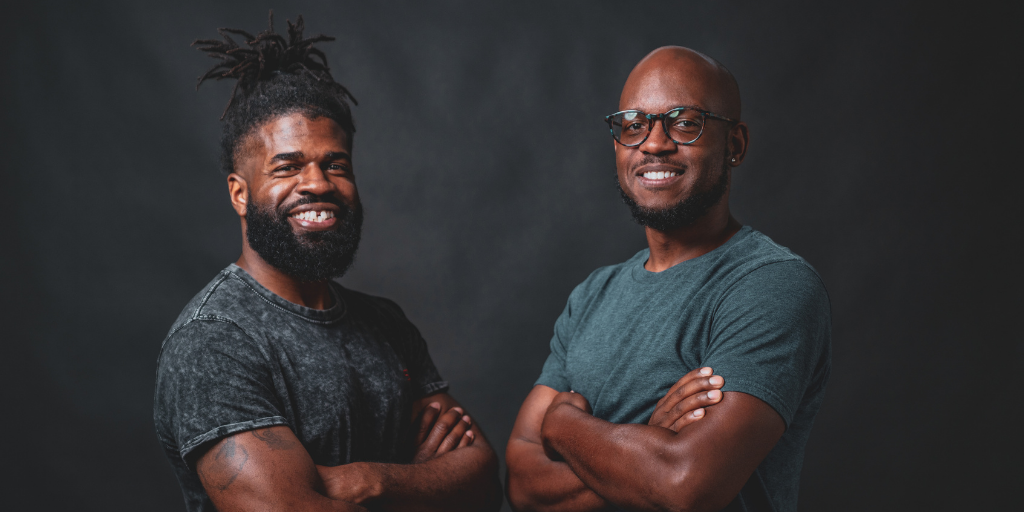 What do you get when two creative prodigies, one a natural born storyteller, the other a self-taught graphic designer, join forces? You get Stable Gray, Inc. – a creative agency founded in 2015 by CharDale Barnes and Theardis "Teddy" Young to help small and growing...
read more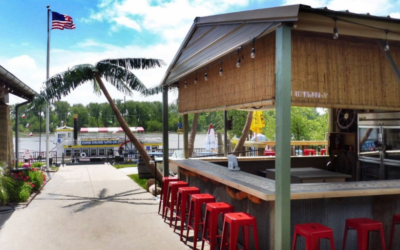 This article is part of a series titled Support Local.Pt. 1: ConstructionPt. 2: Restaurants & Bars ​Walk outside and that feeling hits you square in the face. It's the pleasant recognition that those frigid Nebraska temps and freak snowstorms are finally behind...
read more
Young Professionals
Browse the latest announcements, news, commentary on young professional events and issues in Greater Omaha.
Kitchen Council
Stay up-to-date on the news coming out of the region's largest incubator for food entrepreneurs.