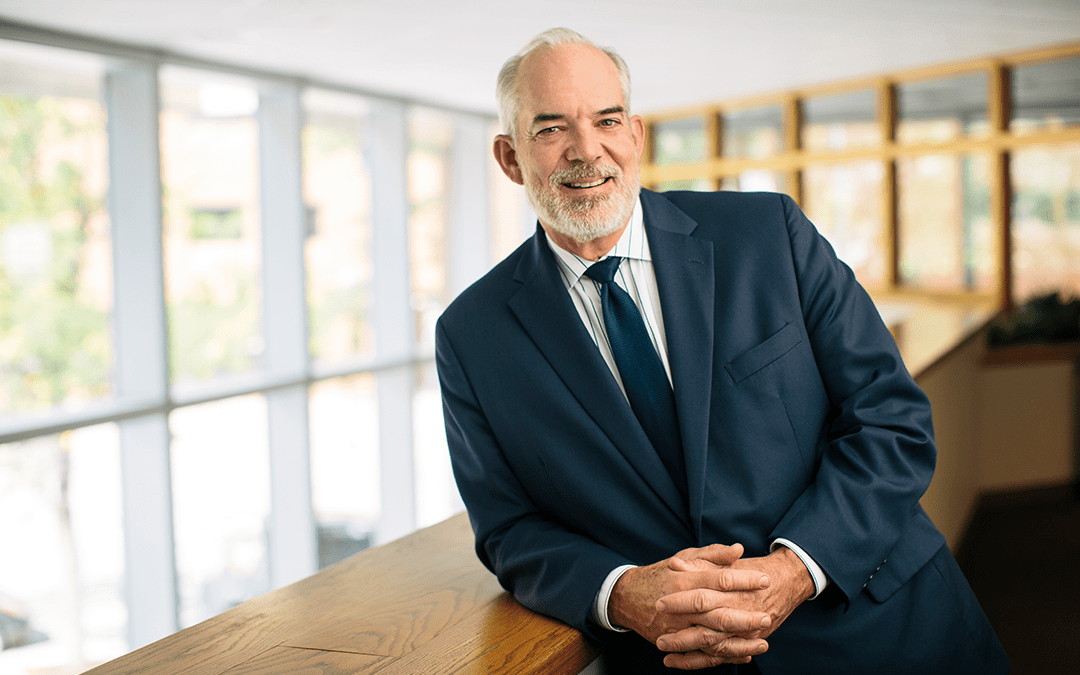 I must admit that while the circumstances we are in have given us all the gift of time with our families, the likes of which we all probably never imagined, they have also given us enormous amounts of time for lots of other activities. While all of us are figuring...
read more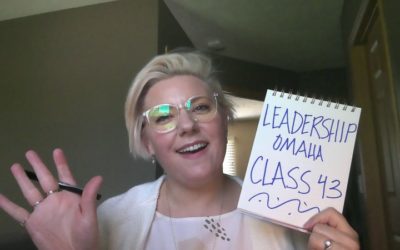 Leadership Omaha is one of the longest running professional development programs at the Greater Omaha Chamber. Since 1978, participants have immersed themselves in a 10-month learning experience focused on molding them into more effective community leaders. This year,...
read more
Young Professionals
Browse the latest announcements, news, commentary on young professional events and issues in Greater Omaha.
Kitchen Council
Stay up-to-date on the news coming out of the region's largest incubator for food entrepreneurs.