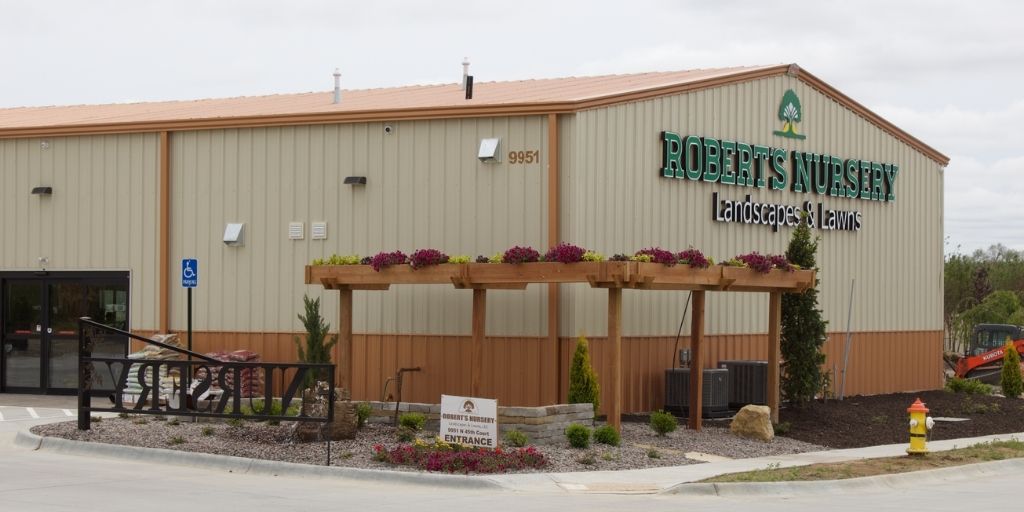 The employees at Robert's Nursery, Landscapes & Lawns are big fans of the "before and after" – the once weed-filled lawn that's now a lush green or the formerly ragged backyard that's now a staycation paradise with a fire pit, water feature and patio. "That's why...
read more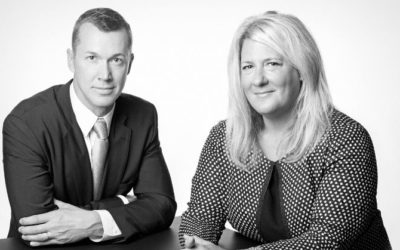 Learn more about Bravium, the July 2020 Small Business of the Month. Every month, the Chamber selects a deserving business to be recognized.
read more
Kitchen Council
Stay up-to-date on the news coming out of the region's largest incubator for food entrepreneurs.
Young Professionals
Browse the latest announcements, news, commentary on young professional events and issues in Greater Omaha.