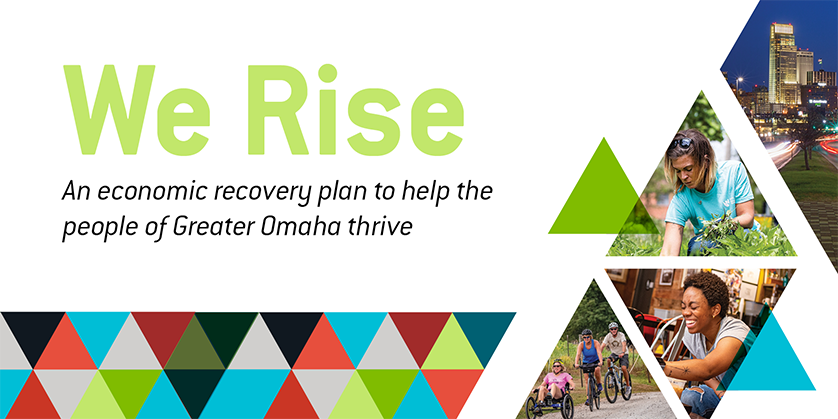 The Greater Omaha Chamber developed an economic recovery plan to help area businesses navigate the decisions and activities needed to safely resume commerce. While the goal is a more robust level of economic activity, we must not risk pushing public health...
read more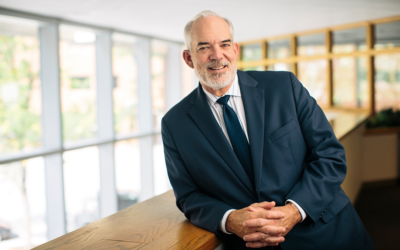 Folks,All of our lives have been changed by the triple challenges of protests, coronavirus and business disruption. Who knows what else might be coming our way. In the final analysis though, our success in business, and in life, will be measured by our...
read more
Kitchen Council
Stay up-to-date on the news coming out of the region's largest incubator for food entrepreneurs.
Young Professionals
Browse the latest announcements, news, commentary on young professional events and issues in Greater Omaha.