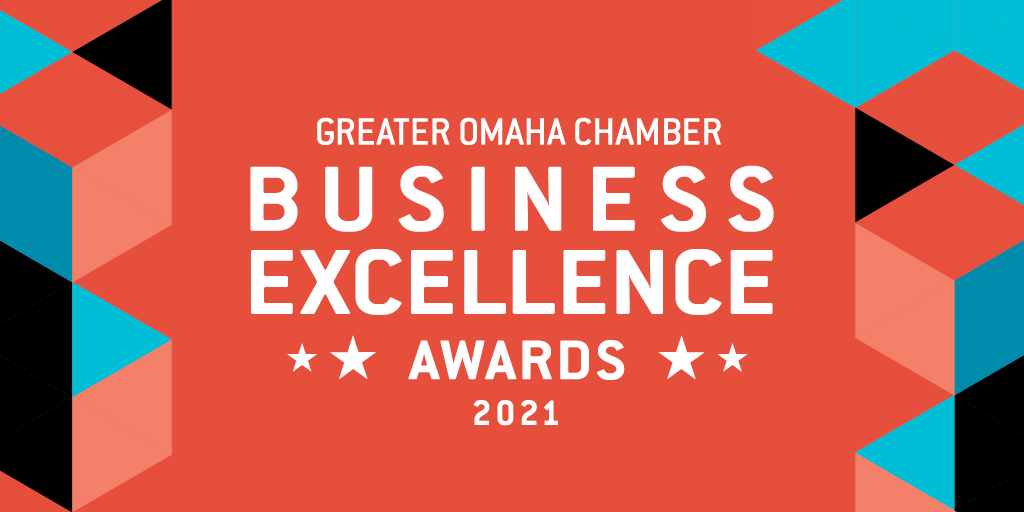 Each year we select Business Excellence Award winners from nominations gathered from the community. These awards are our way of celebrating the incredible amount of excellence around us and awarding the truly deserving – those whose contributions elevate our community...
read more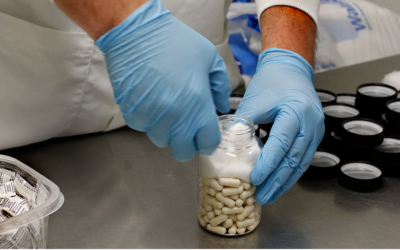 Nutraceutical company Vireo Resources, Inc. has found all the right ingredients for growth in Greater Omaha and Nebraska. The company will so be be introducing an immune support product. Once on the market, it will be the only immune support supplement of its kind...
read more
Young Professionals
Browse the latest announcements, news, commentary on young professional events and issues in Greater Omaha.
Kitchen Council
Stay up-to-date on the news coming out of the region's largest incubator for food entrepreneurs.