ECONOMIC DEVELOPMENT PARTNERSHIP
Our Steady Economic Growth is the Envy of the Nation.
We're a region that excels at exceeding expectations. We're home to more than 45,000 businesses, including the headquarters of Fortune 500 and Fortune 1000 companies. Organizations thrive in our pro-business climate thanks to moderate taxes, low cost of living and high quality of life.
Representing a two-state, eight-county region, the Greater Omaha Chamber serves as one-stop for all of your economic development needs.
Imagine Your Potential with New Economic Incentives.
Are you ready to start, expand or relocate a business in Greater Omaha? To encourage your success – and increase business, investment and employment throughout the region – the states of Nebraska and Iowa have implemented an array of business-friendly incentive programs. Available business incentives, include:
Special financing
Significant tax reductions
Worker training programs
Download the guide to explore the various ways your business could benefit >>
Get Your Guide to Economic Incentives
We've Got the Goods for Economic Success.
We attract business from a variety of growing industries. And it's no wonder. The region offers many key qualities for economic success.
Go Ready Certified Sites
We have performed due diligence on a number of properties to better serve site selectors, reduce risk and optimize speed-to-market.
Low Cost of Doing Business
The numbers speak for themselves – our low cost of doing business makes Omaha one of the most favorable cities in the nation to operate.
Hard-Working, Educated Workforce
The number of college graduates residing in Omaha is 4.2% higher than the national average. That means we have smarts to go with our Midwestern grit.
We're in the Center of Many Industries.
MedTech & Life Science
Home to nationally acclaimed medical centers and one of four biocontainment units in the U.S.
Financial Services
Our business climate provides the perfect mix for finance to thrive.
Logistics & Manufacturing
Our central location is the prime position to move people or products.
Agribusiness & BioChem
Agribusiness is the core of who we are—a leader in food, fuel and water industries.
Military & Defense
Home to more than 65 defense-related companies and Offutt Air Force Base.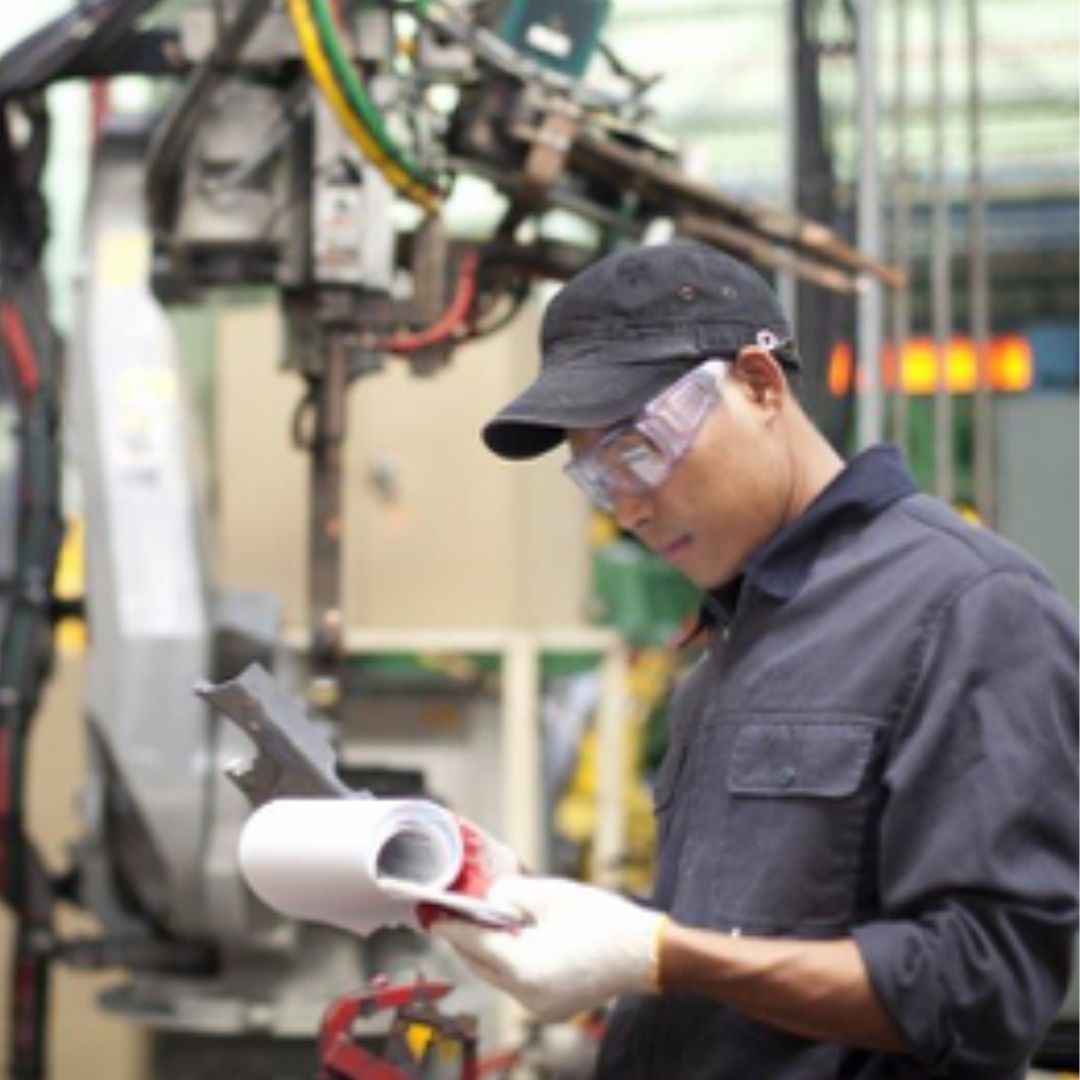 Taxes and Incentives
We work hard to keep the business climate friendly and taxes moderate, valuing the contributions that businesses make to our economy and our quality of life. Incentives are available to businesses of all sizes and a wide variety of industries. Businesses benefit from incentives in the following ways:
Reduction or elimination of payroll, income, property, and/or sales tax liability
Tax credits for job training programs and childcare expenses
Special financing, grants and loans
Additional Information
Nebraska Incentives
Iowa Incentives
Eight Counties Working Together.
We are a eight-county economic development partnership, one of the few who truly work collaboratively across boundary lines. We work to create jobs and encourage capital investment in the metropolitan region for the benefit of all.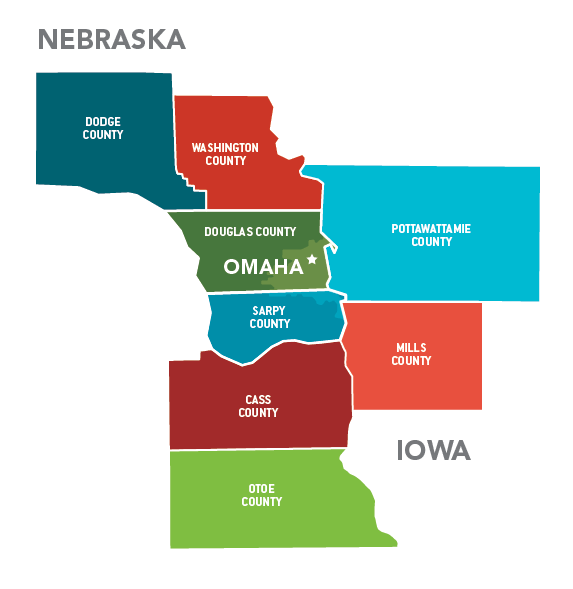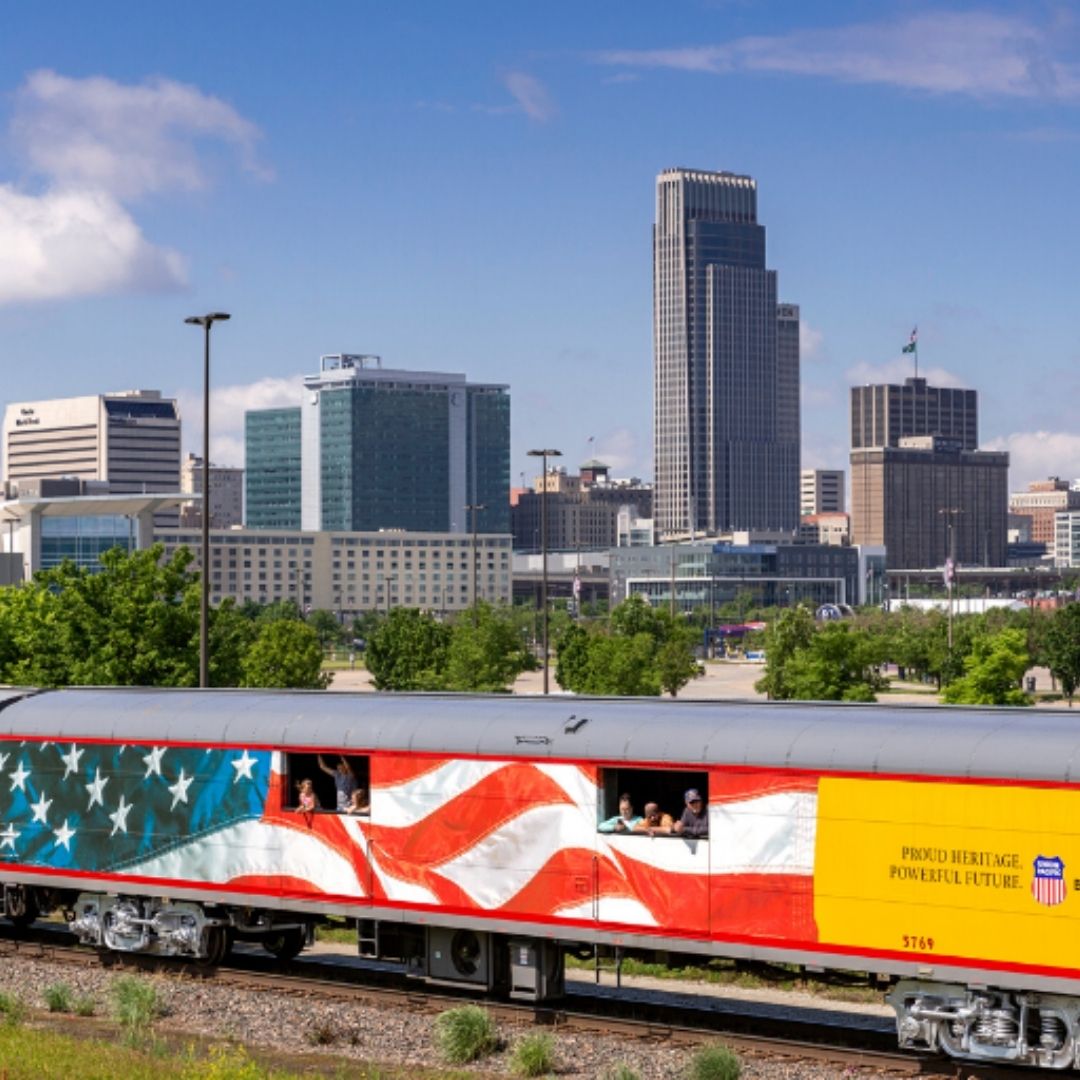 We Turn the Wheels of Commerce.
Our economic development team is here to find answers and assist with a variety of needs, including:
Facilitating connections with funding and assistance agencies
Identifying buildings and sites
Providing detailed strategic demographic information
Measuring workforce availability and recruiting needs
Researching economic trends
Providing guidance for incentives and job training programs
Connecting you with the resources you need to move your business to the next level
Opportunity Zones
Opportunity Zones offer preferential tax treatment for investment in designated economically distressed communities. The Greater Omaha region has ten census tracts that have been designated as opportunity zones, located in Douglas, NE; Dodge, NE; and Pottawattamie, IA counties.
You can learn more about our Opportunity Zone at the State of Nebraska or Iowa websites. Or learn more about the federal program from the Urban Institute and The Opportunity Zones Database.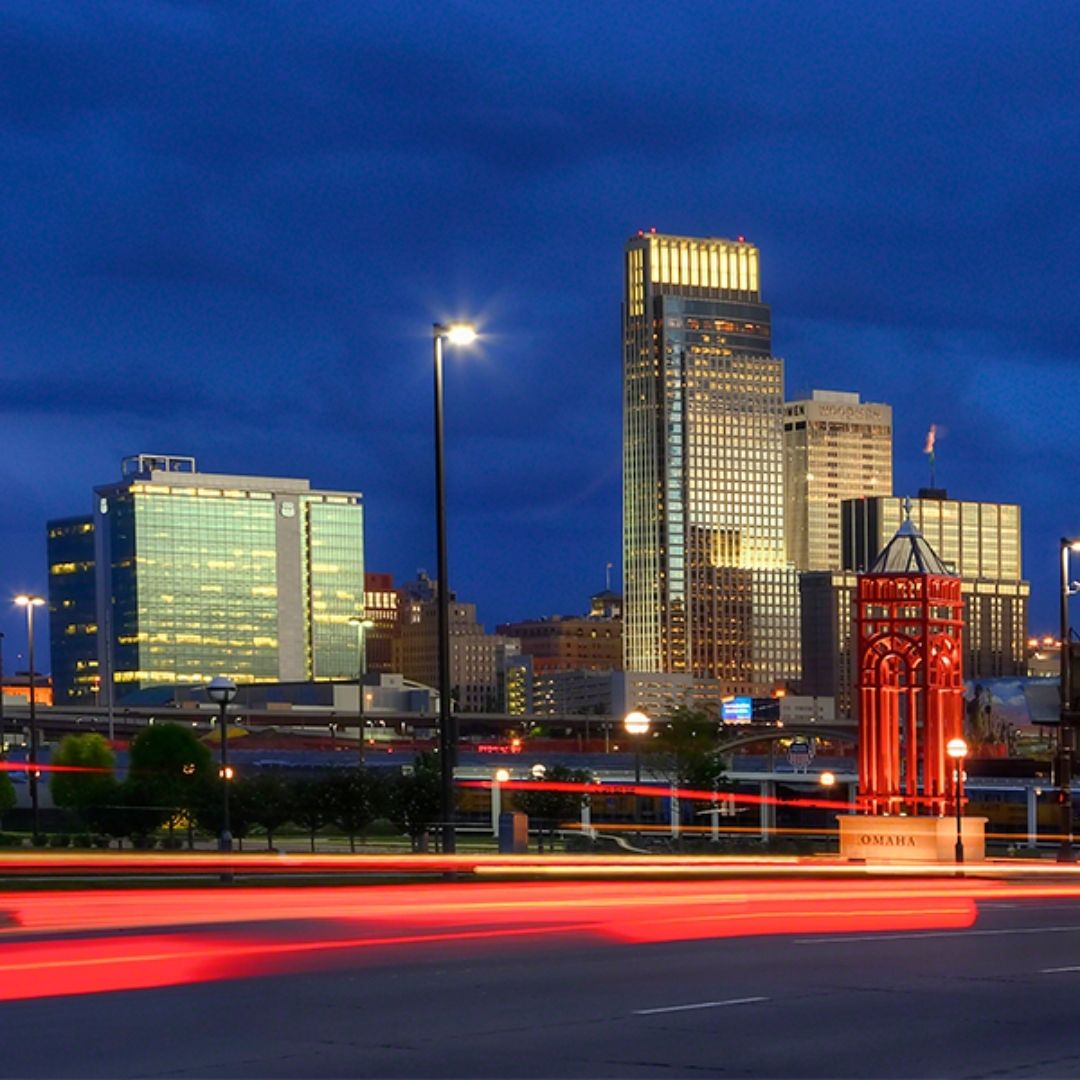 Available Go Ready Properties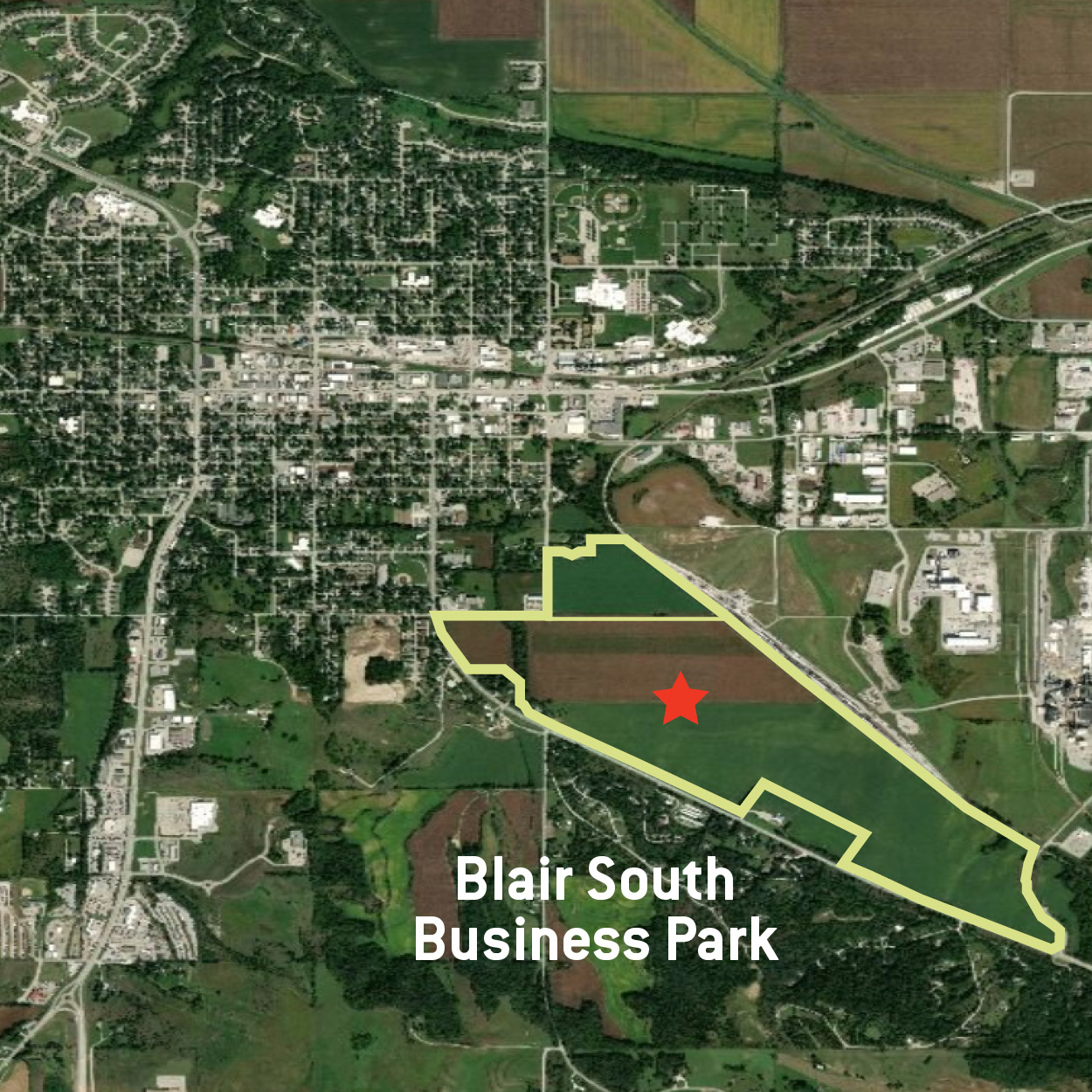 Blair South Business Park
Located 35 minutes from the Omaha metro, Blair South Business Park is a certified, shovel-ready site ideal for manufacturing, logistics and warehousing.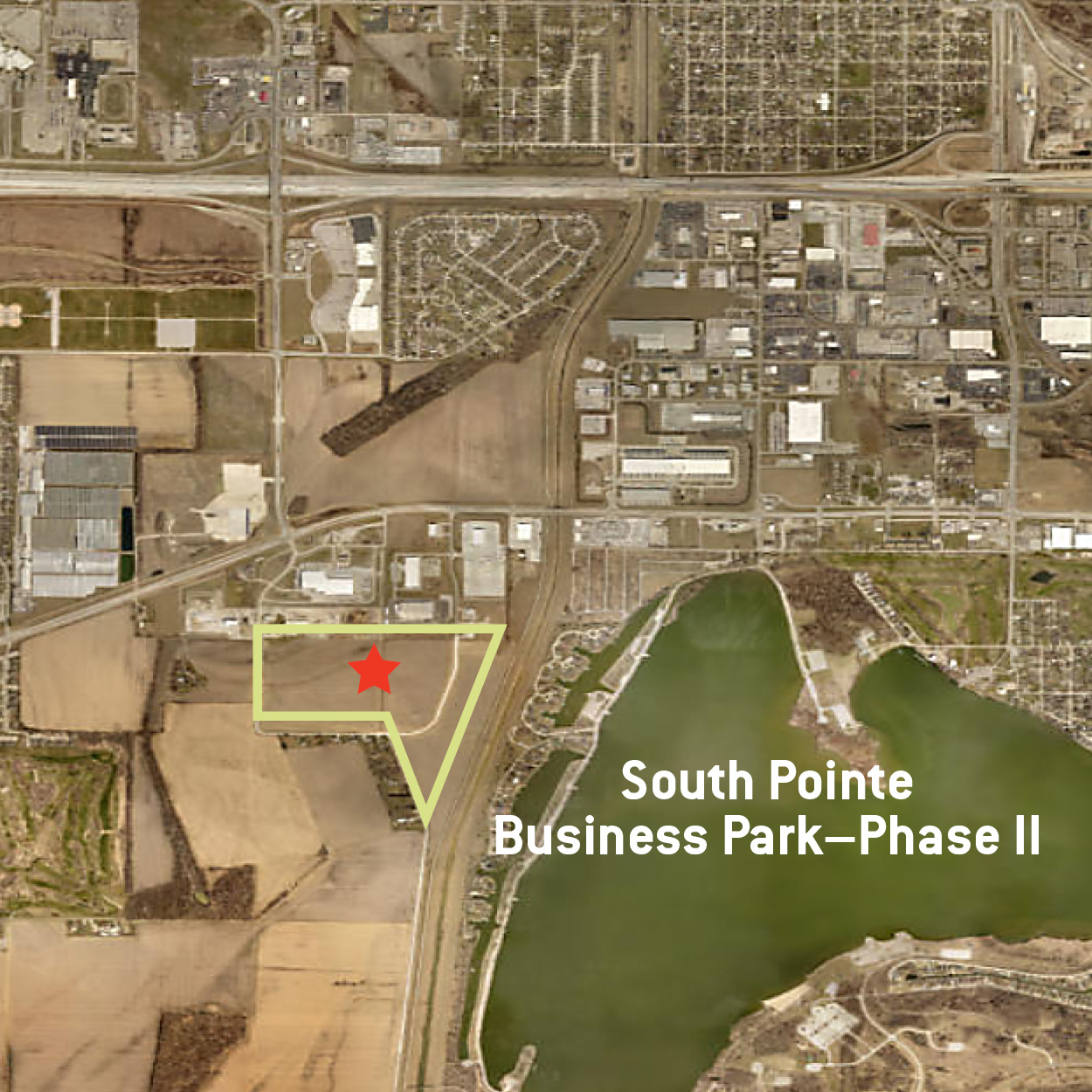 South Pointe Industrial Park
Located in Council Bluffs, Iowa and adjacent to Omaha, Nebraska, South Point Industrial Park is a certified, shovel-ready site ideal for light manufacturing, warehouse/distribution and data centers.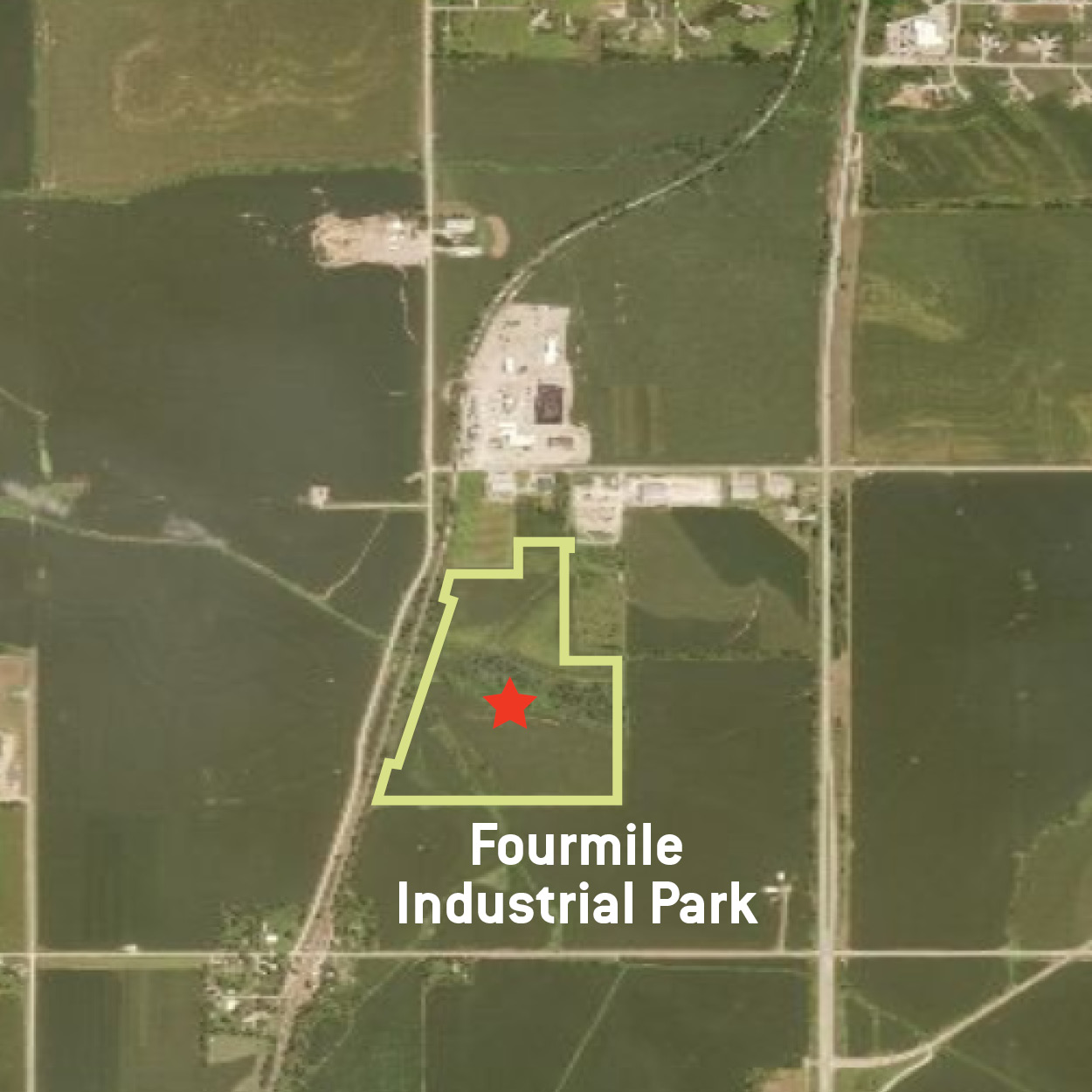 Fourmile Industrial Park
Located just minutes south to Omaha, Four Mile Industrial Park is a municipally owned, certified virtual shovel-ready site ideal for manufacturing, warehouse distribution and food processing.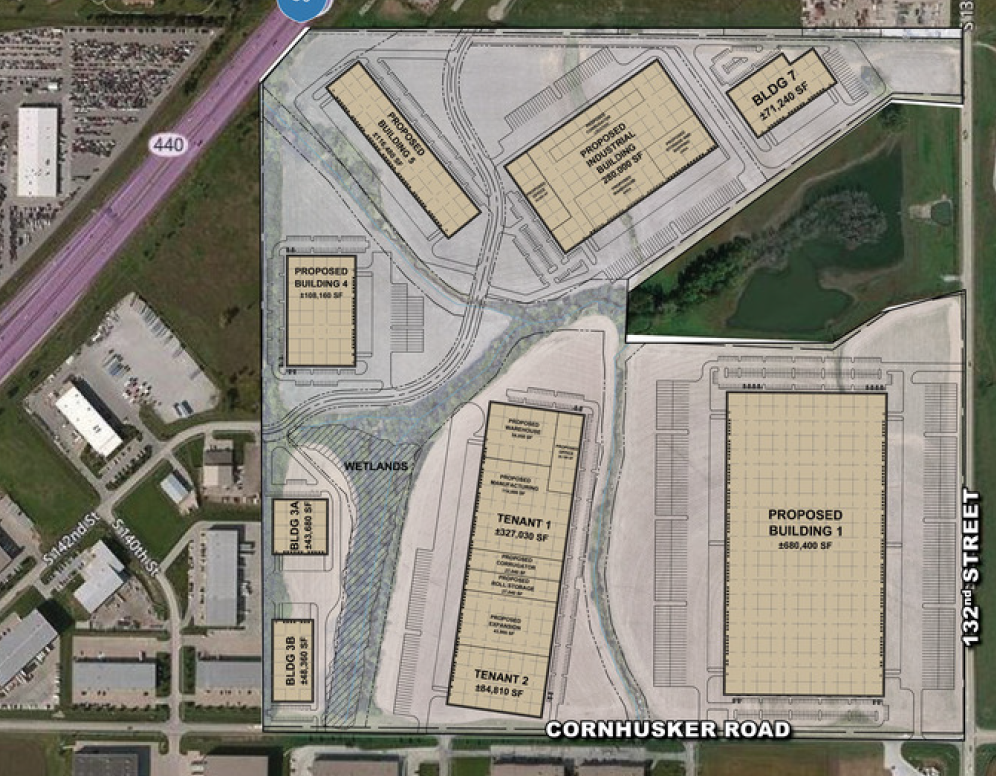 I-80 Logistics Hub
Located in Nebraska's fastest growing county Sarpy County, I-80 Logistics Hub is a certified, shovel-ready site ideal for clean tech/advanced manufacturing, warehouse distribution, food processing, and data centers.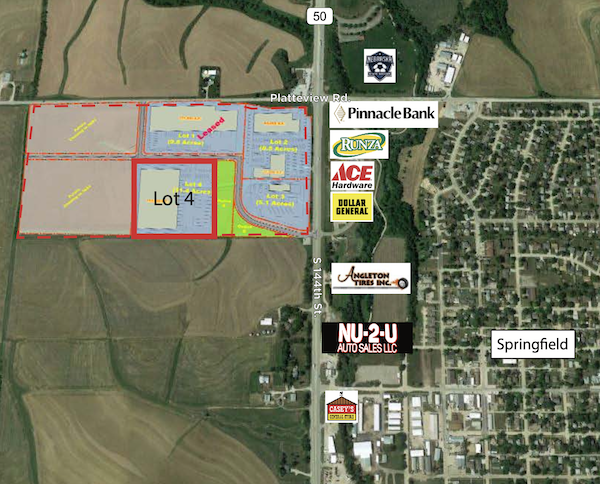 Springfield Commerce Park
Located in Nebraska's fastest growing county Sarpy County, Springfield Commerce Park is a privately owned, certified virtual shovel-ready site ideal for warehousing, light industrial and commercial.
Want More Information?
Learn more about Omaha and how we simplify site selection and development.