Championing Pro-Business Public Policy.
A pro-business climate is critical to the superior quality of life we enjoy in Greater Omaha. It allows us to attract new businesses to our community and expand the ones currently hiring, serving and producing. It allows us to grow.
The Greater Omaha Chamber's public policy team is on the political and legislative "front lines," protecting, supporting and improving the state and local business environment through:
Development of pro-business public policy and strategy
Pursuit of legislation, incentives and regulations that enhance economic growth
Promotion of a shared vision to improve the business climate statewide
Recruitment and support of pro-business candidates at the state and local levels
Dialogue with federal, state and local officials and business leaders about issues affecting members
Coordination of the Chamber's Agriculture Council and Transportation Council
​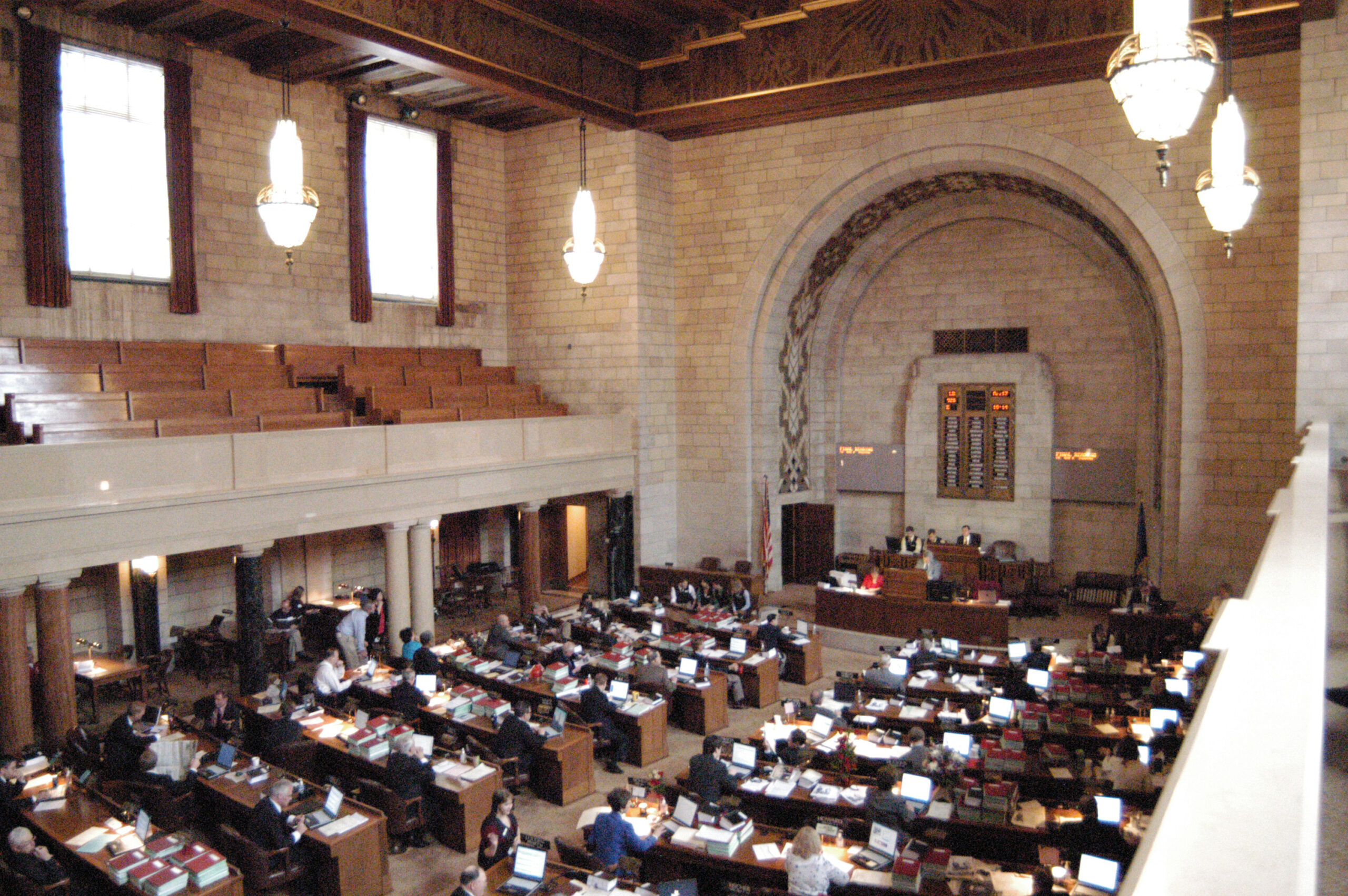 Political Action Committee
The Chamber's Political Action Committee (PAC) supports candidates for state and local offices who prioritize the needs of Greater Omaha's business community. Electing pro-business candidates is one of the most effective ways to further pro-business agendas in state and local government.
The PAC is funded entirely by voluntary contributions from members.
Help us support candidates who support business. Together, our voices can be heard.
Today is day 70 of the Legislature's session. That leaves 21 meeting days to complete an ambitious agenda. Though proceedings have been slowed by...
read more