We do more than live in this community, we imagine what it could be and push it to greater, harnessing vision, expertise and the power of 'we' to raise our quality of life.
We are the Greater Omaha Chamber
We Don't Coast – We accomplish more together.
Small Business Value
Become A Member
We Accomplish More Together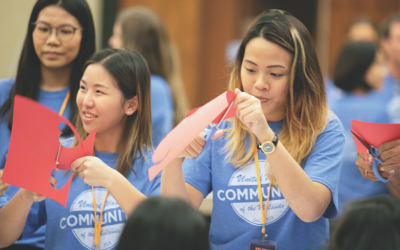 This article is part of a series titled From the Ground Up.Pt. 1: Inside Site SelectionPt. 2: How Regions Stay CompetitivePt. 3: How Organizations Fit into a Community The Union Pacific story is cemented into Greater Omaha's historical footing – a relationship dating...
read more