We do more than live in this community, we imagine what it could be and push it to greater, harnessing vision, expertise and the power of 'we' to raise our quality of life.
We are the Greater Omaha Chamber
We Don't Coast – We accomplish more together.
Events
Become A Member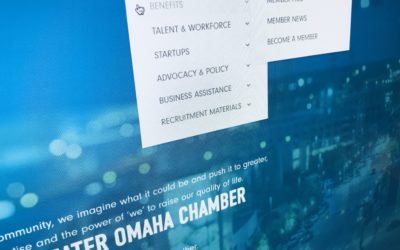 We are continuously working to make our member resources and information efficient and assessable. You expect change. We anticipate evolution. Here are some recent changes and updates to our website. Member Accounts: To get started, create an online account at...
read more