We do more than live in this community, we imagine what it could be and push it to greater, harnessing vision, expertise and the power of 'we' to raise our quality of life.
We are the Greater Omaha Chamber
We Don't Coast – We accomplish more together.
Events
Become A Member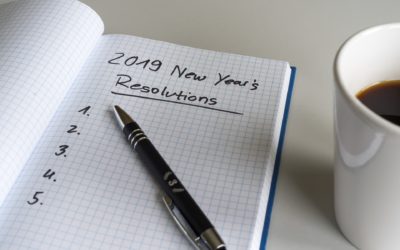 Here's How Greater Omaha Excels at the Resolution Revolution Ask an expert how to morph a New Year's resolution into reality, and you'll get a host of responses, from "sticking to it" to "setting reasonable expectations." Like it or not, though, more than...
read more