We do more than live in this community, we imagine what it could be and push it to greater, harnessing vision, expertise and the power of 'we' to raise our quality of life.
We are the Greater Omaha Chamber
We Don't Coast – We accomplish more together.
See Our Economic Recovery Plan
Become A Member
We Accomplish More Together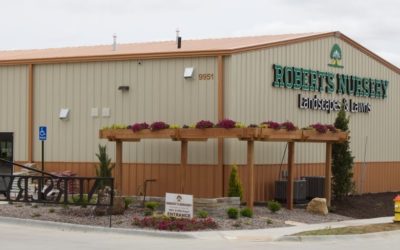 The employees at Robert's Nursery, Landscapes & Lawns are big fans of the "before and after" – the once weed-filled lawn that's now a lush green or the formerly ragged backyard that's now a staycation paradise with a fire pit, water feature and patio. "That's why...
read more