We do more than live in this community, we imagine what it could be and push it to greater, harnessing vision, expertise and the power of 'we' to raise our quality of life.
We are the Greater Omaha Chamber
We Don't Coast – We accomplish more together.
Events
Become A Member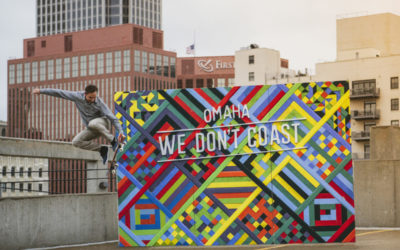 by Jill Bruckner Communications/Public Relations Manager Happy Wednesday Chamber Members! Bold, brave and courageous: That's how you, Greater Omaha Chamber Members, roll; and, thanks to moxie and muscle, you're making a splash in this no-coasting community one...
read more