We do more than live in this community, we imagine what it could be and push it to greater, harnessing vision, expertise and the power of 'we' to raise our quality of life.
We are the Greater Omaha Chamber
We Don't Coast – We accomplish more together.
Small Business Value
Become A Member
We Accomplish More Together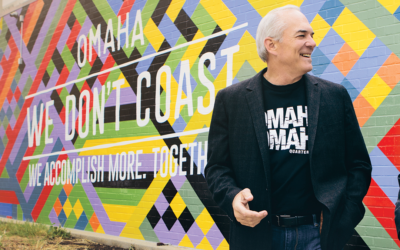 Our region, along with the rest of the country, is changing. The U.S. population is growing in size, while it also becomes older and more diverse. The Greater Omaha Chamber recognizes that, in order to ensure the region stays competitive, the community...
read more