We do more than live in this community, we imagine what it could be and push it to greater, harnessing vision, expertise and the power of 'we' to raise our quality of life.
We are the Greater Omaha Chamber
We Don't Coast – We accomplish more together.
Events
Become A Member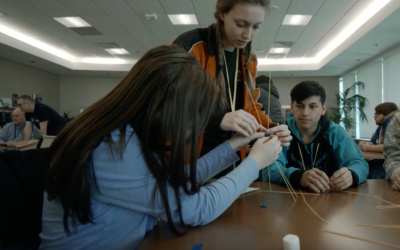 Educating, exciting and inspiring tomorrow's workforce – that's a mission we can all rally around and the reason the Chamber launched its award-winning Careerockit program in 2017. We're encouraging you to "get on board" in 2019 and help us make...
read more