We do more than live in this community, we imagine what it could be and push it to greater, harnessing vision, expertise and the power of 'we' to raise our quality of life.
We are the Greater Omaha Chamber
We Don't Coast – We accomplish more together.
Events
Become A Member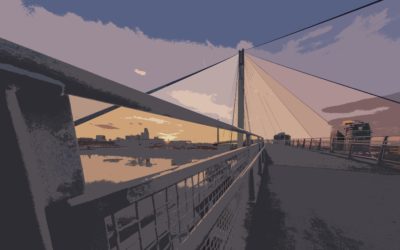 Greater Omaha Puts the Grit in Great and the Effort in ExcellenceThere's something about greatness – from Nelson Mandela's commitment to purposefulness and optimism, to Frank Lloyd Wright's architectural innovations – with the right mix of integrity,...
read more