We do more than live in this community, we imagine what it could be and push it to greater, harnessing vision, expertise and the power of 'we' to raise our quality of life.
We are the Greater Omaha Chamber
We Don't Coast – We accomplish more together.
Join Today
Economic Recovery Plan
We Accomplish More Together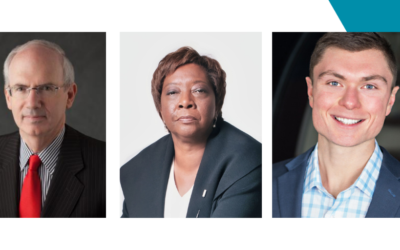 Throughout 2020, Chamber members and volunteers have pivoted and pitched in to help keep our community moving forward. That's why we're celebrating their positive impact at the 2021 Annual Meeting in January. At this virtual event, we'll honor three standout...
read more