We do more than live in this community, we imagine what it could be and push it to greater, harnessing vision, expertise and the power of 'we' to raise our quality of life.
We are the Greater Omaha Chamber
We Don't Coast – We accomplish more together.
Small Business Value
Become A Member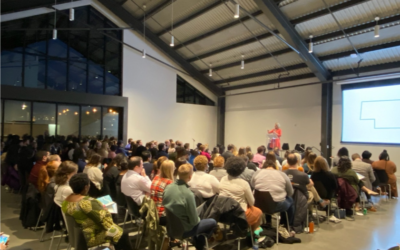 This Fall 2019 event helped Young Professionals better understand happenings within the community we call home; and how YPs can engage to help support growth, development, engagement and success in Omaha, Nebraska.
read more