We do more than live in this community, we imagine what it could be and push it to greater, harnessing vision, expertise and the power of 'we' to raise our quality of life.
We are the Greater Omaha Chamber
We Don't Coast – We accomplish more together.
Join Today
Economic Recovery Plan
We Accomplish More Together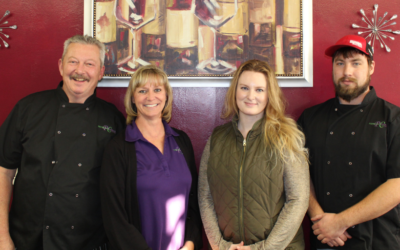 At Patricia Catering and Cocktails, catering is both profession and passion. "Food nourishes us and it brings us together. Whether our clients are celebrating a marriage, welcoming a new baby or comforting family over the loss of a loved one, we pride ourselves on...
read more