We do more than live in this community, we imagine what it could be and push it to greater, harnessing vision, expertise and the power of 'we' to raise our quality of life.
We are the Greater Omaha Chamber
We Don't Coast – We accomplish more together.
Small Business Value
Become A Member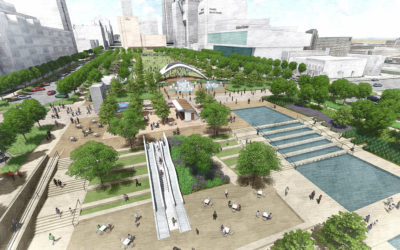 A vibrant, re-energized riverfront will not only enhance our quality of life, it will help us attract the talent our businesses need to thrive. Two of our region's most respected business leaders – Mogens Bay and Ken Stinson – are supremely dedicated to...
read more