We do more than live in this community, we imagine what it could be and push it to greater, harnessing vision, expertise and the power of 'we' to raise our quality of life.
We are the Greater Omaha Chamber
We Don't Coast – We accomplish more together.
Join Today
Economic Recovery Plan
We Accomplish More Together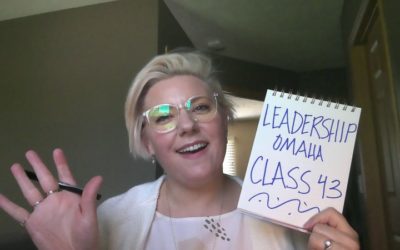 Leadership Omaha is one of the longest running professional development programs at the Greater Omaha Chamber. Since 1978, participants have immersed themselves in a 10-month learning experience focused on molding them into more effective community leaders. This year,...
read more