We do more than live in this community, we imagine what it could be and push it to greater, harnessing vision, expertise and the power of 'we' to raise our quality of life.
We are the Greater Omaha Chamber
We Don't Coast – We accomplish more together.
Events
Become A Member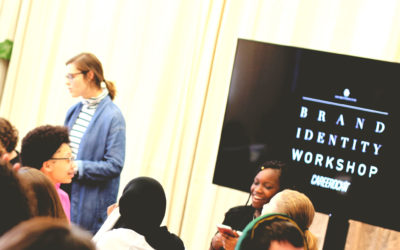 Photo: Secret Penguin kicked off Careerockit by hosing 40 eighth-graders in a brand-creation and identity workshop at their downtown Omaha office. Nebraska and Iowa's largest, weeklong business/student collaborative learning initiative is once-again highlighting the...
read more