We do more than live in this community, we imagine what it could be and push it to greater, harnessing vision, expertise and the power of 'we' to raise our quality of life.
We are the Greater Omaha Chamber
We Don't Coast – We accomplish more together.
Join Today
Economic Recovery Plan
We Accomplish More Together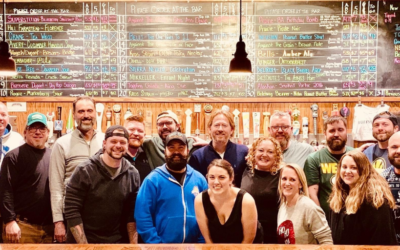 The environment is casual; the dedication to catering to local craft beer lovers is anything but. "We love craft beer and what it stands for," said David Vannier, owner of The Casual Pint, a neighborhood craft beer bar in Countryside Village. Open for more than four...
read more