We do more than live in this community, we imagine what it could be and push it to greater, harnessing vision, expertise and the power of 'we' to raise our quality of life.
We are the Greater Omaha Chamber
We Don't Coast – We accomplish more together.
Events
Become A Member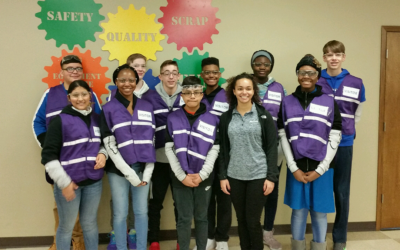 Here are the stats: Manufacturers employ 9.5 percent of Nebraska's workforce with an average annual compensation of $59,867 (2016). Manufacturing contributed $13.6 billion to Nebraska's total economic output in 2017, compared to just over $8 billion a...
read more