We do more than live in this community, we imagine what it could be and push it to greater, harnessing vision, expertise and the power of 'we' to raise our quality of life.
We are the Greater Omaha Chamber
We Don't Coast – We accomplish more together.
Small Business Value
Become A Member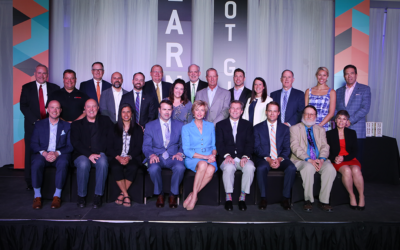 The "excellence vibes" were flowing at this year's Business Excellence Awards. Attendees came together to high-five and holler for those making our region a better place for everyone to do business, work and live! With more than 3,000 member-companies and dozens and dozens of nominations, it was truly an honor to recognize the accomplishments of our award winners.
read more