We do more than live in this community, we imagine what it could be and push it to greater, harnessing vision, expertise and the power of 'we' to raise our quality of life.
We are the Greater Omaha Chamber
We Don't Coast – We accomplish more together.
Events
Become A Member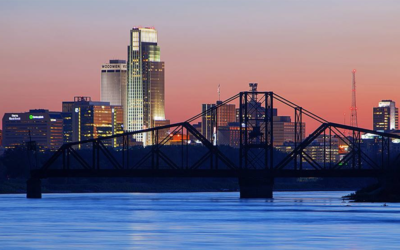 As we close out 2018, here are three things you can do now to better your business in 2019. 1. Embrace Opportunity Have a penchant for parlaying predictions into reality? If so, then managing those "big wins" might be an opportunity for even greater...
read more