We do more than live in this community, we imagine what it could be and push it to greater, harnessing vision, expertise and the power of 'we' to raise our quality of life.
We are the Greater Omaha Chamber
We Don't Coast – We accomplish more together.
Events
Become A Member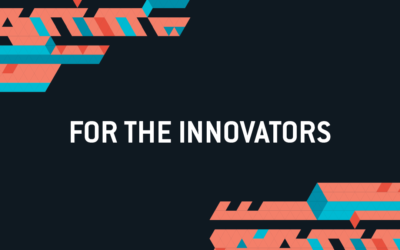 When Bill Gates was asked to present at the G20 Summit in 2011, he said something timeless: "I believe innovation is the most powerful force for change in the world. People who are pessimistic about the future tend to extrapolate from the present in a...
read more