We do more than live in this community, we imagine what it could be and push it to greater, harnessing vision, expertise and the power of 'we' to raise our quality of life.
We are the Greater Omaha Chamber
We Don't Coast – We accomplish more together.
Small Business Value
Become A Member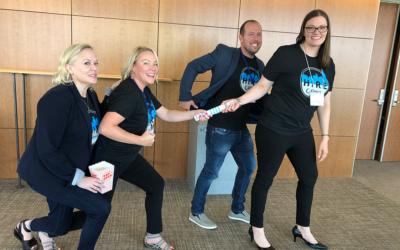 A Conversation with Hunter Huggins, senior HR specialist, Mutual of Omaha and 2020 HIRE Co-chair Q: What resonated with you about this year's HIRE Conference?A: "My time on the HIRE Conference committee has been amazing. The team focuses on attendees and...
read more