We do more than live in this community, we imagine what it could be and push it to greater, harnessing vision, expertise and the power of 'we' to raise our quality of life.
We are the Greater Omaha Chamber
We Don't Coast – We accomplish more together.
Events
Become A Member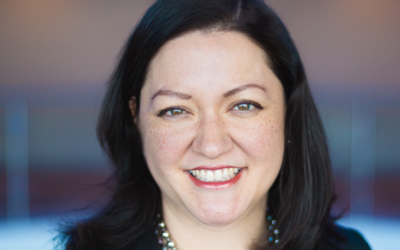 The 3rd Annual HIRE (Human Resources. Innovations. Retention. Engagement.) Conference is an opportunity for HR professionals to network, share ideas and connect with the talent acquisition community. By Marjorie M. Maas, 2017 HIRE presenter & attendee I...
read more