We do more than live in this community, we imagine what it could be and push it to greater, harnessing vision, expertise and the power of 'we' to raise our quality of life.
We are the Greater Omaha Chamber
We Don't Coast – We accomplish more together.
See Our Economic Recovery Plan
Become A Member
We Accomplish More Together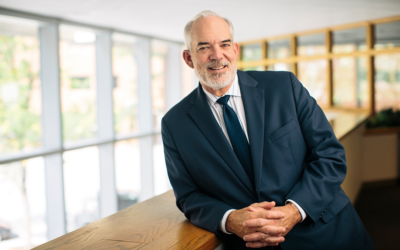 Members:Some might, say, "Times don't get any more interesting than these!" I would suggest that the word "interesting" can be used in many ways. For the Chamber, "interesting" just means that we have another opportunity to fix something, or initiate...
read more