We do more than live in this community, we imagine what it could be and push it to greater, harnessing vision, expertise and the power of 'we' to raise our quality of life.
We are the Greater Omaha Chamber
We Don't Coast – We accomplish more together.
Events
Become A Member
Member Benefits
When you join the Greater Omaha Chamber, you gain an energetic partner dedicated to helping you – and the community – succeed. Login to share your member news, register for an event or view our communication toolkit chalk-full of resources that can help you connect and promote your business.
Prosper Omaha
Our latest funding program for the Partnership, continues a tradition of focused, economic development activity that companies, foundations and individuals have been investing in for over 20 years.
Business Directory
With more than 3,100 members strong, we are one of the country's largest Chambers. Search through our Business Directory.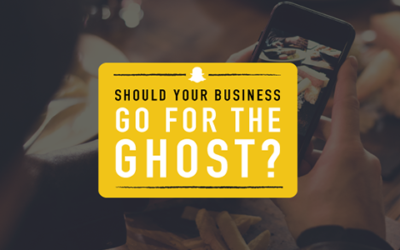 Guest blog from B2 Interactive Working in the social media space, we are always watching the "stock" of platforms and determining who's using them and why. I generally have a good inclination for which platforms or features are going to be big hits and which ones will...
read more