We do more than live in this community, we imagine what it could be and push it to greater, harnessing vision, expertise and the power of 'we' to raise our quality of life.
We are the Greater Omaha Chamber
We Don't Coast – We accomplish more together.
Events
Become A Member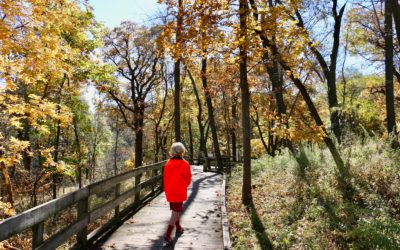 Best. News. Always. It's a sliver-lining world, nimble Members, and your agile business acumen makes for a contagiously optimistic outlook. That's right: Veracity and value are threaded throughout our community, reflecting your polished take on making...
read more