Throughout 2021, Chamber members and volunteers have pitched in to help keep our community moving forward. That's why we're celebrating their positive impact at the 2022 Annual Meeting in January at CHI Health Center Omaha.
This event will feature a keynote address by Carla Harris, Vice Chairman, Wealth Management, Managing Director and Senior Client Advisor at Morgan Stanley. We'll also honor two standout volunteers making a big impact in Omaha.
We'll be presenting two distinguished awards:
Chairman's Award of Excellence
Volunteer of the Year
Chairman's Award of Excellence
Celebrates an individual who has produced exceptional Chamber membership sales and retention results during 2021.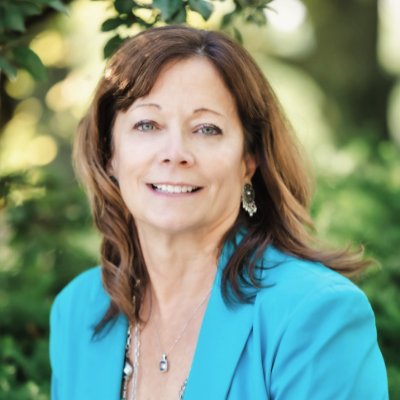 Janet Noll
Flood Communications
As the Vice President of Flood Communications, Janet Noll oversees the Spanish sales operations for Telemundo Nebraska TV and KBBX Radio Lobo 97.7FM. She has contributed to the Greater Omaha Chamber's President's Club since in December 2017. Since that time, she has sold more than 50 chamber memberships generating more than $47,000 in membership sales and retention revenue.
During her time with the President's Club, Janet has won several awards including the 2018 Rookie of the Year. During each of Janet's three years in the club, she has qualified for the Chamber's Circle – a prestigious recognition for those volunteers selling 12 new members and $10,000 in production during a single year.
She also serves as an active member with AAF Omaha, the Nebraska Hispanic Chamber and is an ambassador for the West Omaha Chamber. She recently served on the Board of Directors for Nebraska Broadcaster's Association. She also volunteers for different local charities and events throughout the year to handle their marketing and PR.
Volunteer of the Year
Recognizes an individual who goes above and beyond, offering so much of their time and effort to the Chamber and the business community.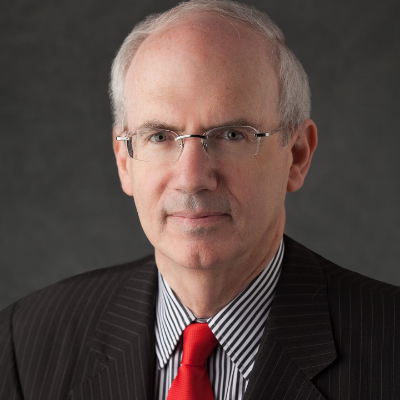 Dr. Jeffrey Gold
University of Nebraska Medical Center and University of Nebraska System
Dr. Gold is the Chancellor at the University of Nebraska Medical Center and Executive Vice President and Provost for the University of Nebraska System.
He has given a significant amount of time supporting the Greater Omaha Chamber, serving on both the Chamber's executive committee and board of directors. Since the COVID-19 pandemic hit in the spring of 2020, Dr. Gold has been a consistent and reliable resource for many, generously volunteering his time and expertise to help the business community navigate through this crisis.
He has provided real-time updates each month to the Greater Omaha Chamber executive committee and board of directors. These expert overviews of the pandemic trends and future risks have been invaluable to business decision-making and community leadership.
Besides honoring these two volunteers, the Annual Meeting is where the Chamber's immediate past chair recaps the accomplishments of the prior year, the Chamber's President and CEO unveils the annual report and the newly installed chair presents the Chamber's priorities and direction for the current calendar year.
WE HOST 60+ EVENTS EACH YEAR.
That's lots of chances for business owners and their employees to make professional connections with potential business partners or clients.