Cue the applause: It is time to celebrate the synergy that made a jam-packed 2019 possible – and the momentum we will channel into a bold New Year.
Leading the charge: The Greater Omaha Chamber 2020 Annual Meeting award winners, a lineup of revere-worthy institutions and individuals fast-tracking Greater Omaha to success – all of whom will be honored in January.
Meet the Honorees

2019 Volunteers of the Year Award
Recognizing individuals who have given beyond expectation in the leadership of important Chamber initiatives
Mogens C. Bay, chairman, Valmont Industries, Inc.
Kenneth E. Stinson, chairman emeritus, Peter Kiewit Sons', Inc.
Riverfront Revitalization Project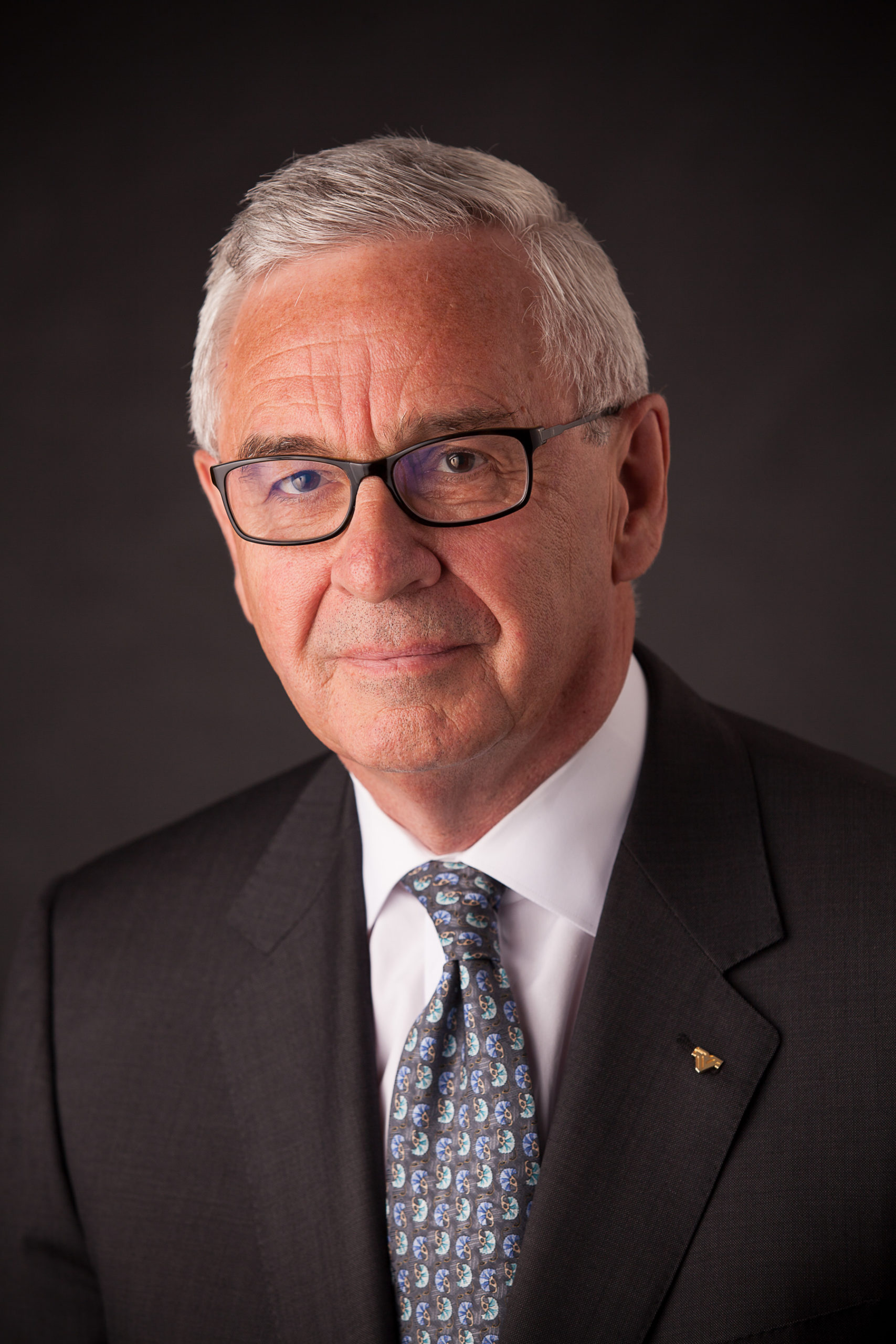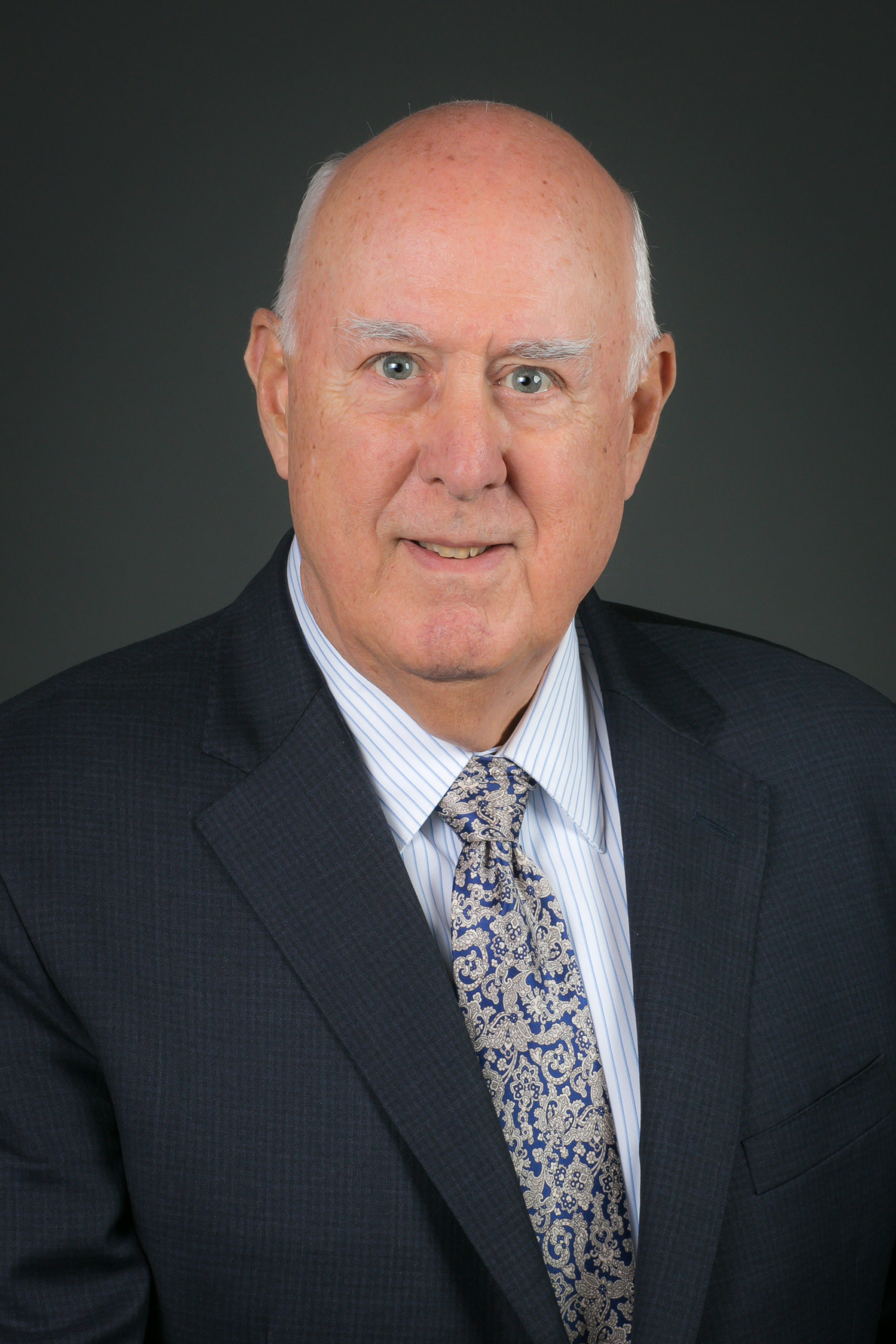 Chairman's Award of Excellence
Recognizing an individual who has produced exceptional Chamber membership sales and retention results
Jason Gustafson, vice president of Commercial Banking, UMB Bank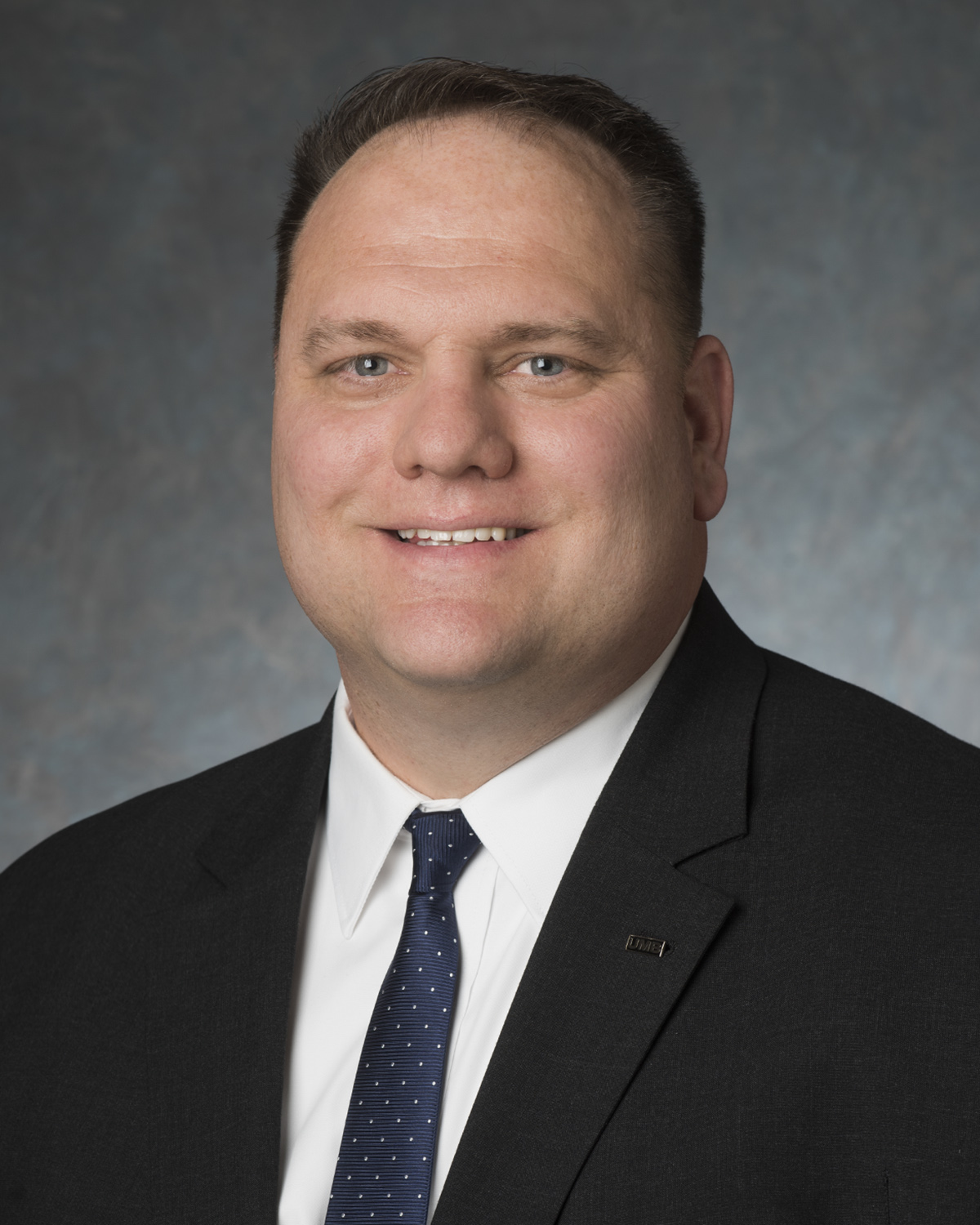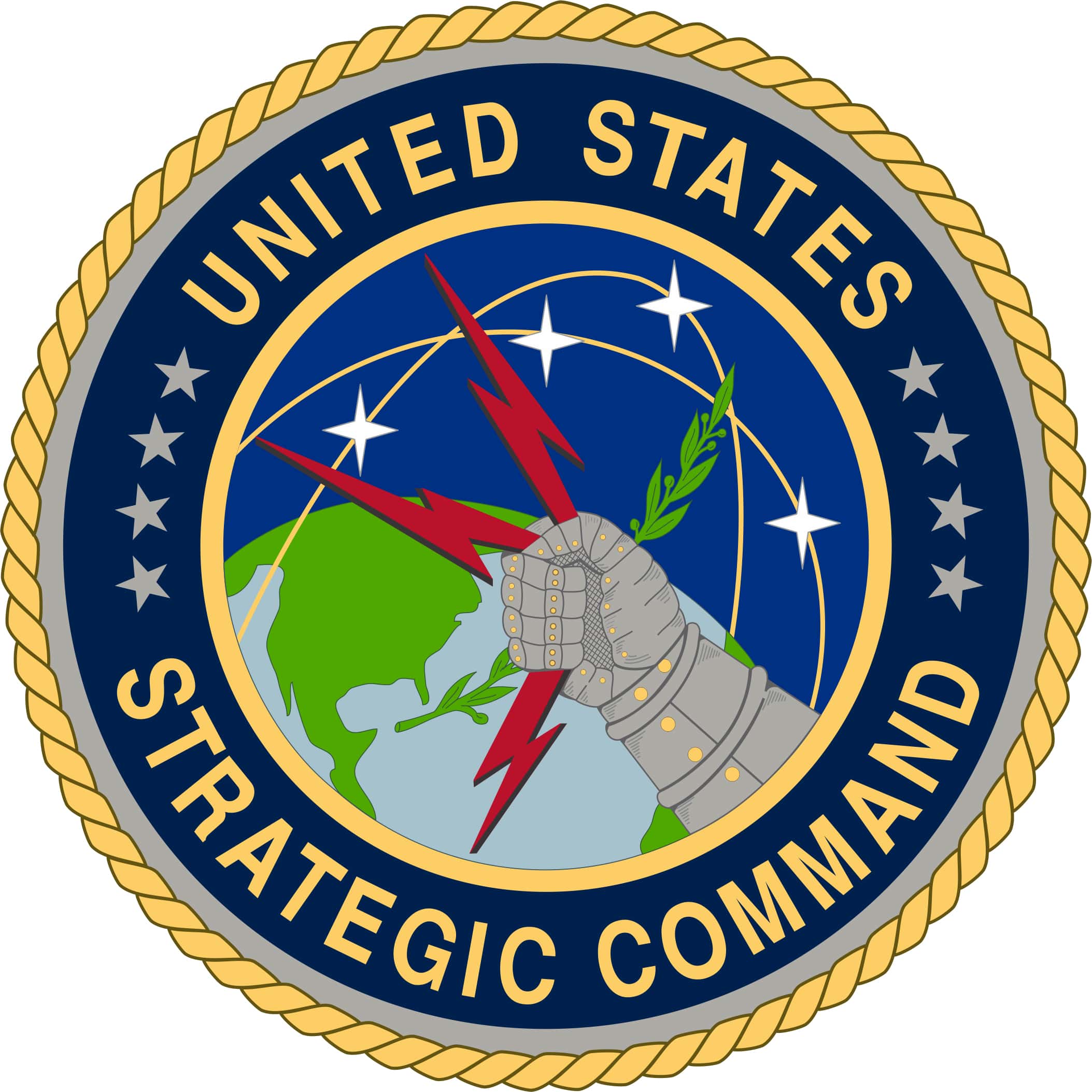 Headliner of the Year
Recognizing an individual or organization that has improved the Omaha area by contributing to its national visibility in a positive way
United States Strategic Command
"Catalytic change agents and great leaders propel our community," said David G. Brown, president and CEO, the Greater Omaha Chamber. "We look forward to recognizing the 2019 accomplishments of these community-enhancing institutions and individuals."
The Chamber's Annual Meeting will be held from 4 p.m. – 6:30 p.m., on Jan. 23 at CHI Health Center, Omaha. Tickets in open seating are $120 for Chamber members and $145 for non-members, and include parking, appetizers and drinks. Reservations are due Jan. 16, 2020. For more information or to register, visit omahachamber.org/am.
Annual Meeting Sponsors
Presenting Sponsors
First National Bank | McGrath North | Mutual of Omaha | Union Pacific

Supporting Sponsors
Fiserv  |  Kiewit |  Physicians Mutual Insurance Company  |  RSM US, LLP
Media Partners
KETV  |  Omaha World-Herald
Corporate Sponsors
ACCESSbank  |  Cox Communications  |  Fraser Stryker  |  Great Plains Communications  |
HDR  |  North End Teleservices  |  Olsson  |  Pinnacle Bank  |  Signature Performance  |  U.S. Bank
Celebrate With Us
Our 2020 Annual Meeting is coming up. Don't miss this great chance to connect, reflect and celebrate all we've accomplished together.