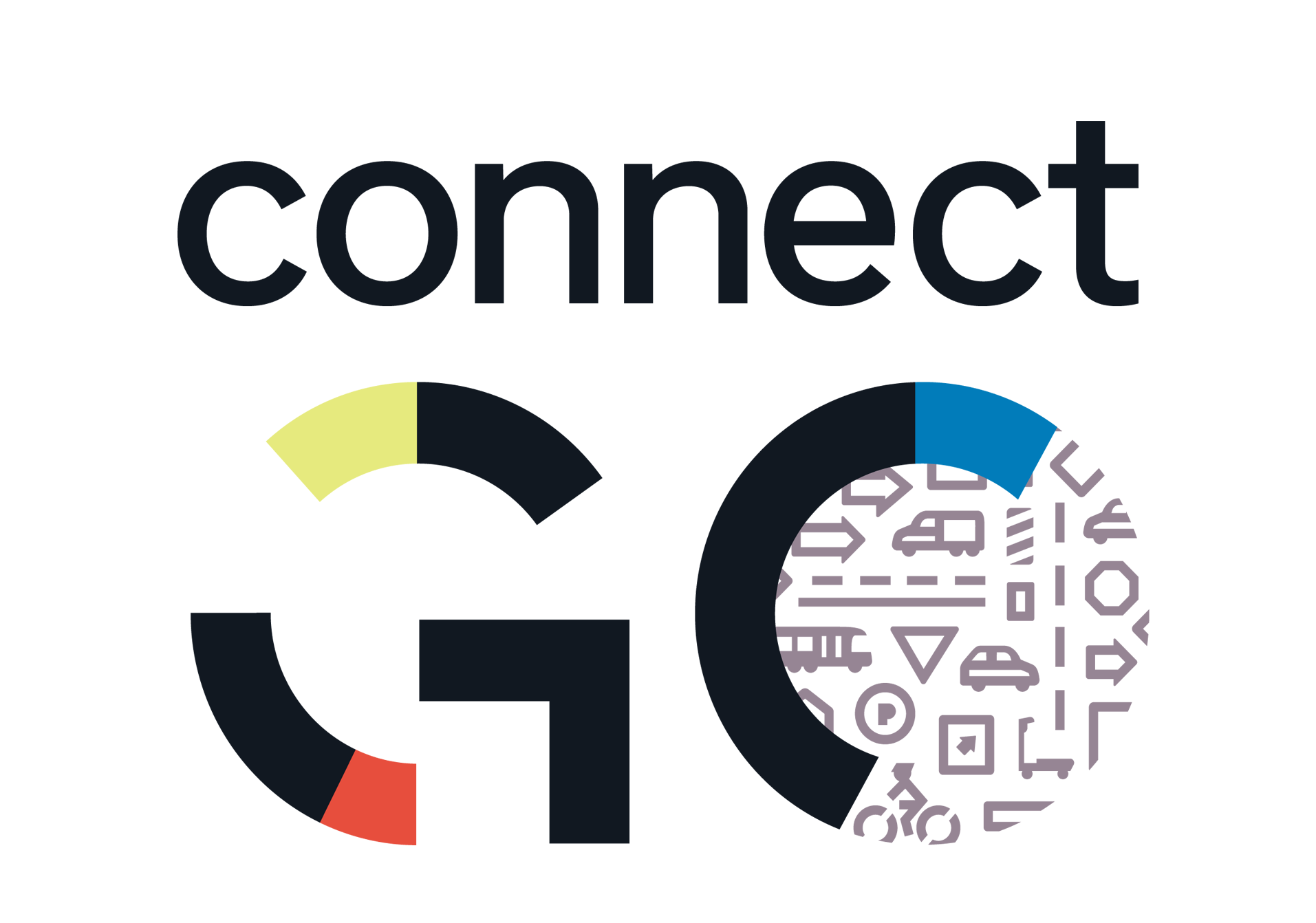 A BOLD
TRANSPORTATION
DIRECTION
People with access to good jobs, education, services and cultural amenities build strong, more desirable communities. Businesses choose to locate in connected places, young people seek them out and families want to stay.
Connected places are great places.
That's why our community is connecting multiple exciting conversations about transportation — from our roads, busses, bike lanes and sidewalks to how we move freight, where we park cars and how neighborhoods develop — that are happening all around the Greater Omaha region. It's time to get things going here and ConnectGO is how. 
ConnectGO is an intentional, region-wide dialogue about how community, opportunity and quality of life will intersect. It's a bold initiative uniting the people and businesses of Greater Omaha around shared goals for our region by focusing on equitable, accessible, and modern transportation.
How will ConnectGO Happen?
Over the past 12 months, we've been gathering input from the community to better understand people's needs, priorities, challenges and ideas and linking conversations with stakeholders across the region about what equitable, accessible, and modern transportation means to their communities.
Key Findings
Moving in a new direction.
Our region can't afford to lag behind other communities. The Greater Omaha Chamber, Metropolitan Area Planning Agency and Metro Smart Cities have aligned to leverage expertise, existing data and resources to identify ways transportation can be used to address the requirements of a growing, prosperous and competitive region. 
ConnectGO is the mechanism that will drive this progress. 
ConnectGO will result in an actionable strategy that includes implementation plans for policy, programs and specific transportation projects. The strategy, scheduled to be completed in late 2020, will be comprised of elements that can be immediately implemented during the development phase along with longer-term solutions.
Values that Move Us.
A set of five community-defined principles have emerged to guide the ConnectGo initiative. These principles will shape the projects, policies and programs that will ultimately coalesce into a unified regional transportation strategy.
Our Principles
Keep up with ConnectGO.
We'll be sure to share what we're learning through local media, on social media and in our newsletter along the way.
OMAHA, Neb., Feb. 19, 2020 – The Greater Omaha Chamber today released key survey findings, as well as goals and principles, for ConnectGO, a regional transportation initiative designed to reimagine and modernize Metro Omaha's transportation ecosystem. More than 2,800...
read more

ConnectGO is a bold transportation strategy uniting the people and businesses of Greater Omaha around shared goals for our region. Focusing on equitable, accessible, and modern transportation to improve our quality of life and bolster our economic strength, ConnectGO will connect people, opportunities, and communities through an actionable transportation strategy for today and tomorrow. ConnectGO is an initiative of the Greater Omaha Chamber, Metro Smart Cities, and Metro Area Planning Agency (MAPA)