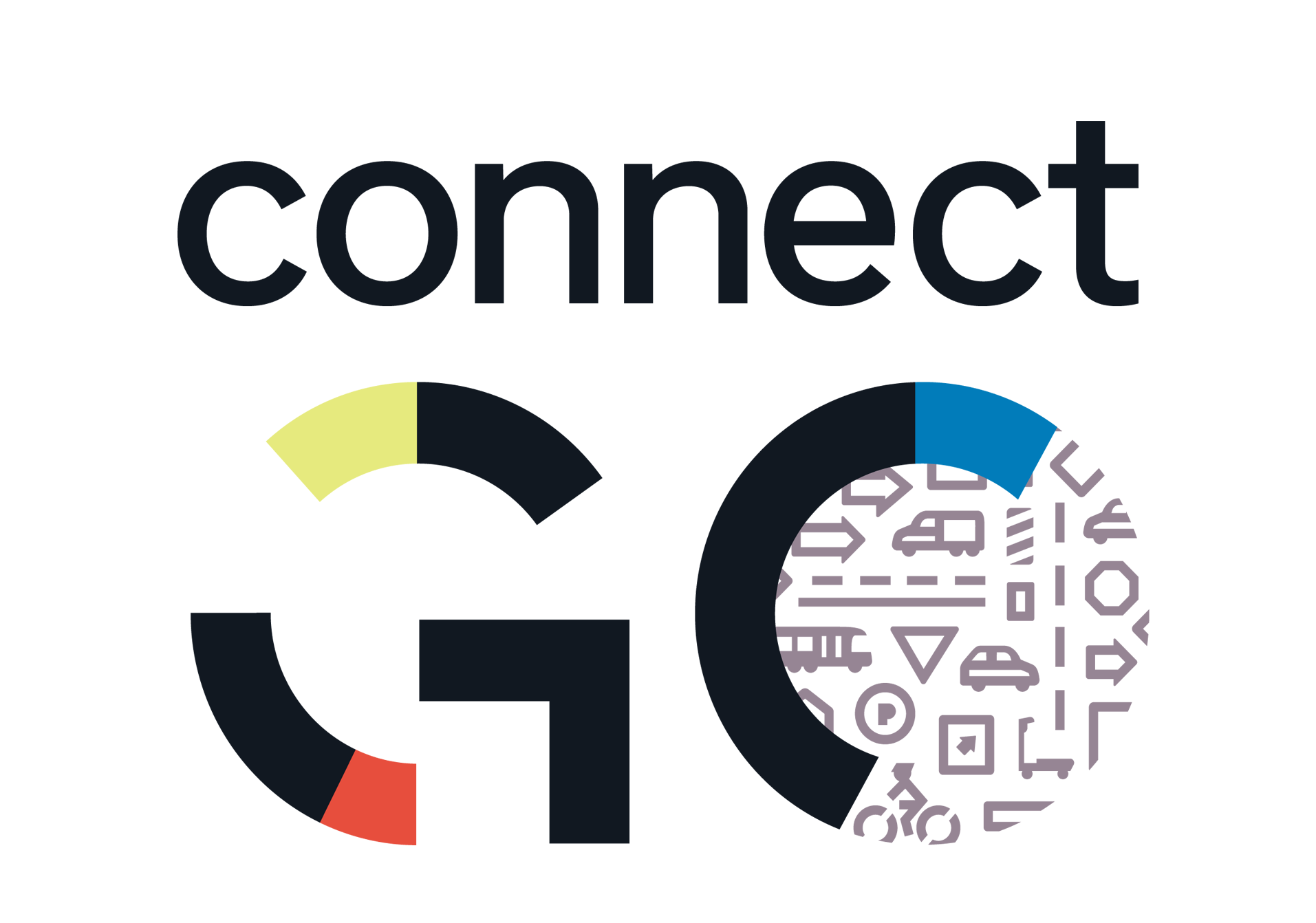 IT'S GO TIME
The way we think about the role transportation has in our lives has changed this year. This has led to significant behavior changes, and it's opened new avenues for us to explore. What different transportation solutions will make our city a more vibrant, equitable and accessible for everyone? We're here to maximize this opportunity.
Community Conversations
We've identified key neighborhood areas to engage. If you are resident in one of these areas, we highly encourage you to attend one of our upcoming virtual Community Conversations. Feel free to invite your neighbors as we gather feedback on the following dates:
Please click on one of the links above to sign up for your neighborhood session. More sessions will be added, so be sure to check back for your area.
We're moving forward.
Priorities have shifted and our community continues to evolve as we navigate our future. How do we ensure the long-term relevance and viability of Omaha's transportation network amidst these changes? It's our job to answer that question. 
Some things will always remain true: people with access to good jobs, education, services and cultural amenities build strong, more desirable communities. Businesses choose to locate in connected places; young people seek them out and families want to stay.
Increased accessibility for everyone in our community continues to be a driving force of change.
And gaining momentum.

Our community is connecting multiple exciting conversations about transportation — from our roads, busses, bike lanes and sidewalks to how we move freight, where we park cars and how neighborhoods develop — that are happening all around the Greater Omaha region. Things are moving and ConnectGO is leading the way.
ConnectGO is an intentional, community-wide dialogue about the future we build for ourselves. It's about using our voices to determine what kinds of transportation systems will support a more equitable, accessible and modern city. These conversations will lead to a roadmap to get us there.
How will ConnectGO happen?
Over the past 18 months, we've been gathering input from the community to better understand people's needs, priorities, challenges and ideas and linking conversations with stakeholders across the region about what equitable, accessible, and modern transportation means to their communities.
Key Findings
On your mark, get set…
Let's go! Our region can't afford to lag behind other communities. It's important that we move forward or we risk becoming stagnant. We are reorienting our thinking around access and other disparities that hold us back.
The Greater Omaha Chamber, Metropolitan Area Planning Agency, Metro Smart Cities and Metro Transit have partnered to leverage expertise to help our region rise above. 
ConnectGO will result in an actionable strategy that includes implementation plans for policy, programs and specific transportation projects. The strategy, scheduled to be completed in 2021, will include both short-term and long-term solutions, and will be our roadmap going forward.
These are values that move us.
A set of five community-defined principles have emerged to guide the ConnectGo initiative. These principles will shape the projects, policies and programs that will ultimately coalesce into a unified regional transportation strategy.
Our Principles
Keep up with ConnectGO.
We'll be sure to share what we're learning through local media, on social media and in our newsletter along the way.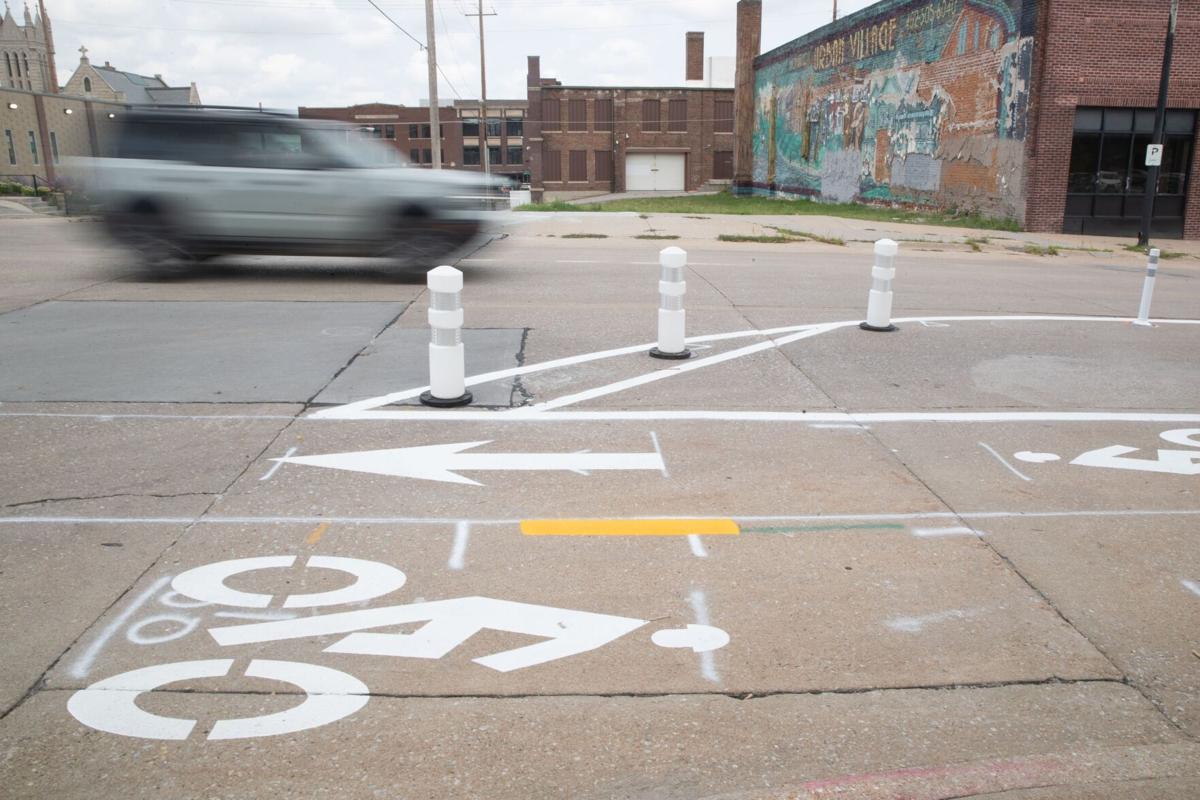 July 18, 2021
Omaha World Herald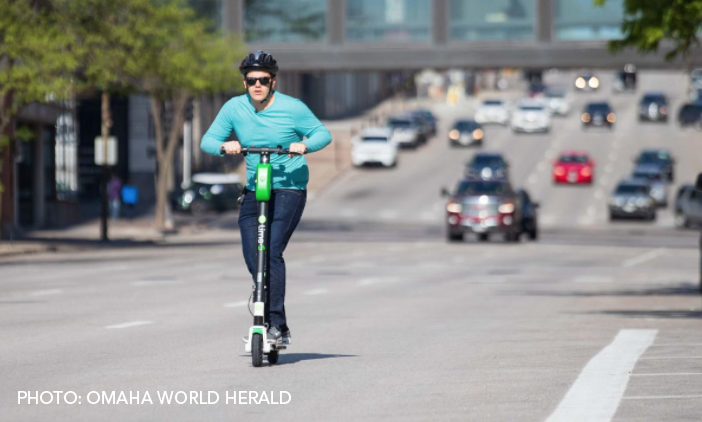 August 16, 2019
Omaha World-Herald

ConnectGO is a bold transportation strategy uniting the people and businesses of Greater Omaha around shared goals for our region. Focusing on equitable, accessible, and modern transportation to improve our quality of life and bolster our economic strength, ConnectGO will connect people, opportunities, and communities through an actionable transportation strategy for today and tomorrow. ConnectGO is an initiative of the Greater Omaha Chamber, Metro Smart Cities, and Metro Area Planning Agency (MAPA)