Throughout 2022, Chamber members and volunteers have pitched in to help keep our community moving forward. That's why we're celebrating their positive impact at the 2023 Annual Meeting in January at CHI Health Center Omaha.
This event will feature a panel discussion, moderated by Lance Fritz, President, Chairman & CEO of Union Pacific. Panelists include:
Veta T. Jeffery- President & CEO, Greater Omaha Chamber
Joanne Li, Ph.D., CFA- Chancellor, University of Nebraska at Omaha
Dr. Cheryl Logan- Superintendent, Omaha Public Schools
Mayor Jean Stothert- Mayor of Omaha, City of Omaha
Carmen Tapio- Founder & CEO, North End Teleservices, LLC & 2023 Greater Omaha Chamber Board Chair
We will be presenting three distinguished awards:
Chairman's Award of Excellence
Headliner of the Year
Volunteers of the Year
Chairman's Award of Excellence
Celebrates an individual who has produced exceptional Chamber membership sales and retention results during 2022.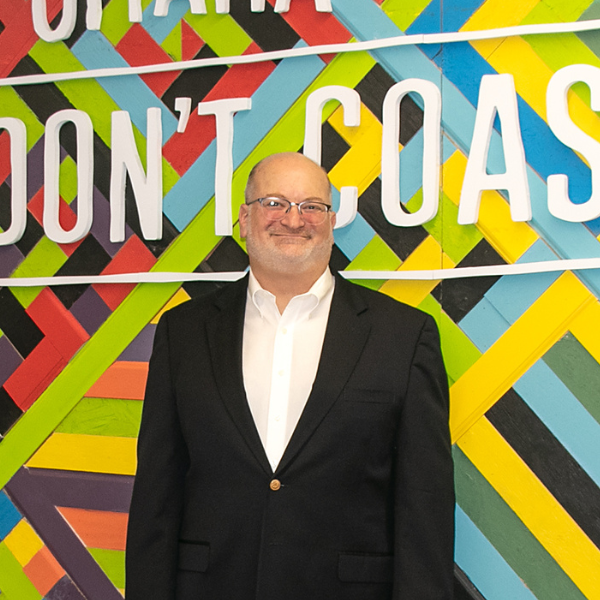 Jay Durmaskin
ShelfGenie & Closets by ShelfGenie
Jay Durmaskin is the franchise co-owner of ShelfGenie and Closets by ShelfGenie which serves the greater Omaha and Lincoln areas. He has been involved with ShelfGenie since 2013, first as a Franchise Support Manager for the corporate office before moving to the franchise side.
Jay joined the Greater Omaha Chamber of Commerce's President's Club, which helps bring in new members for the Chamber and works on renewing current members, at the end of 2021. He was one of the top performers in the President's Club, earning the Chairman's Circle designation in his first year.
Outside of his work for the Chamber, Jay is involved with several other non-profits, serving on the boards of the Nebraska Academic Decathlon, Omaha Senior Resource Group (OSRG) and the League Offering Volunteers for the Elderly (LOVE).
Headliner of the Year
Recognizes an organization that has positively impacted the image of Omaha and Nebraska as a whole.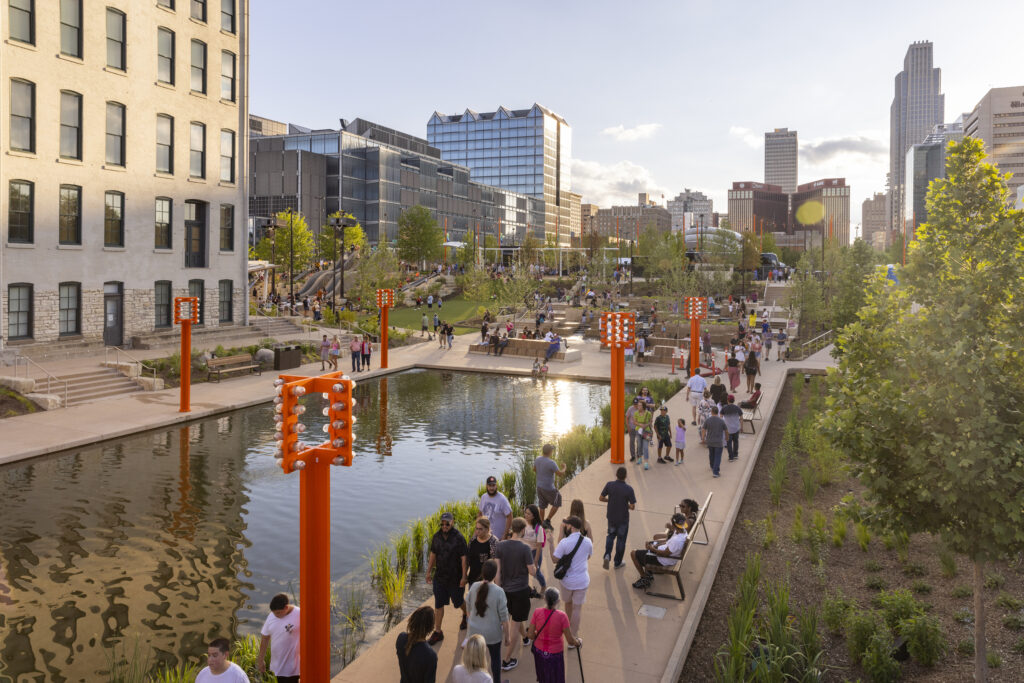 The RiverFront is a transformation of 72-acres in downtown Omaha, renovating and interconnecting three previously existing city parks: Gene Leahy Mall, Heartland of America Park and Lewis & Clark Landing.
The project spans from the Missouri River westward into the city's urban core, extending to 13th Street. The Metropolitan Entertainment & Convention Authority (MECA) is managing park construction, activation and maintenance.
The RiverFront, which is a highly programmed green space, rich with native plantings and permanent amenities, is reopening in phases starting with Gene Leahy Mall on July 1, 2022. Lewis & Clark Landing and Heartland of America Park will be completed in 2023.
Volunteers of the Year
Recognizes individuals who go above and beyond, offering so much of their time and effort to the Chamber and the business community.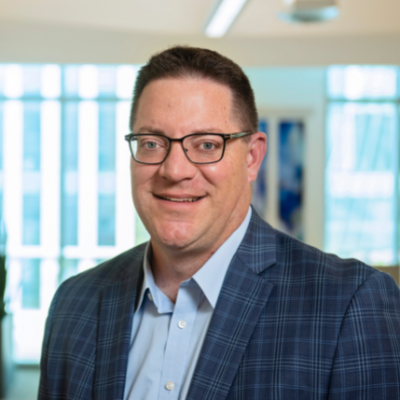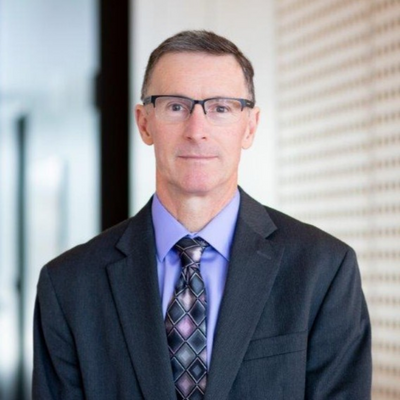 Success depends on skilled and dedicated professionals to shepherd the process and create impactful results. Michael and Matt have been dedicated volunteers leading and participating over the years in the Chamber's transportation council. This has included significant participation in ConnectGO, an initiative of the Greater Omaha Chamber, Metro Smart Cities and Metropolitan Planning Agency. Their steady leadership, participation and collaboration has helped to guide important transportation efforts from the inception of the work several years ago the createn of a bold new regional transportation strategy (ConnectGO) to the 2022 announcement of the streetcar project.
WE HOST 60+ EVENTS EACH YEAR.
That's lots of chances for business owners and their employees to make professional connections with potential business partners or clients.