The Core of Who We Are
Connecting to the land and taking pride in feeding the world is a vital part of the region's DNA. A critical mass of agricultural based companies – diverse in size and focus – call us home, fortifying their competitive edge with our growth-inducing blend of:
Access to raw material & customers
Low-cost utilities
Abundant natural resources
Affordable, available labor
Well-developed support system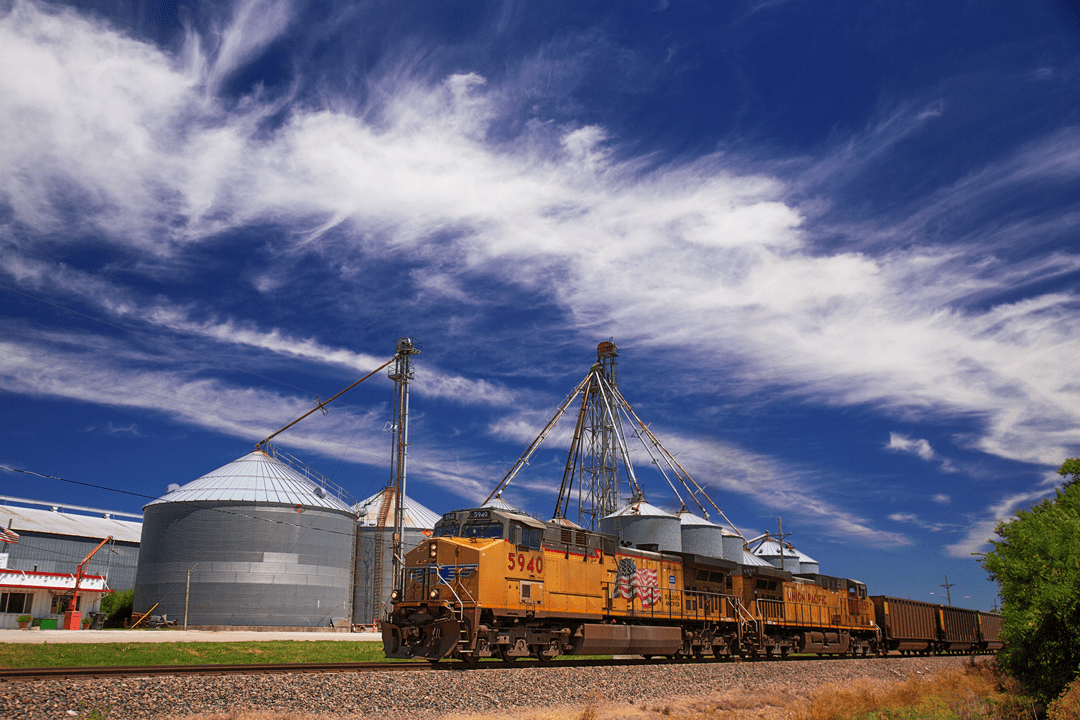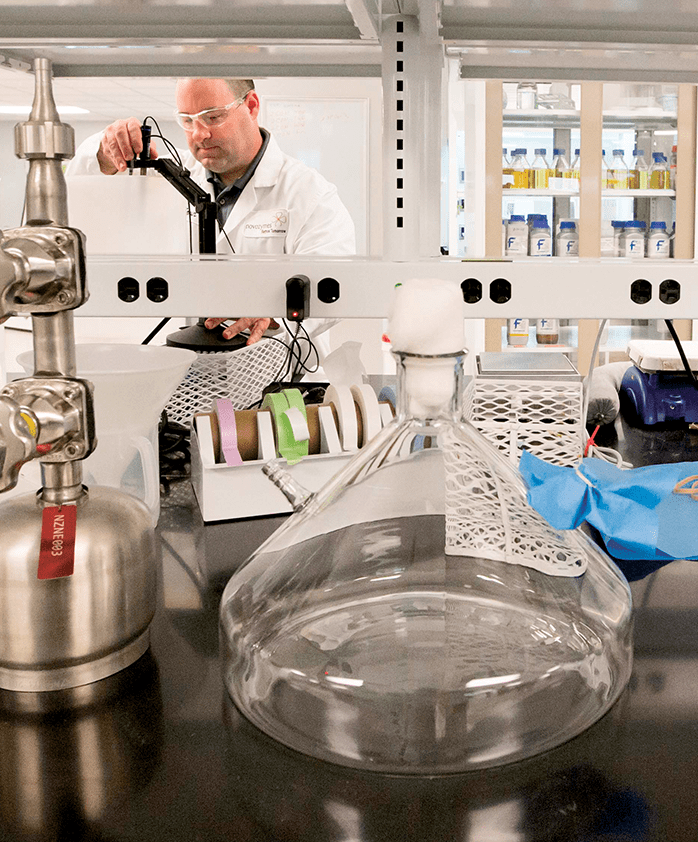 Corn Production
>4.4 billion BU
Nebraska ranked #5
Iowa ranked #1
Centered between two top 5 states for ag products sold.
USDA, NASS
Ethanol Production
>137.3 million barrels
Nebraska ranked #2
Iowa ranked #1
Golden Triangle of Corn, Ethanol and Livestock

Soybean Production

Nebraska ranked #5
>314.2 million BU

Iowa ranked #2
>571.7 million BU

Combined total:
>885.9 million BU

Cattle on Feed

Nebraska ranked #1
2.5 million cattle

Iowa ranked #4
1.2 million cattle

Combined total:
3.7 million cattle

Major Rail Center

Burlington Northern Santa Fe

Canadian National Railway Company

Union Pacific Railroad
---
Source:
United States Department of Agriculture, NASS, "Nebraska Rank in U.S. Agriculture", May 2017
U.S. Energy Information Administration, State Energy Data System (SEDS): 1960-2015, "All Production Estimates"
From the Heart of America
Our central location places us squarely in the middle of the food production pipeline with close proximity to raw materials and ease of access to customers.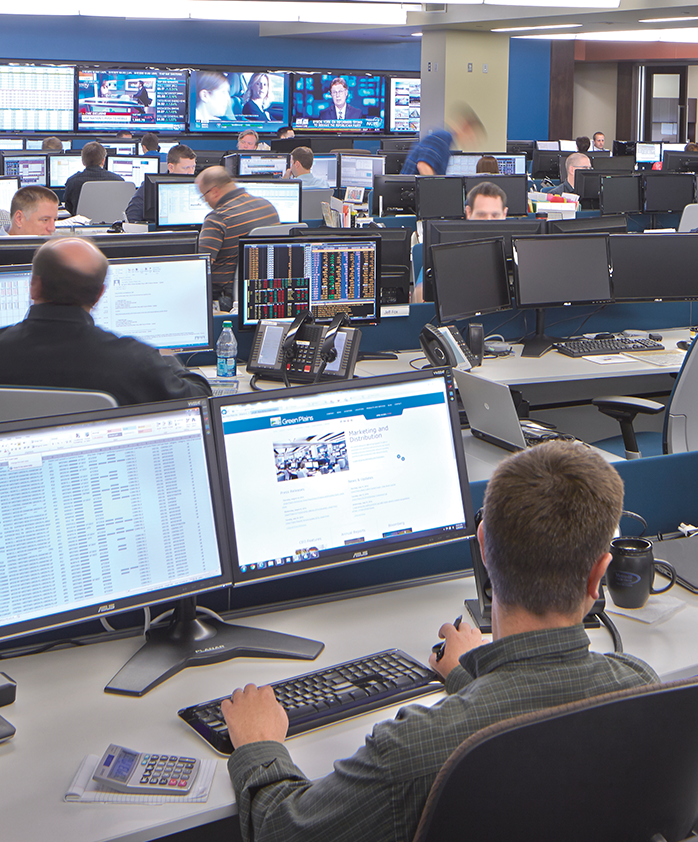 The mission of the Greater Omaha Chamber Agriculture Council is to grow, educate, and collaborate with the agriculture industry in Greater Omaha so that existing and new-to-market organizations can positively contribute to the advancement of this region.
Upcoming Meetings and Events
Stay tuned for more details.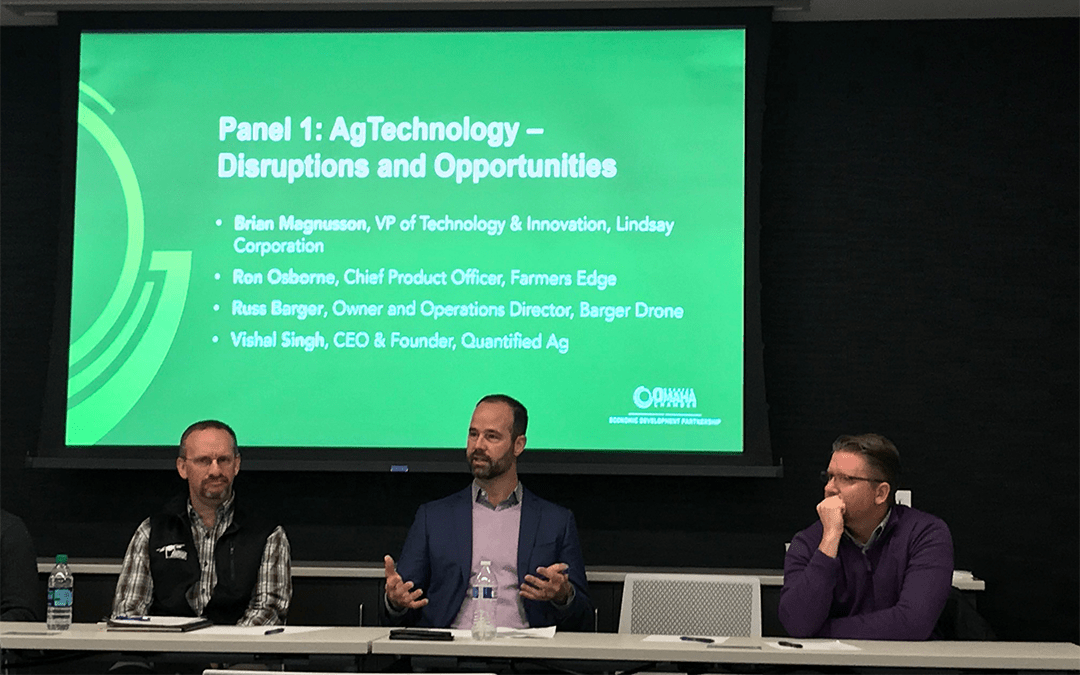 Goals and Measures of Success
Become a top 5 global concentration of value-added agriculture companies by:

Gaining global exposure and recognition for the agri-business cluster
Support existing and new-to-market companies
Improve educational programs and increase talent attraction efforts
Increase commercialization of technology and growth of startups

Serve as a convener and connector for the leaders in Greater Omaha's agriculture industry to share best practices, concerns, and new ideas.
Provide opportunities for discussion on strategies of retention and recruitment in the agribusiness industry throughout Greater Omaha.
2019 Council Co-Chairs
David Bracht, Kutak Rock LLP
Carrie Duffy, Black Dirt Realty
Our co-chairs pulled together two rockstar-filled panels, sowing seeds for future success.
No Results Found
The page you requested could not be found. Try refining your search, or use the navigation above to locate the post.