We do more than live in this community, we imagine what it could be and push it to greater, harnessing vision, expertise and the power of 'we' to raise our quality of life.
We are the Greater Omaha Chamber
We Don't Coast – We accomplish more together.
Events
Become A Member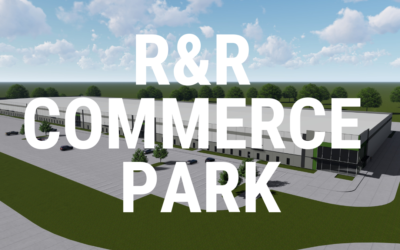 The Chamber and our Greater Omaha Economic Development Partnership are cheering another clear sign of economic momentum in our community. R&R Realty Group (R&R) cut the ribbon this week on its first building in the Omaha area – a 250,000 sq....
read more