Improving Opportunity for All by Changing Workplaces.
The Commitment to Opportunity, Diversity and Equity (CODE) was created to achieve sustainable growth in the areas of diversity, inclusivity, equity and opportunity. CODE collaborates with the business community through two initiatives: a D&I practitioner group (Employer Coalition) that works to expand diversity and inclusivity in their workplaces and a group of leaders from those organizations (CEOs for CODE) that seeks to affect change in the community at-large.
Our Employer Coalition Members Are Leading Change.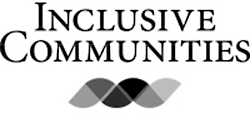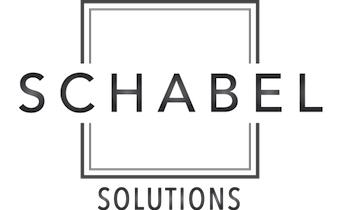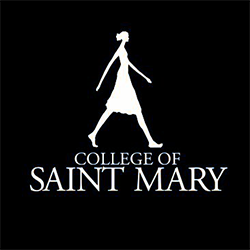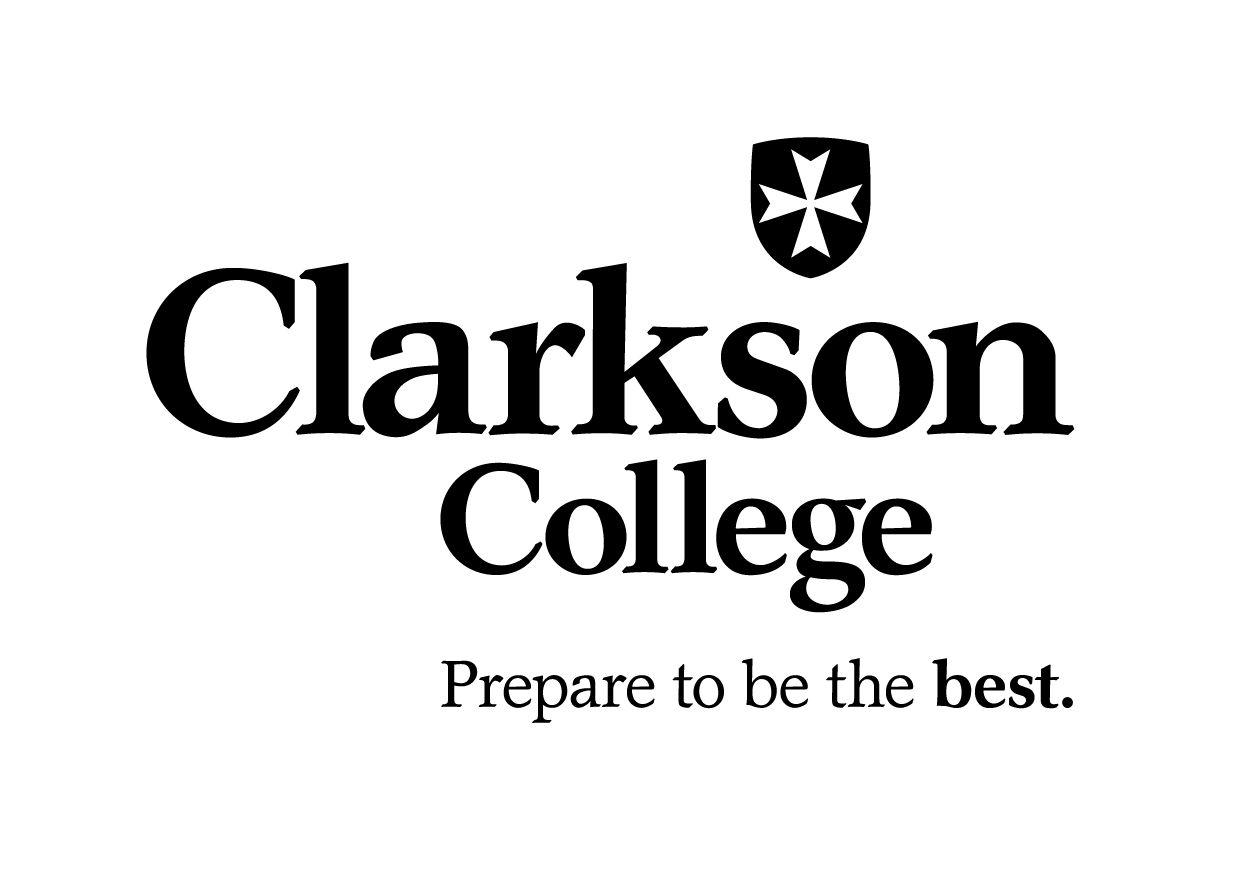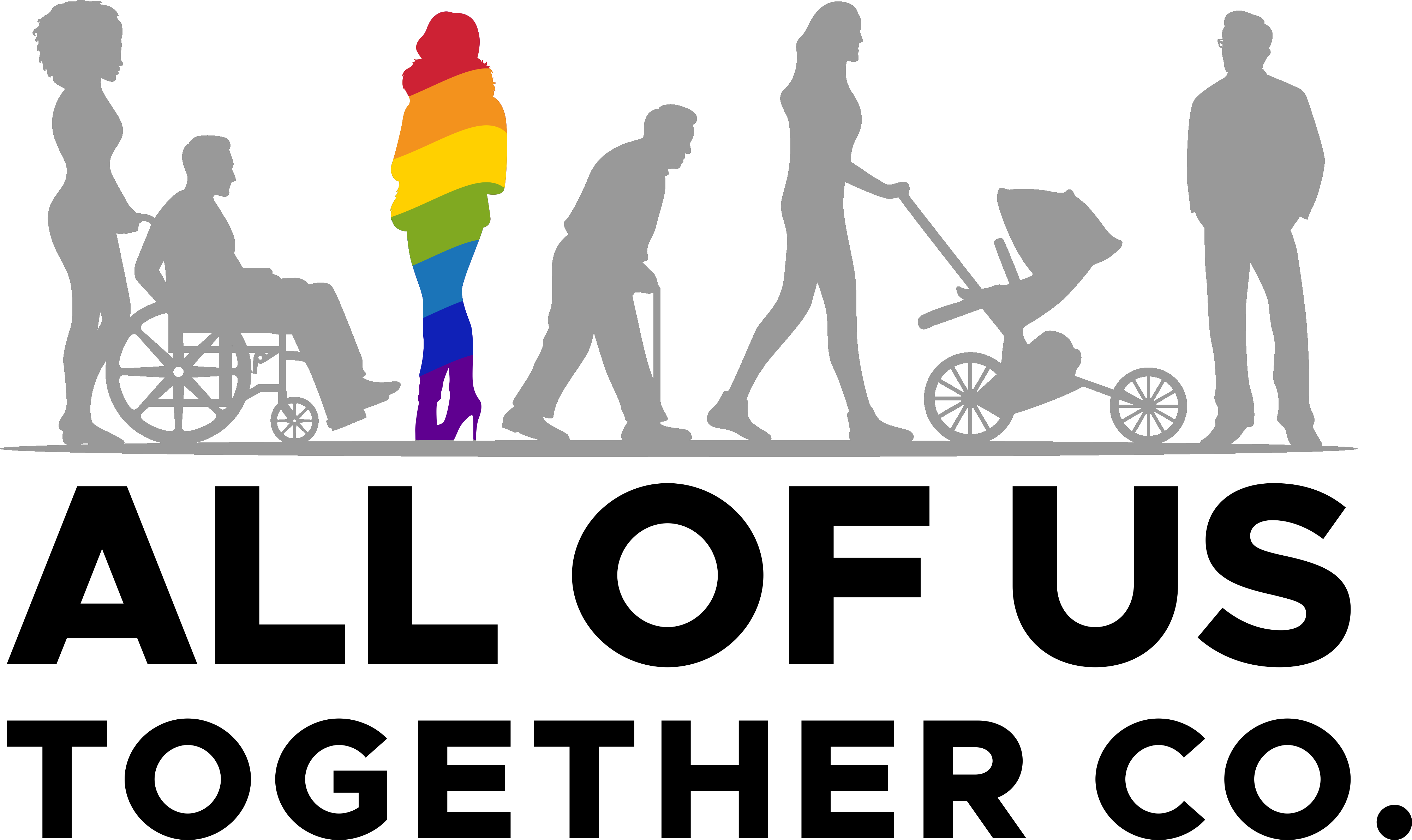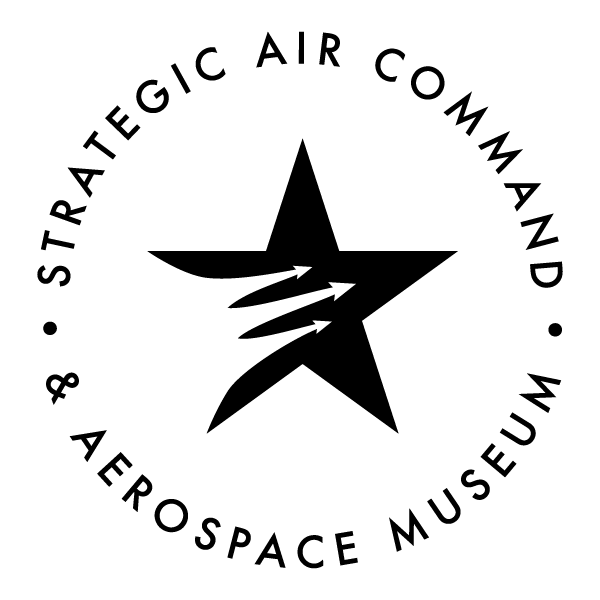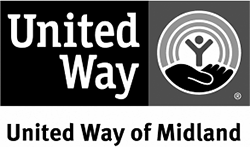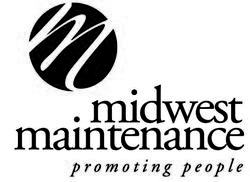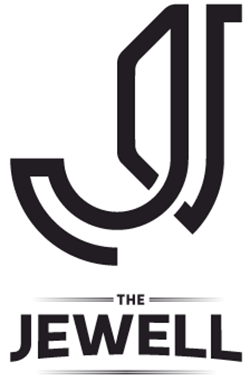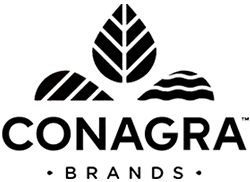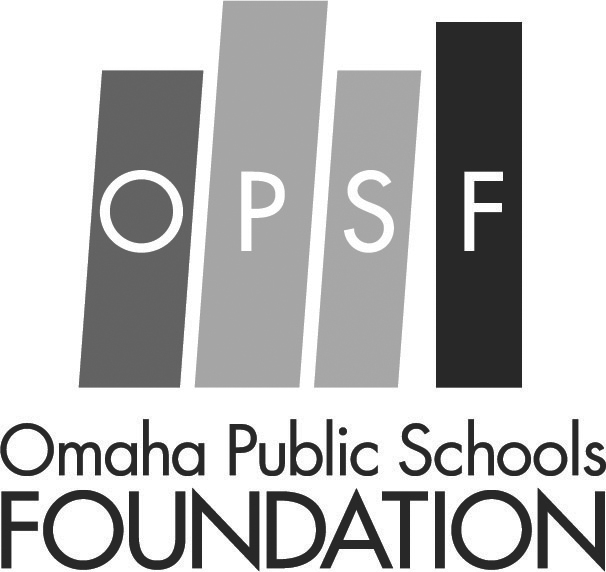 Take the Pledge.
Simply fill in the form below, and we'll send you a Pledge Packet. Then, have your CEO complete, sign and return the Pledge Packet to join the Employer Coalition.
Meet Monthly.
As part of the Employer Coalition, your company will be invited to monthly sessions for training, information sharing and support for diversity and inclusion leaders.
Assess Annually.
Each August, coalition members have the option to participate in an assessment created by UNO and CODE. Upon completion, you'll get your organization's confidential report.
Do the Work.
Whether you're starting from scratch or have an established D&I strategy, as a member of the Coalition, you'll be supported as you do this work.
By joining the Coalition, leaders are pledging to increase diversity in their organizations and to create an inclusive work environment for employees. Pledge signers are asked to commit to the following action items for their organizations:
Create and implement a comprehensive diversity and inclusion strategy.
Strategies are encouraged to focus on inclusive talent processes including recruitment, hiring, retention, promotion, professional development, advancement and mentorship to engage underrepresented employees.
Hire or appoint diversity and inclusion leadership to develop and support efforts.
Large organizations are encouraged to hire or appoint a senior staff person responsible and accountable for diversity and inclusion efforts. Smaller organizations are encouraged to appoint a team of individuals. Regardless of size, leadership at an executive level is strongly encouraged to adopt inclusive language and practices in order to ensure the greatest success and impact.
Measure success by participating in the assessment created in partnership with UNO.
The goal of the assessment process is to provide organizations a tool or barometer to identify areas of focus and opportunity. All reporting and analysis are kept confidential.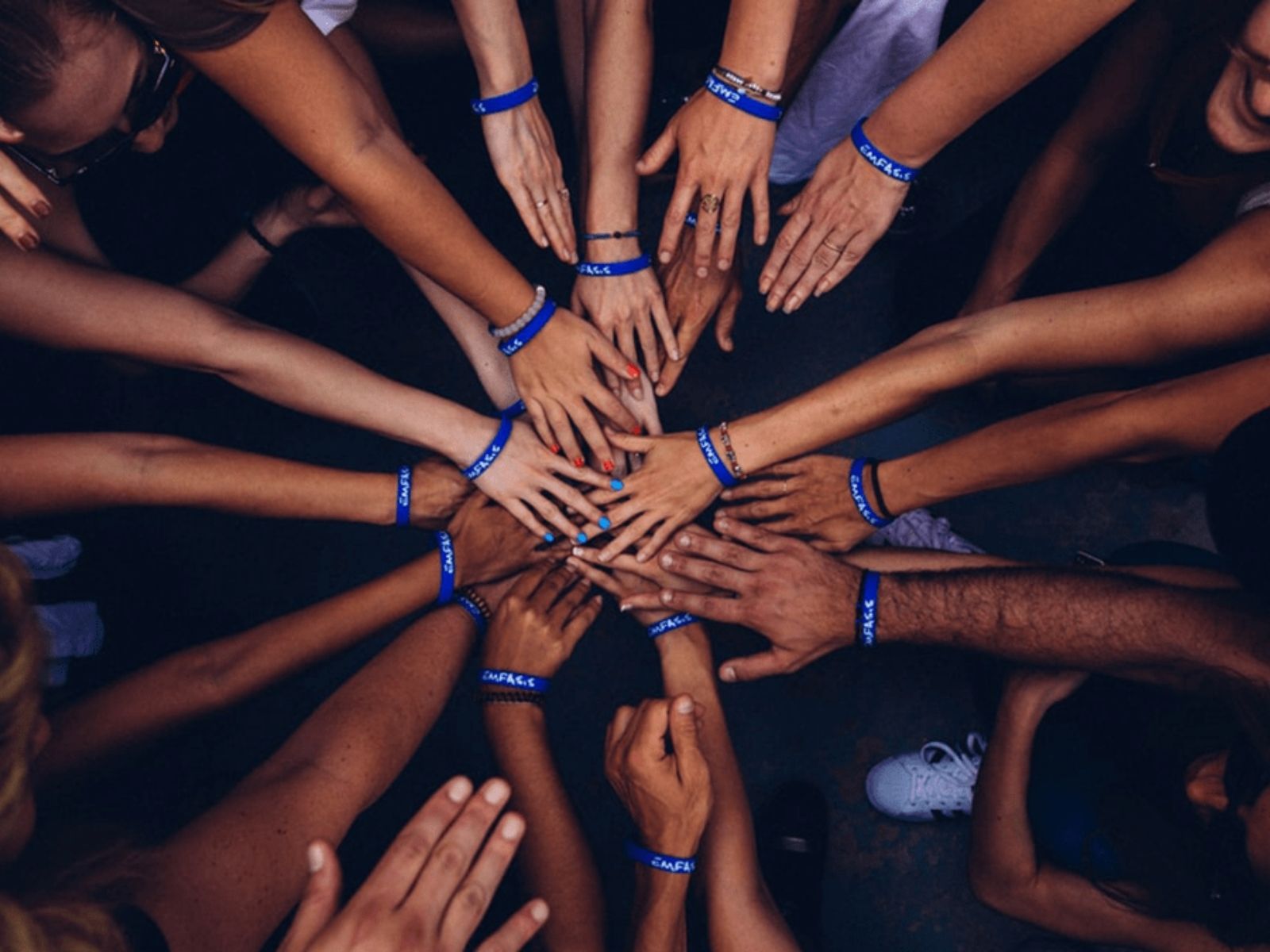 Tools for Success
Whether you're curious about the business case for diversity and inclusion or are looking for inspiration on how to create a more inclusive culture, you'll find best practices and thought starters in our resource library. The library is a great place to start your D&I exploration.
CEOs for CODE
By joining the Employer Coalition, your senior leader will be invited to quarterly executive discussions with fellow business leaders. These sessions will focus on diversity and inclusion topics and how business leaders can effect change within the community. The We Will statement came out of one of these sessions.