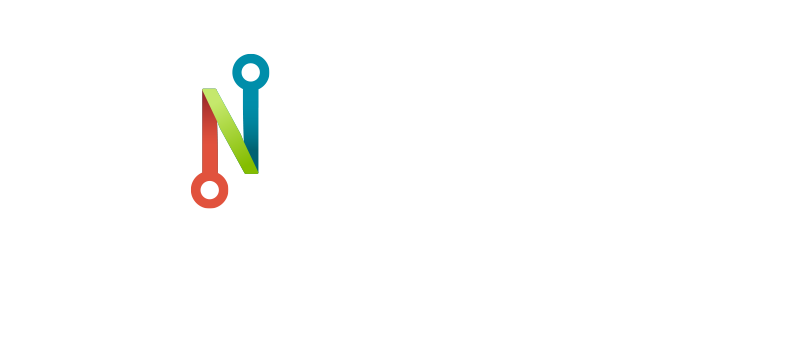 October 20, 2023
CHI Health Center Omaha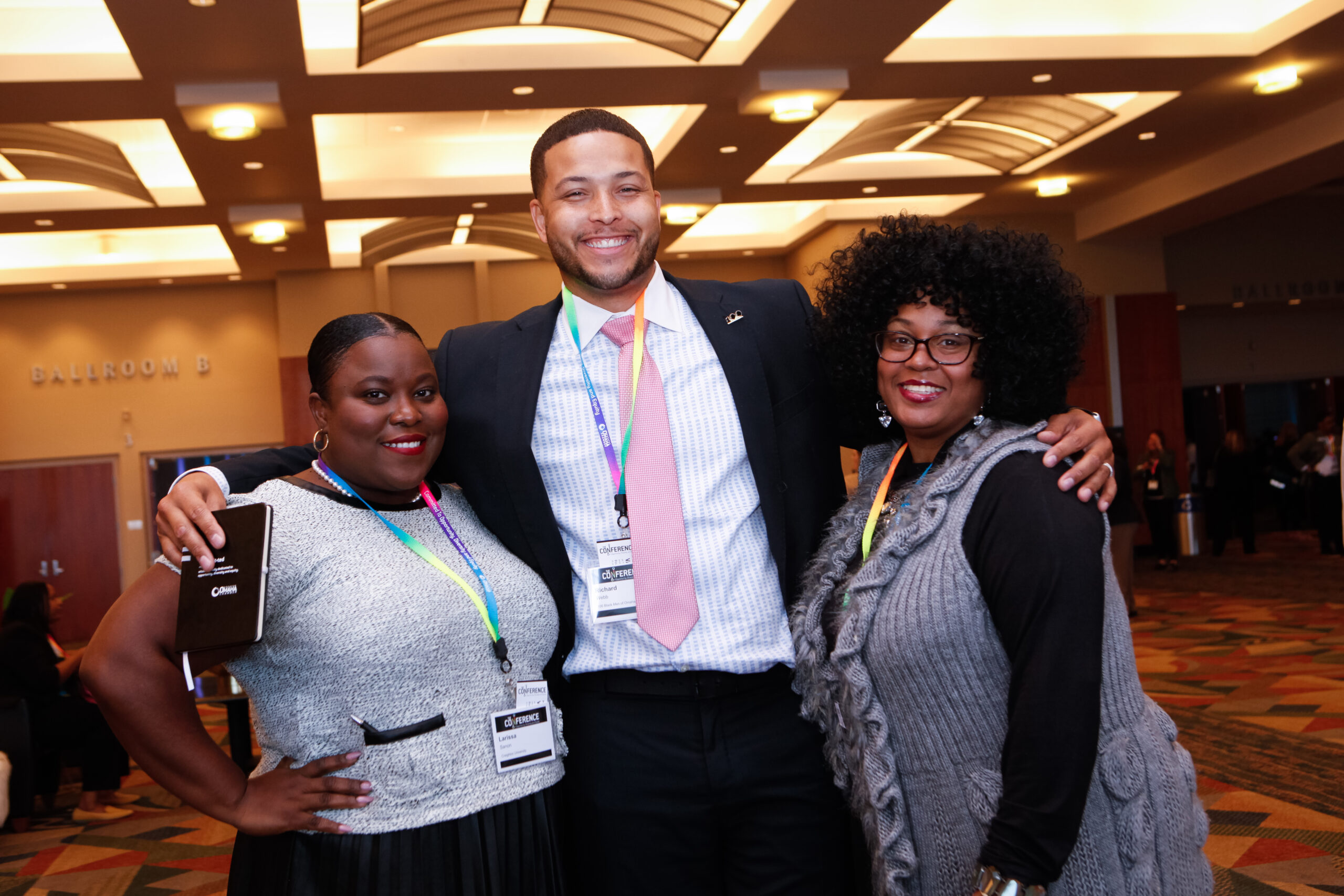 Paving the Way for Equitable Change.
Equitable change cannot happen without bold action. And bold action starts with someone willing to Pave the Way. The Conference on Opportunity, Diversity and Equity will empower you to transform your workplace for the better – an inclusive place for all. You will leave equipped to take action and break down the barriers to equality. Learning from each other's passions, experiences and expertise, we will transform our workplaces, classrooms and communities. Walking together on this journey, we will create the change we wish to see.
Come ready. Engage openly. Leave empowered.
Follow #TheConferenceOMA on social.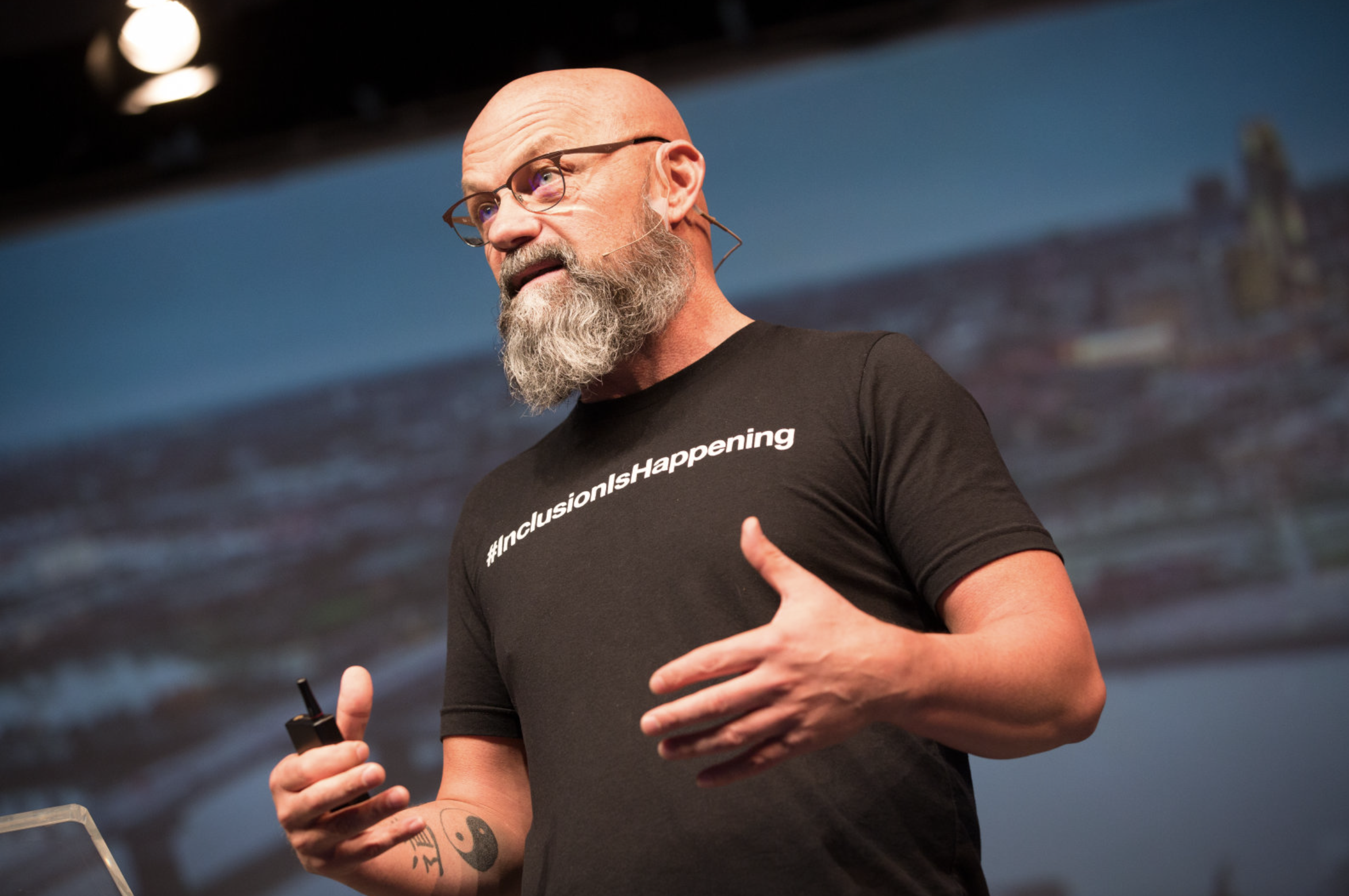 Breakout Presenter RFPs
Each year, we announce a call for submissions for Breakout Speaker applications. Breakout Speaker applications are available to any individual interested in providing quality content focused on diversity, equity, and inclusion. Content should be focused on workplace or community DEI, or DEI for individual advocates.
Sponsors
The Conference is made possible by the generous contributions of several organizations. Thank you for your support.
Interested in being a sponsor? Explore our Sponsorship Opportunities and contact Anne Branigan with questions.
ADVOCACY & ALLYSHIP SPONSORS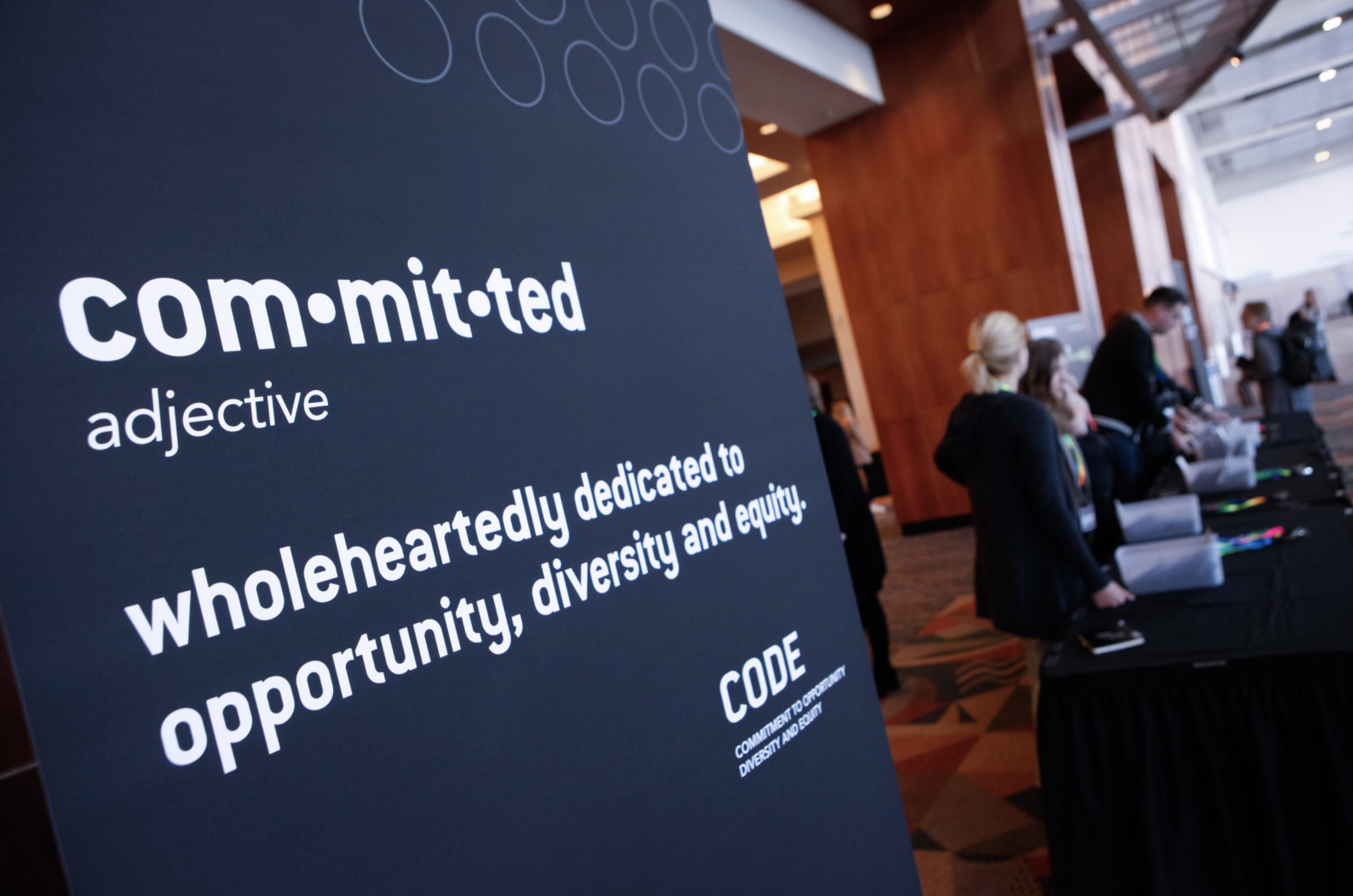 Commitment to Opportunity, Diversity and Equity
The Greater Omaha Chamber's Commitment to Opportunity, Diversity and Equity (CODE) initiative works to address diversity, inclusivity, equity and access to opportunity in Greater Omaha. We are forming an employer coalition that aims to rally the business community to advance diversity and inclusion within the workplace by working collectively across organizations and sectors. All companies are encouraged to join us.
Photo and Video Release
By registering and participating in this event, you consent to the recording of your likeness, image and/or voice and authorize the Greater Omaha Chamber to use photographs, videos and audio recordings containing your likeness, image and/or voice in any medium for any purpose.
GREATER OMAHA CHAMBER
808 Conagra Dr., Ste. 400 Omaha, NE 68102 Phone: 
402-346-5000
Fax: 402-346-7050