Leadership Omaha is one of the longest running professional development programs at the Greater Omaha Chamber. Since 1978, participants have immersed themselves in a 10-month learning experience focused on molding them into more effective community leaders.
This year, we're getting a look inside. We'll follow Matt Wenz, Head of Mulhall's Landscape, as he takes this 10-month journey.
September
Opening Retreat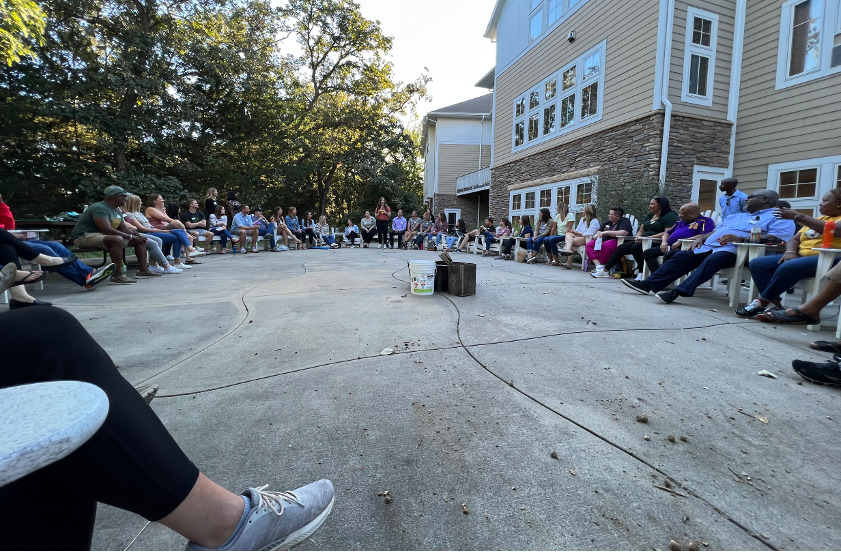 The two-day opening retreat absolutely flew by, and a part of me felt like I was a kid back at summer camp. There was the initial excitement and nervousness as the retreat began, and everyone started getting to know each other.
But this retreat carried a different tone than other weekend retreats or networking events. There was an authenticity and openness to each and every conversation. Through our introductions, nighttime skits, and discussions throughout the day, everyone was truly leaning into the experience, and strangers started to become friends. As the retreat progressed, the normal walls and barriers we as humans tend to construct were lowered, creating an amazing space for sharing, creativity, and authenticity.
Day two was all about discovery of self and intimate connection. We learned about our thinking preferences, talked about Omaha today and tomorrow, and our small group pairings were revealed. 
Our small groups – mere acquaintances just hours before – became tight-knit little communities as we shared six-minute life stories, with details normally reserved for those closest to us with years of trust. The activities and exercises progressed, and we continued to learn more about each other and our community. Ultimately, I left the retreat excited and eager for the journey ahead.
Now, reflecting on the opening retreat, I keep coming back to two things: vulnerability and questions.
 Vulnerability, a la Brené Brown in her TED talk, The Power of Vulnerability. Vulnerability as a necessary means to connection, belonging, and joy. This retreat was such a beautiful experience of complete strangers electing to be a part of something more – tied together by a shared passion we have yet to discover and an openness to journey as a group to see where the path leads.
And questions:
What will the next 10 months hold?
What does the future of Omaha look like?
What impact can I have on my community?
Where are my talents and interests best utilized?
How can I learn from others along this journey?
Will it all be worth it?
The retreat provided more questions than answers. And perhaps that's the point: sitting in the discomfort, uncertainty, and imperfection, and being okay with it. If the answers were easy, societal problems and inequity wouldn't exist, and we certainly wouldn't need programs like Leadership Omaha to bring together diverse cross-sections of our community to learn more and discuss them.
So at the onset of Class 45's journey, I have in the forefront of my mind an excerpt from Letters to a Young Poet, by Rainer Maria Rilke:
"…I would like to beg you, dear Sir, as well as I can, to have patience with everything unresolved in your heart and to try to love the questions themselves as if they were locked rooms or books written in a very foreign language. Don't search for the answers, which could not be given to you now, because you would not be able to live them. And the point is, to live everything. Live the questions now. Perhaps then, someday far in the future, you will gradually, without even noticing it, live your way into the answer."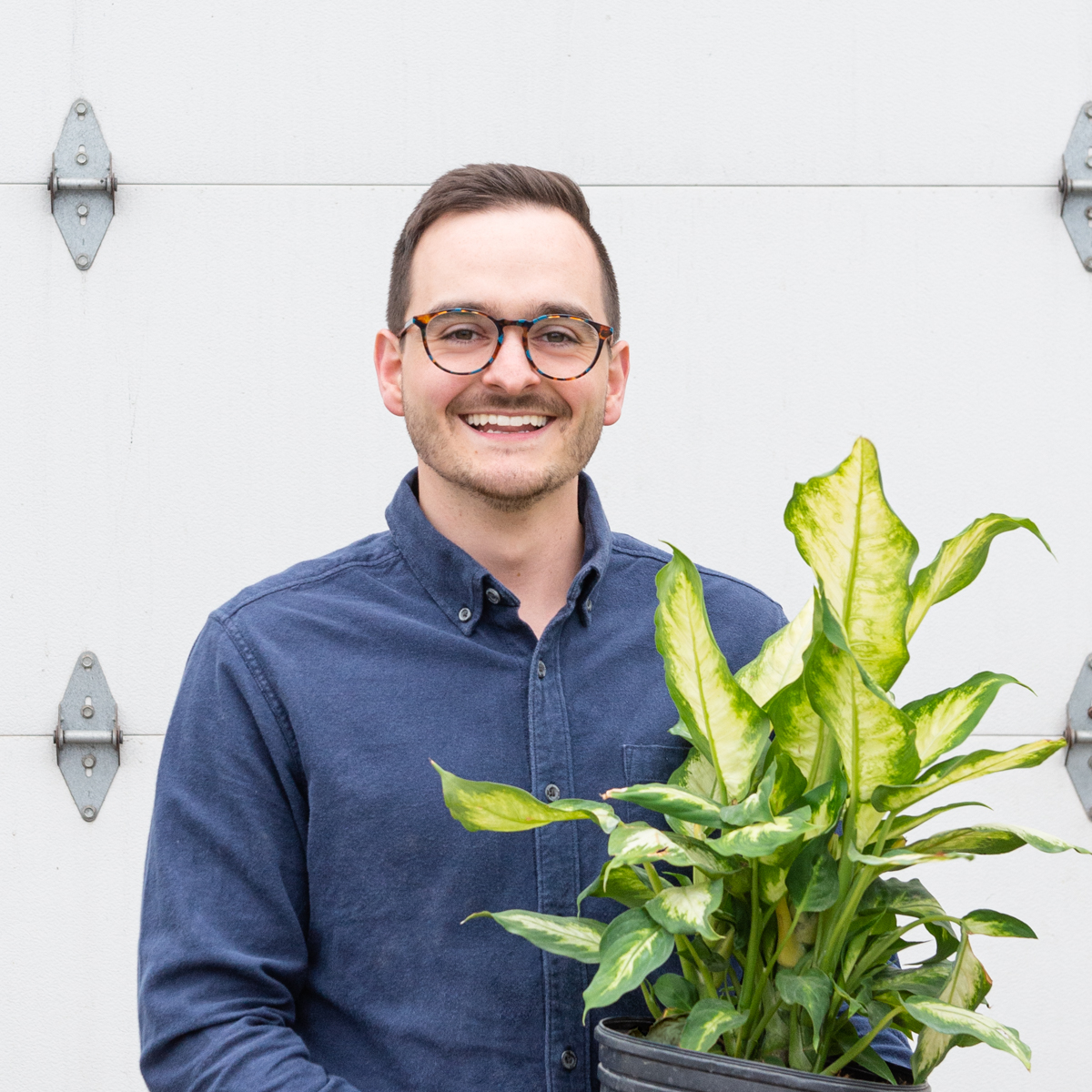 Matt has a natural ability to bring people together toward a common purpose. In 2021, after leaving the world of public accounting, Matt joined the Mulhall's team as a Controller and quickly discovered a new-found passion for beautiful landscapes and the work involved to create and maintain them. Now, as Head of Mulhall's Landscape, he's able to use his business background, a love for collaboration, and his appreciation for the natural world to amplify the impact of the Mulhall's Landscape team here in Omaha and the surrounding community. Matt and his wife Annie love spending time with family and friends, being outside and exploring the Omaha community.
Be the leader you know you can be.
Leadership Omaha gives community leaders a chance to shine. If you have a vision for the future of Greater Omaha, then this is the program for you.