A Conversation with Hunter Huggins, senior HR specialist, Mutual of Omaha and 2020 HIRE Co-chair
Q: What resonated with you about this year's HIRE Conference?
A: "My time on the HIRE Conference committee has been amazing. The team focuses on attendees and providing an engaging experience. We had a great venue and group of speakers presenting topics at the forefront of our industry this year.
Q: How did sessions meet attendees' needs
A: Sessions offered practical reminders, such as "be transparent in the interview process," to opportunities for networking. Attendees also appreciated speakers' handouts with advanced candidate sourcing tips and links to more information, as well as opportunities to boost skills.
Q: What makes HIRE unique?
A: HIRE provides talent acquisition professionals a chance to better understand recruiting techniques by introducing new topics and sharing best practices. The energy at the event is amazing. This is our fourth year, and, clearly, there is something new to be learned at every HIRE event.
Q: What are some specific learnings you feel helped make this a memorable event?
A: It's hard to nutshell all of the outstanding information, but here are few bullets that stood out:
Job postings: Make it easy to apply, don't make it a list of requirements… tell them what you can offer.
Be a Talent Acquisition Coach: Ask good questions, identify barriers, set priorities and understand the vision to better partner with hiring managers.
Yetis: leverage Booleans, custom search engines and Chrome plugins, mostly for FREE, to find the best talent.
Q: What can we expect next year?
A: The 2020 HIRE conference will build on this year's successes and improve from attendee feedback to facilitate the event's growth. I'm looking forward to serving as next year's co-chair, feeling privileged to have been selected and committed to the conference's mission of bringing HR and Talent Acquisition professionals together to promote best practices.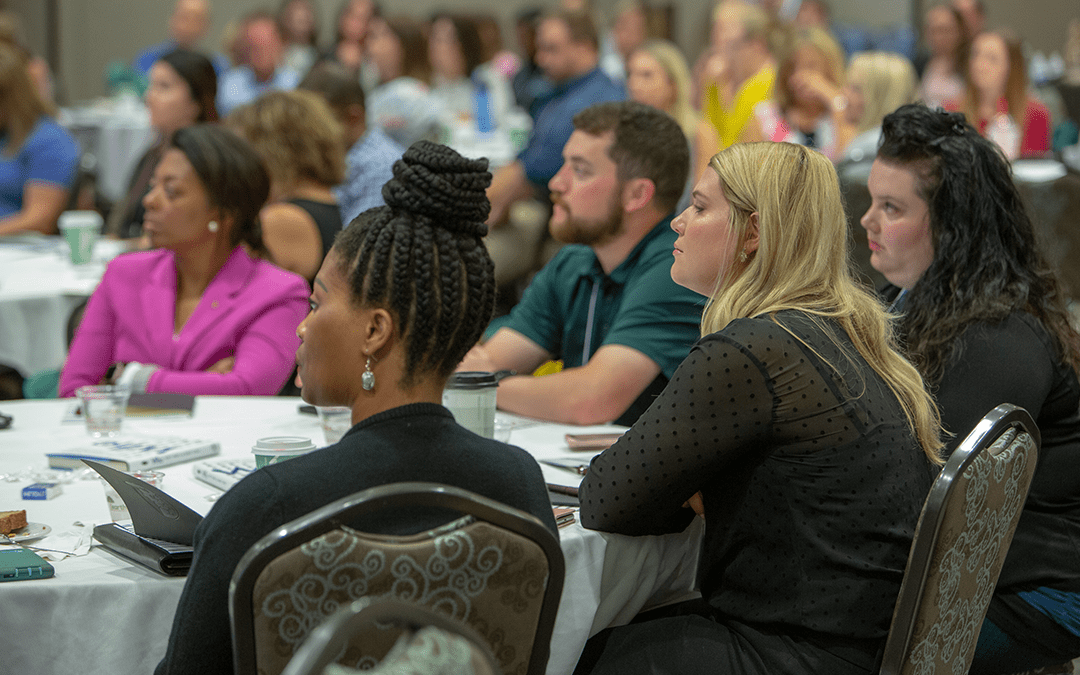 LANDING CREW
An exclusive network of corporate talent recruiters and acquisition professionals launched to help members meet their – and our region's – talent and workforce needs.