ASK A LOCAL.
Get a local's perspective on what it's like
to live in Omaha
Get a Local Perspective.
These local Omahans are ready with answers when new residents or those looking to relocate to Omaha have questions.
A vibrant music scene. Incredible restaurants and local hangouts. Engaging arts and cultural offerings. Omaha has easy access to them all and the Locals below can help you get plugged-in quickly. They know the lay of the land – a friendly resource for insights and recommendations, an easy way to cut straight to the best 'things to do' in town; a friend to help you find your place and hit the ground running.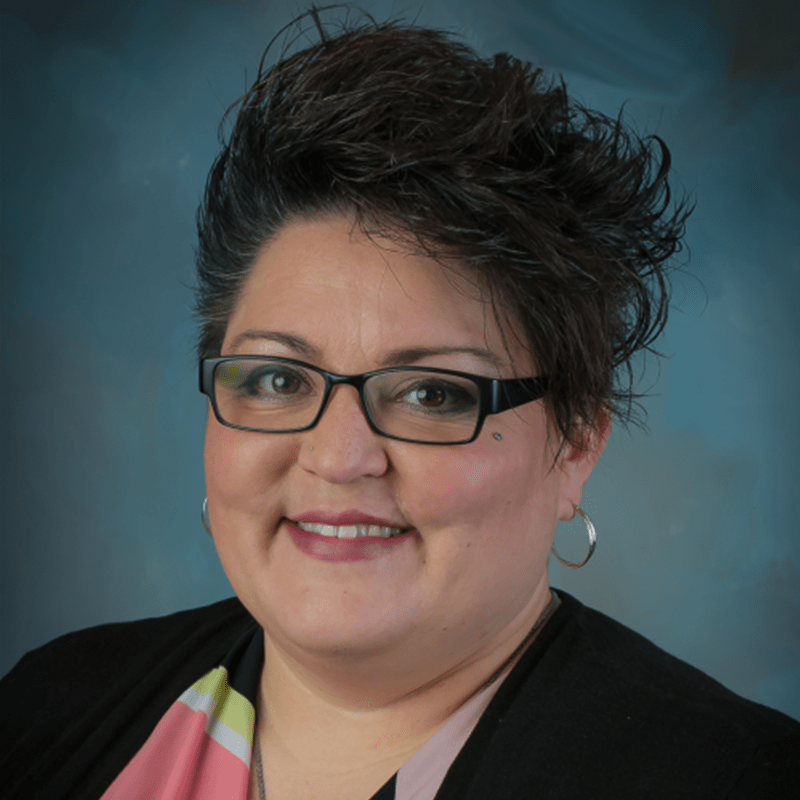 Ask me about:
Outdoor recreation, Cooking, LGBTQIA+ communities, Craft beers, Roller derby
Christina Arellano
Christina was born and raised in the culturally rich South Omaha area. She spent six years on the Pine Ridge Indian Reservation learning and teaching, then boomeranged back to Omaha in the early 2000s. Christina have been highly involved in the LGBTQ+ communities of Omaha for 25+ years and served on the board of Heartland Pride (Pride parade & festival) for five years, two-and-a-half years of which as president. She currently serves on the mayor's LGBTQ+ Advisory Board.
I LOVE Omaha because it is like a little town in a big city and we strive to keep it that way. Many of us are working diligently to improve diversity and inclusion and improvements are being made.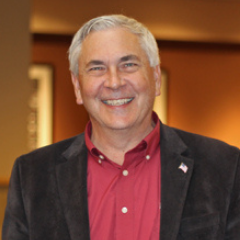 Ask me about:
Food, Theater, Sporting events, Live music, Neighborhoods
Mike Bojanski
Mike is a lifelong Omaha resident. He knows you'll love Omaha as much as he does. Mike was born and lived in "South Omaha" for most of his life. He is very proud of that history. He might be the most seasoned of our Locals, but many of Mike's friends would suggest he is young at heart.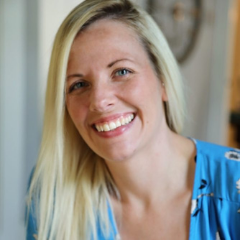 Ask me about:
Family activities, Childcare, Schools, Food, Expatriate and Immigrant issues
Kath Derisson
Kath lives in Northwest Omaha. She is a recent immigrant into the U.S. and Omaha, so everything is fresh and new. Her husband and step-daughter however, are Omaha natives. Kath works in the finance industry and tries to volunteer her time where she can.
Welcome! I love Omaha because of all the green spaces it has, even though it is a large metro. There is so much to do here.
Contact Me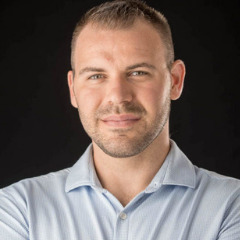 Ask me about:
Real Estate, Entrepreneurship, Volunteering, Food, Music, Art, Transportation
Jason Feldman
Jason was originally born in South Omaha and briefly moved away only to come back as a boomerang in 2011. Since then, he's got hyper-involved in lots of different groups. Jason enjoys surrounding himself with an eclectic mix of people and sharing those connections with newcomers.
There are so many friendly people passionate about making a difference in our community. It's so easy to get plugged in and be part of great things. Where I live makes life here great, too. I'm just west of Dundee, an awesome little walkable neighborhood with great shops and restaurants!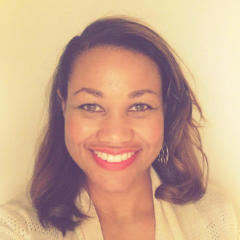 Ask me about:
Food, Cocktails, Theater and art, Volunteering, Travel, Hidden treasures
Lachelle Rankins
Lachelle is an Omaha native, born and raised here. She's traveled all over the U.S. and the world, but Omaha is home. Lachelle hopes you'll come to love and enjoy the city as much as she does. You can always find something to do no matter the season, day of the week, or time –– except maybe the middle of the night. She can get anywhere in 20 minutes, and the low cost of living allows her the freedom to travel and explore the U.S. and other parts of the world.
Omaha has a lot to offer; no matter what you are looking for, you should be able to find it. Sometimes it is easy, sometimes it may take a little effort – but it's always worth it.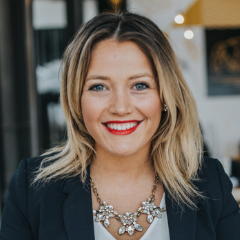 Ask me about:
Food and drink, Places to hike, Fun things to do, Neighborhoods
Olyvia Sell
Olyvia lives in North Omaha. She is a boomerang, born and raised in the Omaha – Council Bluffs area. She left for a brief time after graduating high school. Olyvia has been back for the last four years and boy has it grown! She has lived Downtown, Southwest and now live in North Omaha, so let her know how she can help you!
I'm so glad that you chose Omaha as your new home! Our city is vibrant, alive and always on the move to make itself better – with constant reminders of why we call this place 'HOmaha'!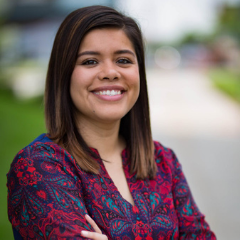 Ask me about:
New restaurants, Food, Events, Networking
Lorena Zamarripa
Lorena lives between the Ralston and Millard district in the Southwest part of Omaha. After spending more than half of her life in Omaha, she considers herself a local. Lorena is a proud alumna of two of the universities in the Nebraska: Creighton University and University of Nebraska-Lincoln. In addition to having her family here, Omaha has provided her with many opportunities to grow. Ask Lorena about anything! Truly, she is comfortable answering any questions you may have.
Bienvenidos! I love Omaha because of the endless opportunities to be involved and make an impact on the community.