We know many of you like to go all-out on Black Friday – a turkey- and pumpkin pie-fueled shopping frenzy. Just be sure to hold a little something back for our small businesses. That's right – Saturday, November 24, is Small Business Saturday, a fabulous way to keep that shopping vibe alive after Black Friday and support our hard-working small business owners.
Need some help formulating your SBS game plan? Pick and choose from the itinerary below – proof that shopping small can be big fun.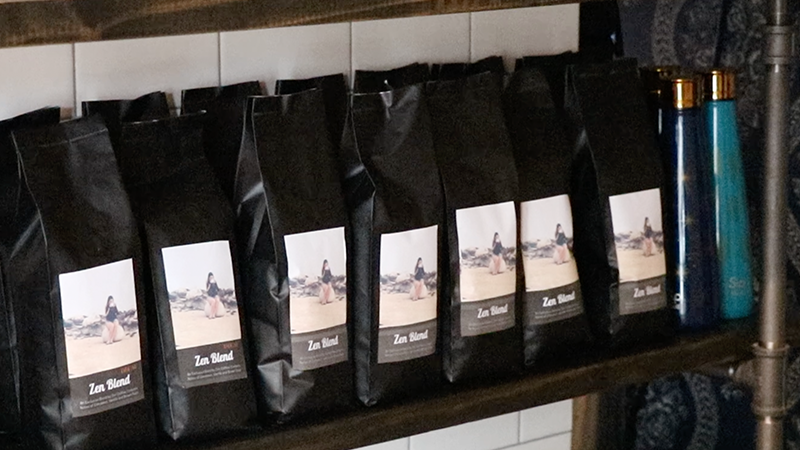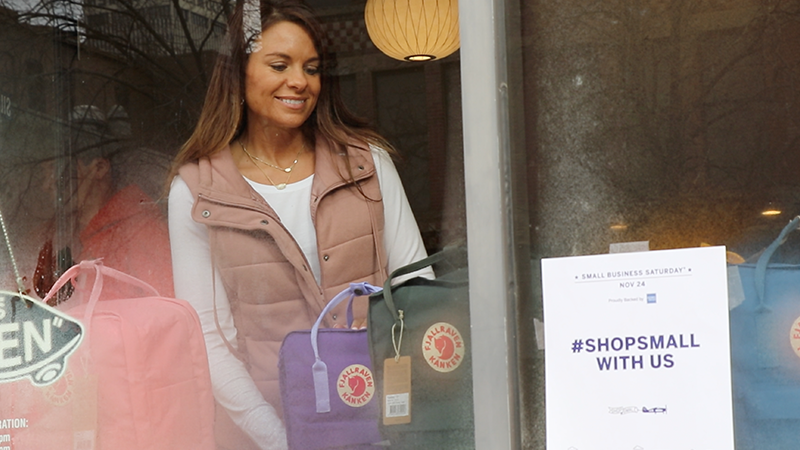 Afternoon:
Early Evening:
Get in the holiday decorating mood by strolling the Miracle on Farnam holiday window displays at Midtown Crossing (which is packed with locally-owned, small business) Take that inspiration to Holidynamics, a local small business that specializes in holiday décor.
Shopping well done! Put your bags down and your feet up. Reward yourself with a glass of wine at Corkscrew Wine & Cheese or a craft brew at Benson Brewery.
After Hours:
Just remembered what you forgot? No worries, our locals have you covered online as well – from apparel and limit-edition kicks at RDQLUS to luxurious (but affordable) handmade jewelry at Elisa Ilana. After you complete your online order, voila – you're perfectly positioned to continue binge-watching "The Haunting of Hill House." Nice.
We love our small business members – and you should too!
Let's shop small together on Nov. 24.
Get your business ready for the big day!
Belong to the Chamber
Together, we accomplish so much more than any one person or business can accomplish alone.