Mark Peitzmeier is building a successful small business – by being really good at tearing down.
After a long career at Kiewit, Mark decided to step out on his own six years ago and launch Peitzmeier Demolition and Concrete Cutting. From a starting point of zero, the company has grown into a leading provider of demolition services throughout the Omaha area.
"We want to be the company that gets repeat customers because we treat them fairly and do what we set out to do," Mark says.
In addition to being client-focused, Peitzmeier Demolition and Concrete Cutting is also eco-conscious, recycling as much demolition debris as possible to reduce the environmental and economic impact within the communities it serves.
Winning Insights from Our September Winner:
Providing an Excellent Customer Experience
"We are a small business, but we work with most of the larger companies throughout the Omaha area. We set our goals high to finish projects early and with no change orders. We do this by keeping close relationships with all of our clients and by spending the time to carefully plan projects out before we start."
Empowering Employees and Creating a Culture in which They Can Grow and Succeed
"We are a very close company – and the first in our field, locally, to offer health insurance to our employees. We push our employees hard to try to make gains within and outside the company while always keeping safety as our first priority."
"Don't be afraid to take a risk. You need to be smart, but smart risk-taking is definitely the way to build a business."
Value of Chamber Involvement
"By attending Chamber meetings and parties, we were introduced to other companies needing our services."
"We support many organizations throughout Omaha: Scare Away Cancer (with MCL Construction), Make-a-Wish, Ronald McDonald House, Habitat for humanity, Tradition of Excellence and The Nebraska Sports Council.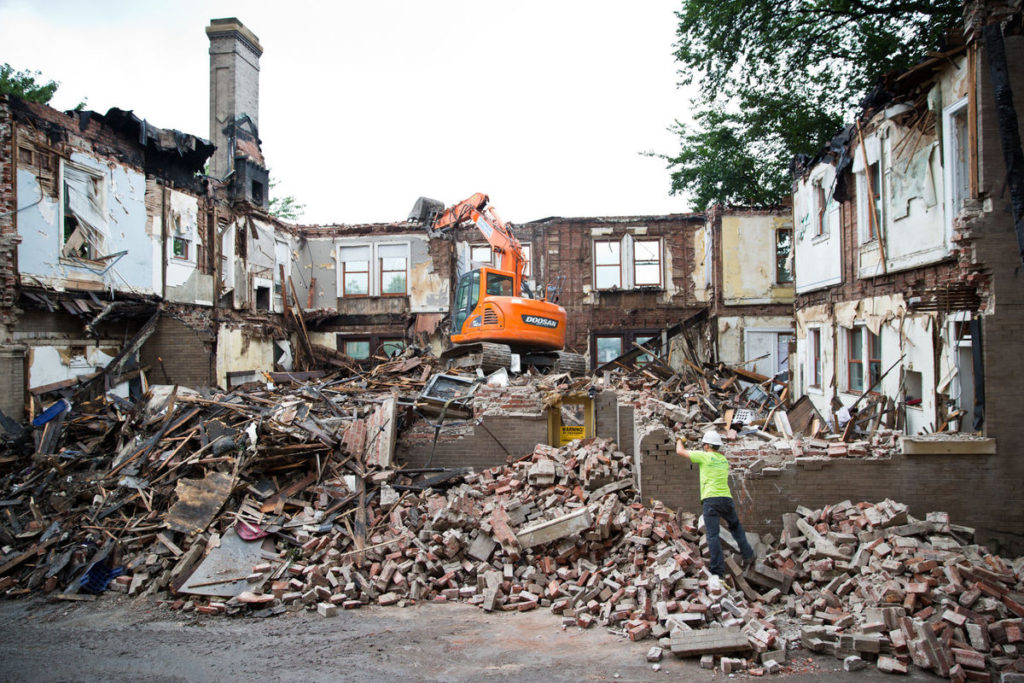 Want to learn more about Peitzmeier Demolition and Concrete Cutting? Check out the company's website.
You have a great story – tell us!
Excellence is a way of life here – earned not given – and it should be celebrated!