Economic Outlook
Resources
Ready for Recovery. Focused on the Future.
This year's Economic Outlook forum focused on two topics paramount to economic recovery – consumer confidence and jobs. Experts provided information and analysis on the business climate, economic performance, emerging trends and attitudes towards future growth. We engaged in a thoughtful discussion of the national and local economy, performance data and perceptions.
Here you'll find resources from the event, as well as regional economic data.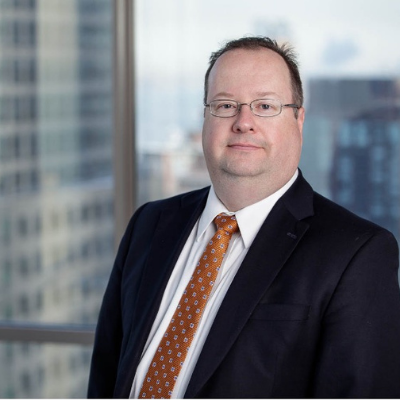 Glenn Fodor, CFA
SVP, Data & Analytics
Fiserv
Glenn Fodor joined Fiserv in August of 2014 as Senior Vice President and is head of the firm's data and analytics business. The reports and findings Glenn's team compiles are frequently referenced in the press, including the Associated Press, CNBC, Wall Street Journal, Reuters, Bloomberg TV and more.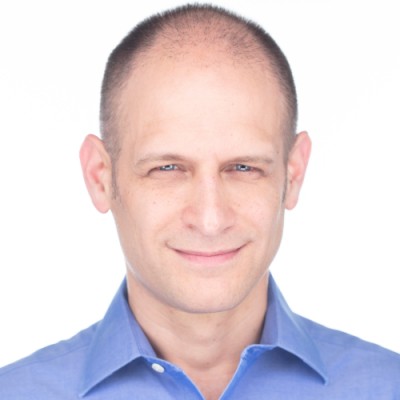 Guy Berger, Ph.D.
Principal Economist
LinkedIn
Guy Berger leads LinkedIn's economic research under the Economic Graph brand. He writes and publishes an economic report, the LinkedIn Workforce Spotlight. He develops analyses of skill gaps, hiring and unemployment, and he ensures that LinkedIn's analyses are economically valid.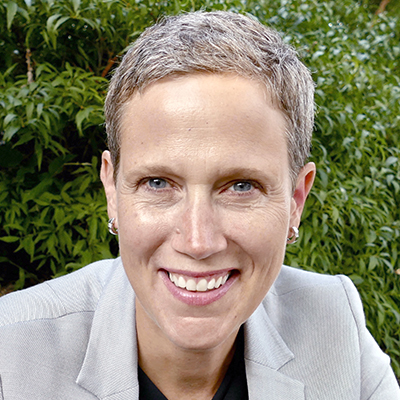 Rebecca Ryan
Founder
NEXT Generation Consulting, Inc.
Rebecca Ryan helps clients figure out what's next, so they can be ready for the future. Rebecca is a futurist, author, and entrepreneur. She is the author of The Next Big Things: The Future of Local Government (2015), ReGENERATION: A Manifesto for America's Future Leaders (2013), and Live First, Work Second: Getting Inside the Head of the Next Generation (2007).

D.A. Davidson & Co.
D.A. Davidson & Co. has long been a leader in innovative debt financing, strengthening the infrastructure and enriching the lives of people in our communities throughout Nebraska and across the nation. Learn more.
Regional Economic Data You Won't Find Anywhere Else
Monthly Economic Indicators
Each month, we publish Monthly Economic Indicators. The report tracks regional economic indicators and compares those metrics with the same period from the previous year.
COVID-19 Impact on Nebraska Businesses
We partnered with several local partners to survey Nebraska businesses regarding the impact of coronavirus (COVID-19). The results and analysis are provided in two reports.
This event is made possible by the generous contributions of several organizations. We appreciate their support.
Presenting Sponsors