November 17, 2022
Scott Conference Center | 7:30 AM
Insightful. Actionable. Future-focused.
The Economic Outlook forum prepares business leaders, advisors and economic development professionals for what's to come.
In 2022, a panel of experts will participate in a facilitated discussion covering current topics impacting businesses and their various perspectives on workforce, supply chain and consumer trends. Experts will provide current information and analysis on the business climate, economic performance, emerging trends and attitudes towards future growth. Expect a thoughtful discussion of the national and local economy, performance data and perceptions.
Packed with thought-provoking information and data you won't find elsewhere. It's just what you need to jump start conversations with clients and colleagues and guide your decision making in the upcoming year. Get exclusive insights you can act on.
#EconomicOutlookOMA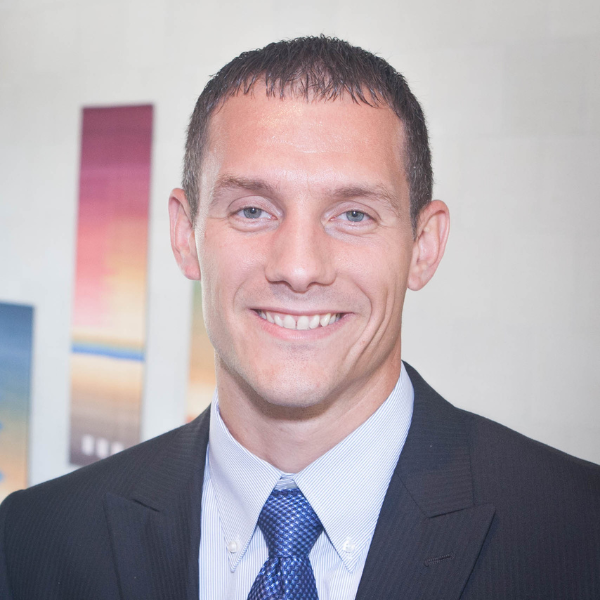 Nate Kauffman
Vice President and Omaha Branch Executive
Federal Reserve Bank of Kansas City
Nate Kauffman is vice president and Omaha Branch executive with the Federal Reserve Bank of Kansas City. As the Bank's lead economist and representative in Nebraska, Nate directs regional research and economic outreach throughout the state and is responsible for briefing the Kansas City Fed's president on economic and business activity.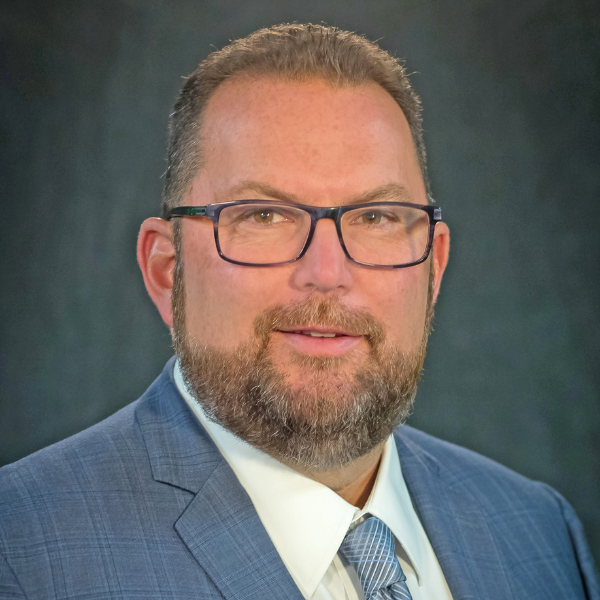 Derek Leathers
Chairman, President & CEO
Werner Enterprises
Derek Leathers is the Chairman, President and Chief Executive Officer of Werner Enterprises. Throughout his tenure at Werner, he has held integral executive management roles leading multiple organizational service offerings, including the establishment and development of Werner's Mexico cross-border operations, oversight for the asset operating groups and leading the launch of Werner Global Logistics, which encompassed transportation management and freight movement within intermodal, ocean, air and brokerage.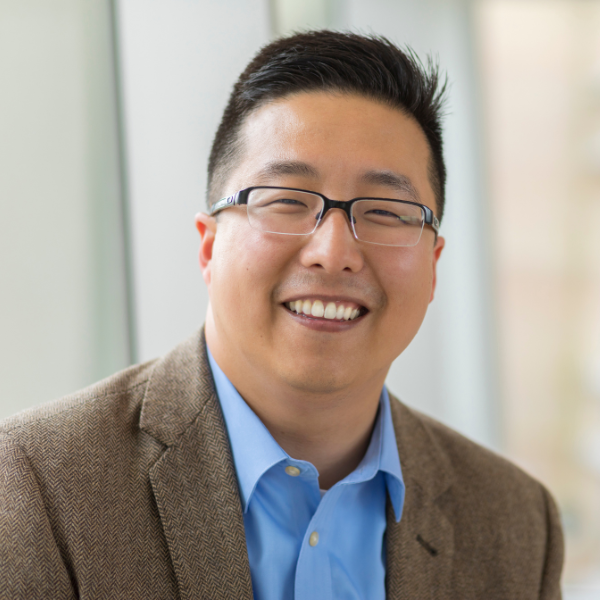 Howard Liu, M.D., MBA
Chair & Professor, Department of Psychiatry
University of Nebraska Medical Center / Nebraska Medicine
Howard Liu, MD, MBA, is a nationally recognized psychiatrist, educator, workforce expert, social media innovator, and equity advocate at the University of Nebraska Medical Center (UNMC). He is a practicing adult, child and adolescent psychiatrist and serves as the Chair of the UNMC Department of Psychiatry. He led the creation of Omaha's first Psychiatric Emergency Services in 2020.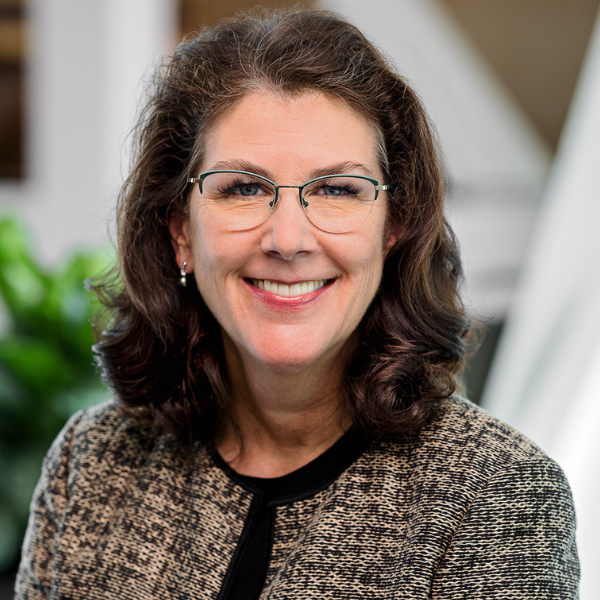 Beth Whited

Executive Vice President – Sustainability & Strategy & Chief Human Resources Officer


Union Pacific Railroad

Beth Whited was appointed Executive Vice President of Sustainability and Strategy in February 2022. In this role, she helps lead the development and implementation of Union Pacific's strategic vision as it strives to become the nation's No. 1 supply chain logistics provider and oversees its sustainability initiatives, guiding the railroad's efforts to reach net zero by 2050. She will continue as Chief Human Resource Officer, leading the Workforce Resources team's pioneering efforts to provide a world-class employee experience.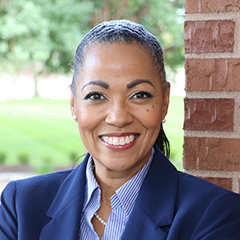 Veta Jeffery
President & CEO
Greater Omaha Chamber
Veta T. Jeffery
is
P
resident and CEO of the Greater Omaha Chamber, one of the largest, most highly accredited
chambers in the nation and the Association of Chamber of
Commerce Executives' (ACCE) 2015 Chamber of the
Year. With a 5
–
star accreditation by the United States Chamber of Commerce, the Greater Omaha Chamber is in
the top one percent of chambers nationally.
This event is made possible by the generous contributions of several organizations. We appreciate their support.
Presenting Sponsors
To assist in your planning for next year, below are local resources that provide data on economic conditions, forecasts and other topics that impact your businesses.
Greater Omaha Chamber: Access the Chamber's most recent editions of the Monthly Economic Indicators, permit data from across the region and other local data.
Access Data »
Federal Reserve Bank of Kansas City, Omaha Branch: Nebraska's connection to the nation's central bank with insight into local economic conditions and concerns.
Access Data »
Creighton University's Economic Outlook: Monthly business conditions index for the nine state Mid-American region and the three state Mountain region.
Access Data »
University of Nebraska-Omaha Center for Public Affairs Research (CPAR): CPAR collaboratively produces and disseminates research on a variety of topics and serves as the state data center for the dissemination of US Census Bureau data.
Access Data »
University of Nebraska-Lincoln Bureau of Business Research (BBR): BBR provides data and conducts research on economic conditions in Nebraska, the Great Plains and the nation as a general service to individuals and businesses in the state.
Access Data »
Photo and Video Release
By registering and participating in this event, you consent to the recording of your likeness, image and/or voice and authorize the Greater Omaha Chamber to use photographs, videos and audio recordings containing your likeness, image and/or voice in any medium for any purpose.
GREATER OMAHA CHAMBER
808 Conagra Dr., Ste. 400 Omaha, NE 68102 Phone: 
402-346-5000
Fax: 402-346-7050