Economic Outlook Luncheon
Tuesday, Nov. 19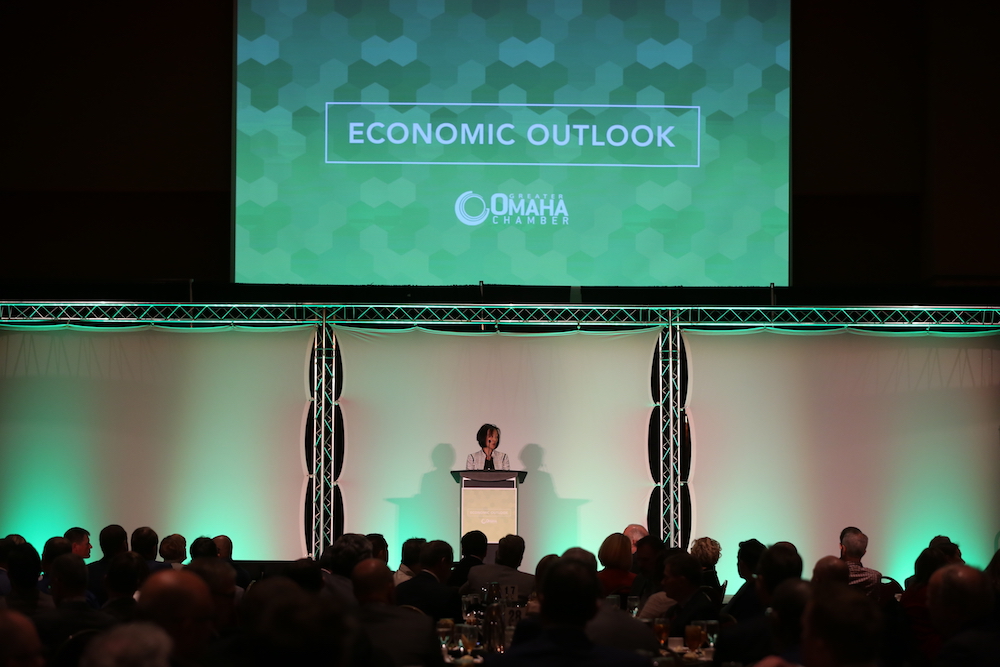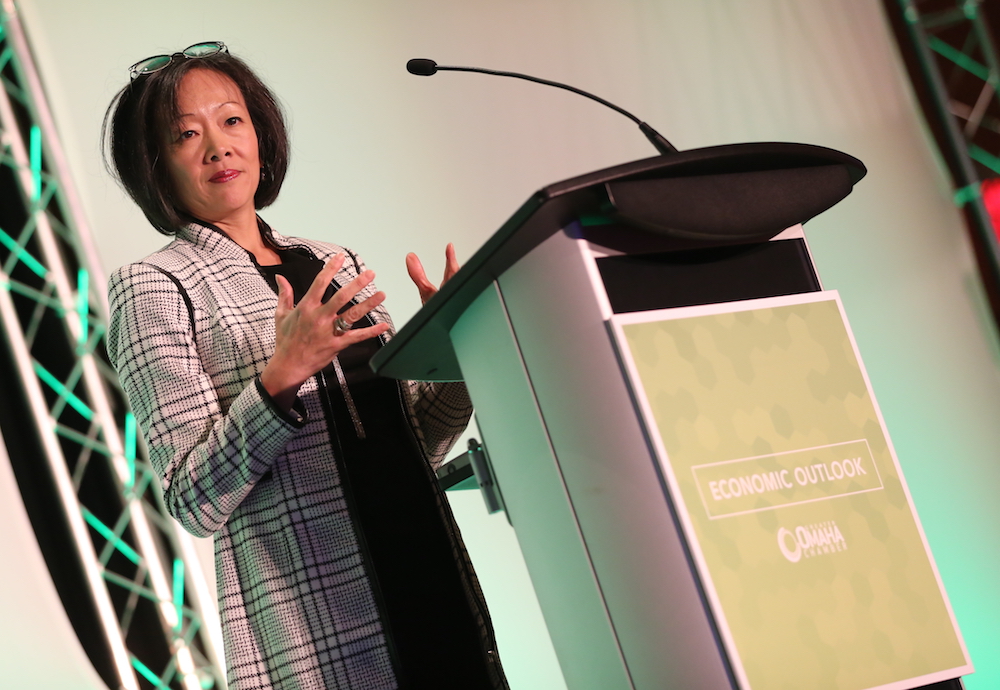 Our 2019 Economic Outlook Luncheon spurred conversation surrounding what it takes to grow a region. From inclusive communities to accessible employment opportunities, we discussed what it will take to position Omaha for success in 2020 and beyond.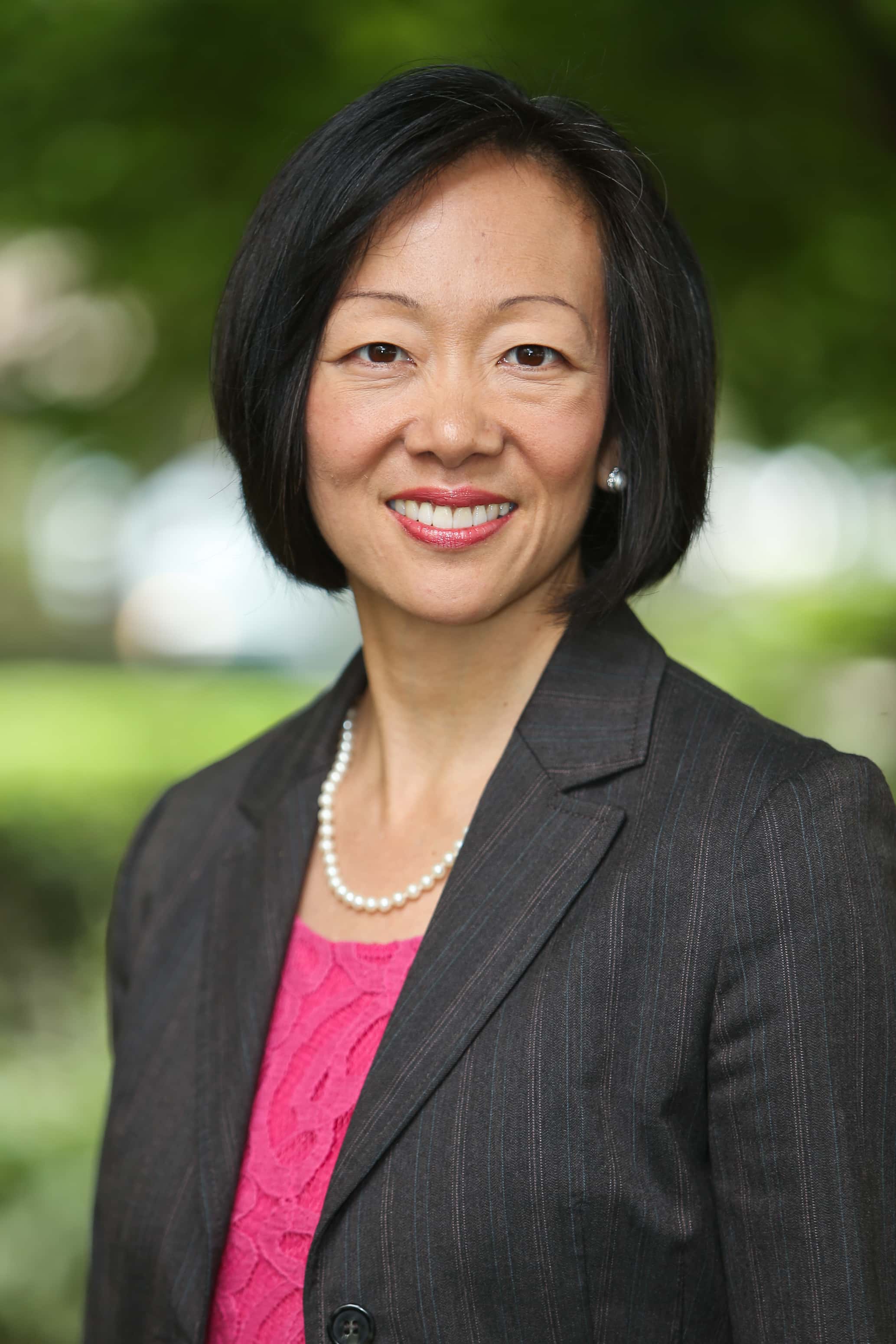 ABOUT SPEAKER
Amy Liu is vice president and director of the Metropolitan Policy Program at Brookings and the Adeline M. and Alfred I. Johnson Chair in Urban and Metropolitan Policy. She is a national expert on cities and metropolitan areas and frequently writes about inclusive economic growth, the fortunes of mid-sized cities and small towns and the intersection of economic, workforce and community development policies. The author of "Remaking Economic Development", Liu was also lead editor of "Resilience and Opportunity: Lessons from the Gulf Coast after Katrina and Rita." Liu has served as a special advisor to the U.S. Secretary of Commerce, and was special assistant to HUD Secretary Henry Cisneros. She also staffed the U.S. Senate Banking Committee's subcommittee on housing and urban affairs. Liu holds a degree in social policy and urban studies from Northwestern University. In 2015, she completed the High Impact Leadership Program at Columbia Business School.
SPONSORS
This event is made possible by the generous contributions of our sponsors. We appreciate their support.
PRESENTING SPONSORS:
ADDITIONAL INFORMATION
Questions:
For more information, please contact Christine Fortier, coordinator – special events.
Photo and Video Release:
By registering and participating in this event, you consent to the recording of your likeness, image, and/or voice and authorize the Greater Omaha Chamber to use photographs, video, and audio recordings containing your likeness, image, and/or voice in any medium for any purpose.