The sisters of Primal Indulgence are on a mission to not make you choose.
If you are like most of the population, when you hear paleo or gluten free, visions of sugar plums don't exactly start dancing in your head. Lindsey Gobbett and Karen Costello, the powerhouse duo behind Primal Indulgence are here to change that. What began as 5+ years being paleo and making sweet treats for a family member with celiac's disease – and a chance conversation during a visit to Evolve Paleo – has now turned into a food startup focused on making clean treats with quality ingredients like pure maple syrup that don't require a "cheat day."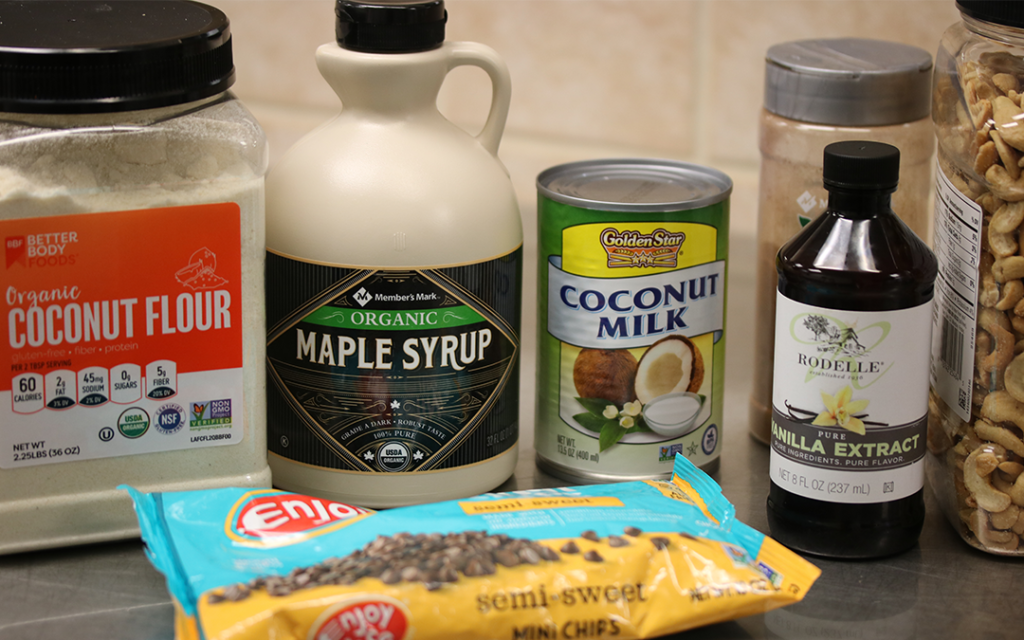 "I was just chatting with the girl [at Evolve] and I mentioned to her that I do paleo desserts. And she said well nobody is doing that. You should do that. And so, I went to my sister and told her and she said let's do it," Lindsey recalls.
Years of perfecting recipes for her niece from chocolate chip cookies for lunch to treats for family parties uniquely positioned Primal Indulgence. The lineup of paleo friendly sweets are accessible and enjoyable for those following strict dietary requirements or those just looking for something a bit healthier without all the sacrifice.
The name came almost as easily as the business opportunity, with Lindsey waking up one morning at 3 a.m. with two words on the brain: Primal Indulgence. "Everyone wants to indulge but also eat the right things for their body. I always say our treats are good for your body but taste naughty," Karen adds.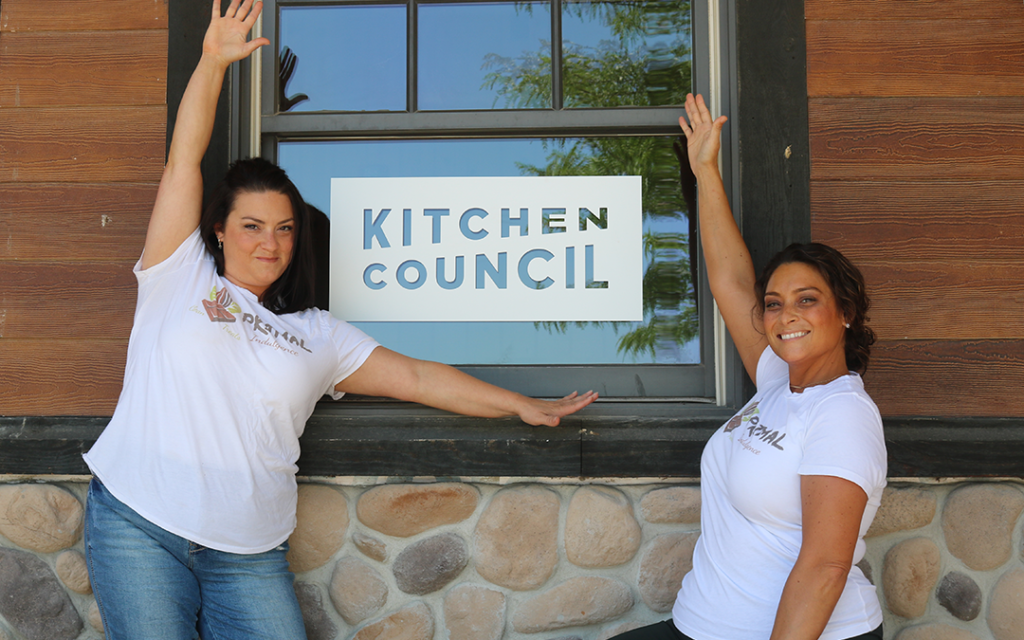 As two full-time, working moms who started in their kitchen, the journey to Kitchen Council came at just the right time.
They had recently outgrown the space they were renting at Barley's Bar and knew they needed a way to cut down on their production time. The range of kitchen space, equipment and resources that Kitchen Council provides has genuinely made a difference for this pair, who now sell their treats through their website and in the Health Market at the HyVee in Shadow Lake. Even with scaling their business, they realize there are still more opportunities to be taken advantage of. Both Lindsey and Karen are passionate in educating people about food that tastes and feels good, occasionally talking about health and nutrition at Crossfit events and health fairs. They eventually would love to host these talks and similar events at Kitchen Council.
One conversation with the Primal Indulgence sisters and you can see how this is more than just a business. While they would love a storefront eventually, and there is a huge market need for health-conscious desserts, they view this as a lifestyle and not just another career to transition to. A part of the fun is being able to not only work together but to bring their families into the fold, teaching them about nutrition and living your passion. Days at Kitchen Council include a 90-year-old grandmother labeling while their mom helps with dishes and their little ones come along for the ride. Money is nice, but they both feel this business bringing them closer and strengthening their bond is the most important thing they've gained from Primal Indulgence.
Overall, Primal Indulgence and Kitchen Council's mission to lower the barriers of entry both for individuals with specific dietary needs and food entrepreneurs respectively couldn't be more aligned. "There's a reason people don't do what we do. It's difficult and time-consuming but if we can provide a straightforward alternative for so many people who are normally deprived, then that's a huge accomplishment," Costello says.
About Kitchen Council
Kitchen Council, a project of the Greater Omaha Chamber and community partners, Iowa West Foundation, Council Bluffs Chamber, Conagra Brands, Iowa Economic Development Authority, is a food accelerator designed to lower barriers to market entry – a strategy that increases startup success and expands inclusivity into "the new food economy."
The 2,500-square foot Kitchen Council facility includes a fully-equipped commercial kitchen, as well as access to business-development assistance and additional resources. The startup accelerator will expand to its colocation, the PACE Hoff Family Arts and Culture Center, in 2019.
Looking to launch your own food startup?