It's an elite group of 20 members designed to create collaboration and connections. Meet the Greater Omaha Chamber Engagement Council's passionate volunteers committed to celebrating local businesses' success and advocating for our thriving business ecosystem.
"When you have a group of people who are intentionally connecting with others, it helps to grow the community,"
says Jill Schoenherr, Executive Director of the Southwest YMCA and 2018 and 2019 co-chair of the Council. "As we learn more about each other's businesses, passions and skills, we can connect those who need each other."
An all-volunteer group powered with energy, the Engagement Council aims to change the way businesses – but most importantly – individuals, relate to one another.
 "I think the group helps forge relationships and community links that were not present beforehand.
The group takes pride in connecting others and being a resource when help is needed. The group really does a good job linking for-profits and nonprofits, and showcasing how a symbiotic relationship can flourish, especially in a community like Omaha," says Justin Hughes, a Financial Advisor at Renaissance Financial, and Engagement Council co-chair.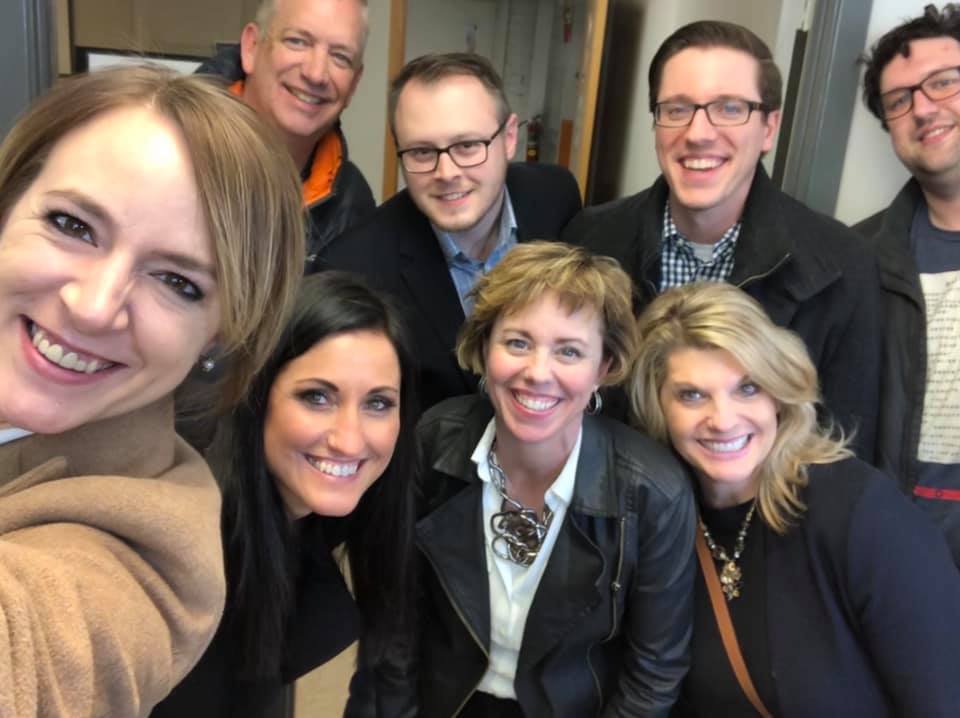 Responsible for elevating Greater Omaha Chamber's members by helping them reap the greatest benefit from their membership. "Our volunteers are not looking for an exchange, it's not transactional. They really have a strong desire to bridge our community with what the Chamber has to offer because it matters to them and because they've seen the value from within their own organizations," says Melinda Sorenson, Manager of Member and Volunteer Relations at the Chamber.
The Chamber's Member Success Orientation, for example, helps new Chamber members connect with one another, including Engagement Council members.
In addition, the Engagement Council conducts monthly blitzes, led by Jesse Moore of Crane Coffee, to visit local businesses and celebrate accomplishments while fostering engagement.
"Being from a local company, relationships are what started everything at the end of the day," says Moore.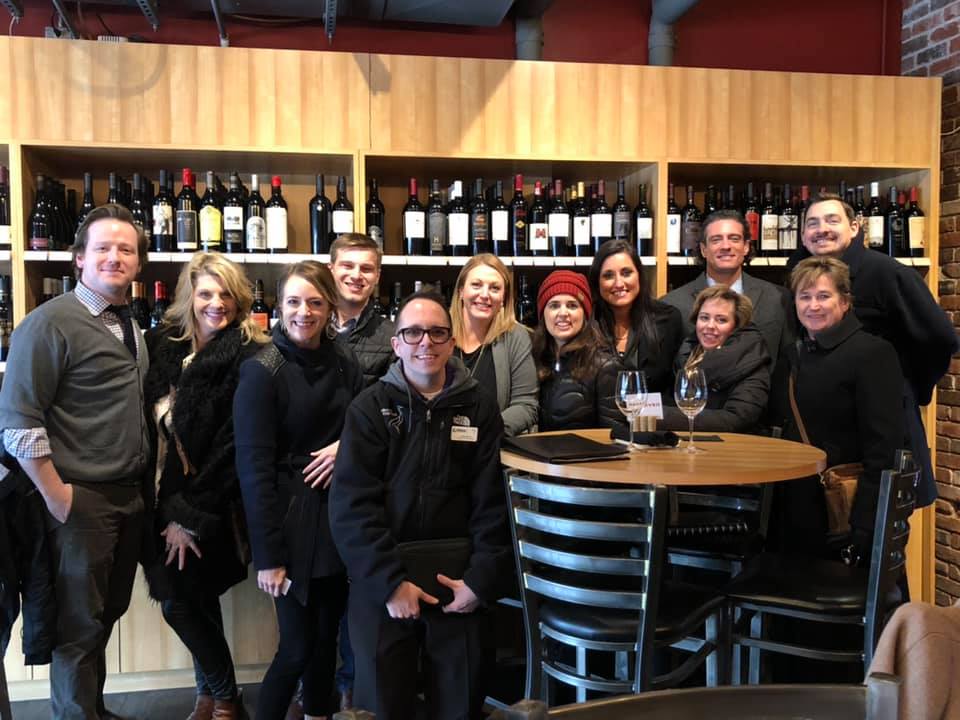 Sandy Spady, a professional network influencer, described how the businesses the Council visits are always, "so excited that we took the time. That's part of the blitz, we go in and build one-on-one relationships with all the employees."
For more information on the Engagement Council, contact Melinda Sorenson at msorenson@omahachamber.org.
Welcome to the Engagement Council