When you believe in what you're doing, it has an effect on the others around you.
Join our year-round elite group of sales volunteers responsible for the retention and recruitment of Chamber members. Participation enables access to a seasoned group of sales professionals, continual "on-the-job" practice and leadership opportunities. Volunteers are expected to bring in a minimum of $5,000 annually by selling at least six new memberships and working with existing members to renew memberships.
Bi-monthly meetings and offered prospects provide you with the tools needed to succeed in President's Club while promoting your business and expanding your circle of influence.
Interested in joining?
Contact Member Services, zrzorefreivprf@bznunpunzore.bet, 402-346-5000.
Chairman's Circle Award Winners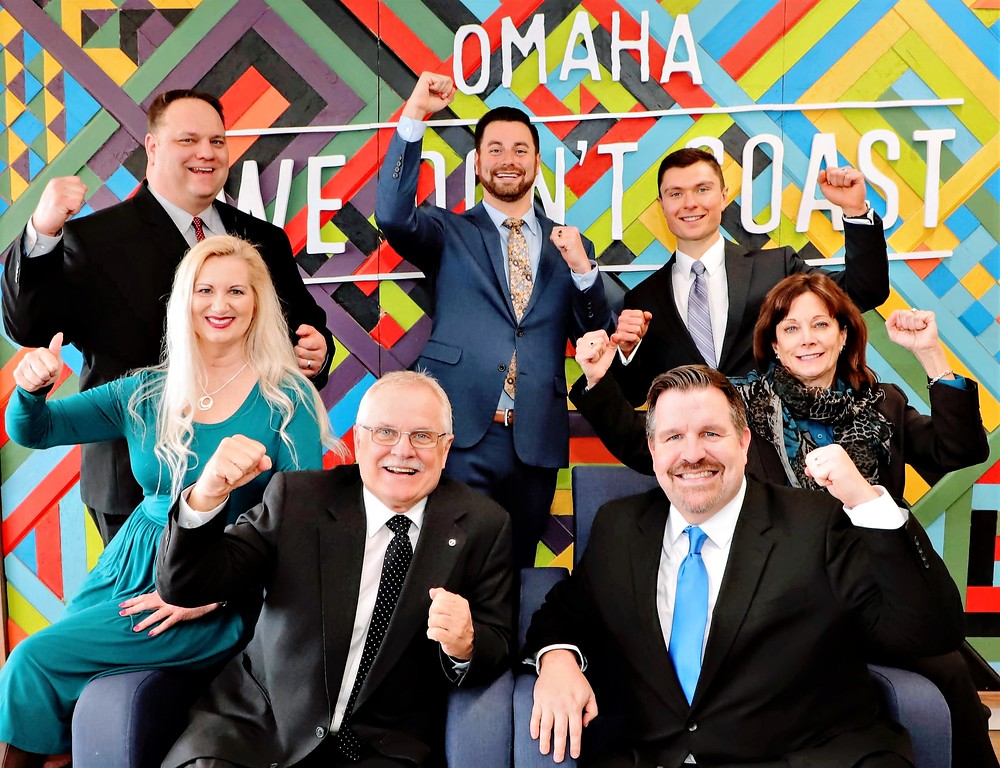 The GOC PC gives me an inside track of the pulse of what's going on locally. Not only do I get opportunities to help businesses of all sizes strengthen their brand and network through membership, also by attending regular PC meetings with volunteers, chamber staff and C-level executives from companies around the city I am constantly being updated on things like on new businesses coming to town, future goals for Omaha and event's that can help me grow both personally and professionally.
The Greater Omaha Chamber works for you – and because of you!
Active engagement by our members propels us and helps us accomplish our mission.