LEADERSHIP LAB
APRIL 27 & 28 / NOV 2 & 3, 2023
Learn to Lead Your Organization
Making the leap from team member to team leader isn't always easy. Before you can develop others, you need to hone your own skills in coaching, collaboration and change management. Let's learn what makes you tick, provides purpose in your life and drives you to be your best.
The Leadership Lab is a two-day, intensive workshop for emerging leaders and young professionals in early to mid-career positions in all organizations. The workshop will inspire and equip you to self-reflect and collaborate, so you can build relationships, cultivate strengths and lead others.
Space is limited, so don't delay. Take the initiative and learn the skills you need to accelerate your career.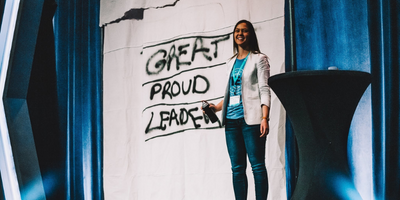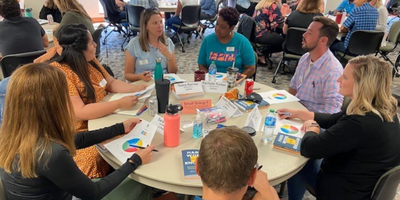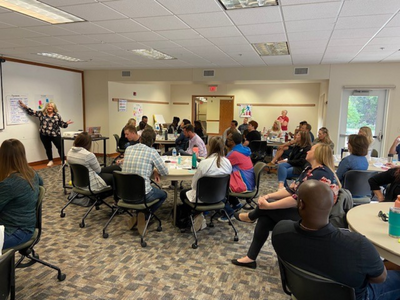 Enneagram of Personality
Core Values
Personal Mission Statement
Crafting Purpose
Building Trust
Receiving & Giving Feedback
Conflict Management
Change Management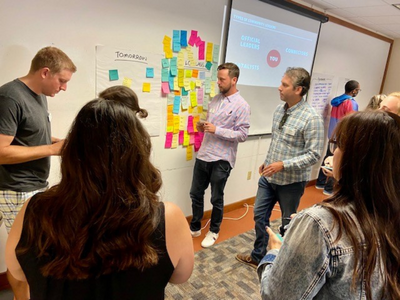 Give Emerging Leaders an Opportunity to Grow & Strengthen Their Skills
As an exclusive Event Sponsor your company will have access to Leadership Lab attendees and excellent visibility before, during, and after the workshop. Event sponsorship is $5,000. Sponsorship includes:
Your company logo on the Leadership Lab landing page and event calendar on the Greater Omaha Chamber website and on marketing materials and social media posts
Verbal acknowledgement each day of Leadership Lab
Full Leadership Lab registration for two attendees
Leadership Lab is made possible by the generous contributions of several organizations. Thank you for your support.
Interested in being a sponsor? Contact Alexander Cayetano with questions.