PEOPLE. PLACE. PROSPERITY.
Since February 2017, the Strategic 4Sight (S4S) initiative – launched by the Greater Omaha Chamber, United Way of the Midlands and Urban League of Nebraska – has worked with hundreds of people across the region to identify the area's most critical trends and plausible futures. People, Place, Prosperity is our theme. It's based on what's coming, who's coming and how we can establish ourselves as a world-class region. Here's what it means to our future.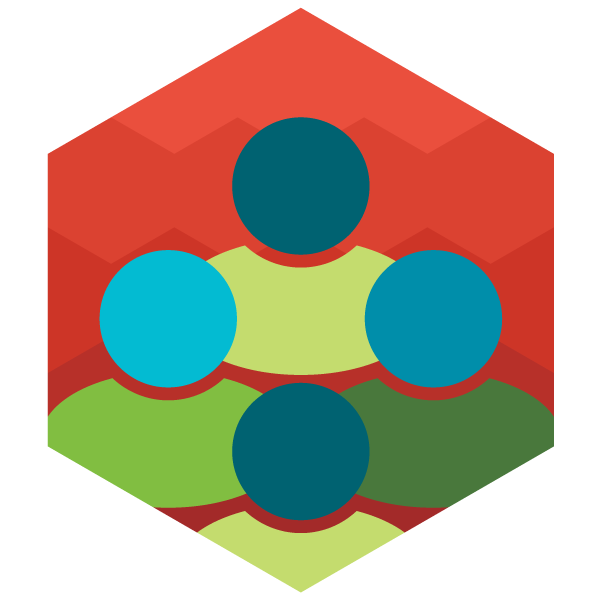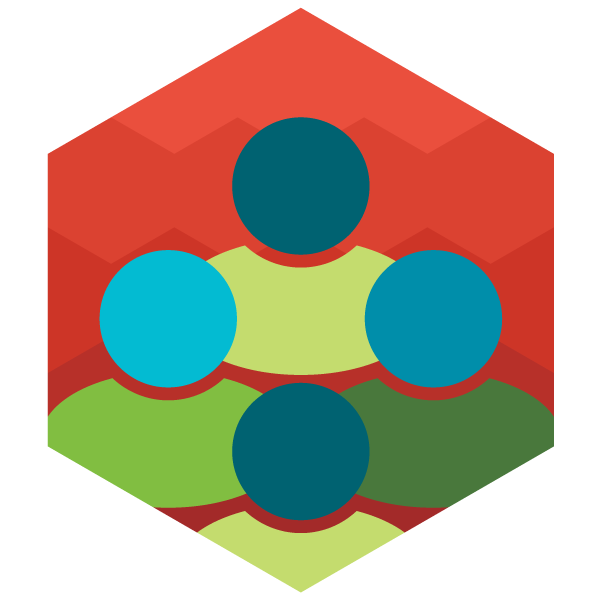 PEOPLE
Greater Omaha is changing. We're aging and our next-gen is more diverse and more educated. Our people strategy focuses on developing, retaining and attracting talent – ensuring that every resident can get their foot on a rung of the economic ladder and climb as high as their skills and ambition will take them.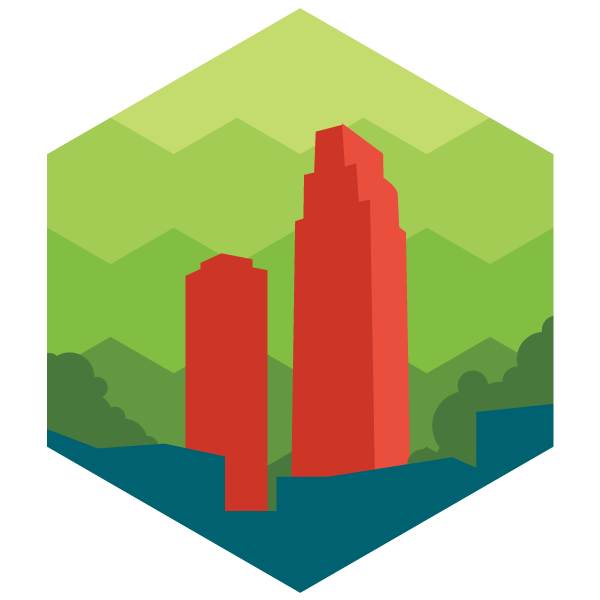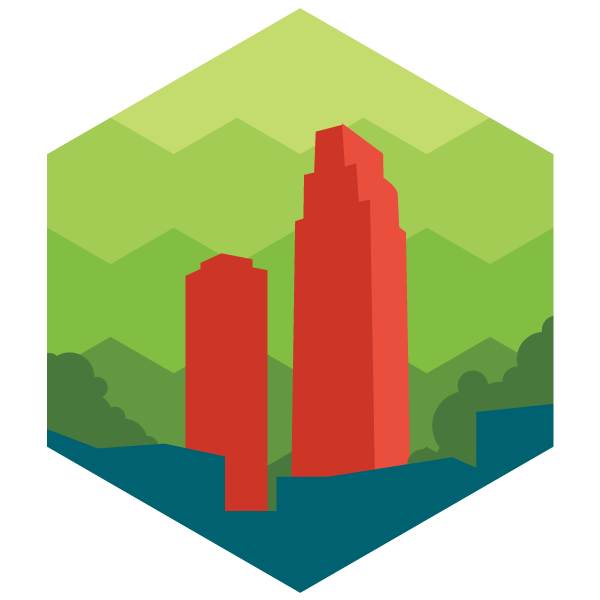 PLACE
Great cities have a vibe that says there's something going on here. How can Greater Omaha be one of the most inspirational places in the world where your senses – what you see, hear, taste and touch – confirm our extraordinary attributes?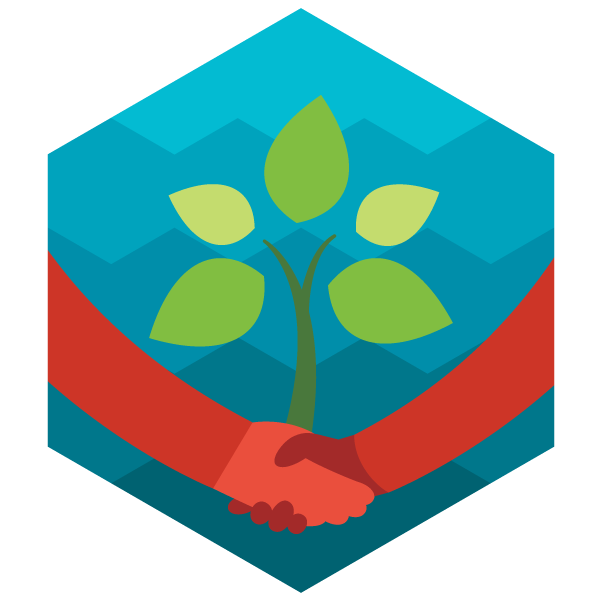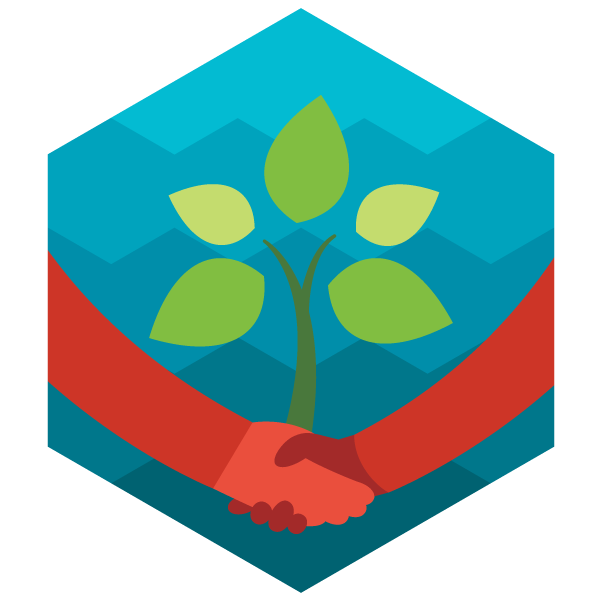 PROSPERITY
Welcome to a new trajectory of growth focused on building the capacity and competitiveness of our core industries and nurturing a dynamic ecosystem of innovation and startups.
OUR PREFERRED FUTURE
It's 2040 and Greater Omaha has emerged as one of America's great next-generation regions. Noted for its cultural diversity and the private, public and civic sector commitment to innovation, entrepreneurship and excellence, the region is a high growth/high tech economy, a net importer of talent that has amassed an impressive record of "best places" accolades.
The area is known as a place that treasures each individual and businesses have the talent they need. The regional economy is robust and growing with an aggressive startup scene and a diverse collection of internationally-recognized businesses, small and mid-sized businesses, and corporate headquarters – all of which recognize ethical practices as drivers of profit. All area leaders regularly collaborate and leverage technology and resources to deliver effective solutions to community challenges and opportunities, ensuring a seamless delivery system of services to those in need.
STRATEGIC DIRECTION
This is a plausible, ambitious and prosperous future. To effectively execute the strategy, we must begin by focusing on people, building a sense of place and using targeted economic development to grow a prosperous economy that benefits all residents. The following strategic direction will set the course for success and enable us to meet whatever headwinds come our way.
PARTNERSHIPS & LEVERAGE
It's in our region's DNA to work hard, be pioneers and help our neighbors. From homesteading to barn-raising, our history is about clearing new ground and working together.
This plan was fueled by that same spirit of partnership – the Greater Omaha Chamber, United Way of the Midlands and Urban League of Nebraska working together to elevate our economy, all of us doing our part.
We think of People Place Prosperity like a new era of pioneering and homesteading. We need a variety of partners willing to strike out with us, to share our vision, to clear new ground and raise an occasional "barn" – whether it's venture capital for start-ups or the number of internships offered to college students – to take our talent, our region and our economy to the next level, to secure greater prosperity for all.
Our history shows that when we can see a vision and work together, amazing things are possible. What will our next 20 years bring? Only we have the answers.
FIRST PRINCIPLES
First Principles are used to guide decisions. They allow innovation by leaps, an antidote to incremental progress-based-on-experience. People Place Prosperity is a bold new chapter, a significant jump. Agreeing to these first principles gives us flexibility in our tactics while ensuring we're faithful to the vision.
Principle 1:  Toward the vision
Rationale: When choosing which opportunities to pursue, we need to ask, "How does this align with our vision for People, Place, Prosperity?" The Greater Omaha Chamber can do many things, but it must choose to do things that will have the most impact toward our vision.
Principle 2: Grow the pie, don't cut the pie
Rationale: Denver, Nashville and other highly competitive areas have agreements that prioritize the region's best interests over any individual agent or municipality. The principle is to grow the pie (cooperation) rather than cut the pie (competition).
Principle 3: Powerful  partnerships
Rationale: Greater Omaha's future is dependent on working beyond silos. People, Place, Prosperity was born out of a unique partnership between the Greater Omaha Chamber, United Way of the Midlands, and the Urban League of Nebraska. New and unconventional partnerships will be required to bring this vision to life.
Principle 4: Every life is of equal value
Rationale: Greater Omaha's future requires each person reaching his or her full potential. This is why we want to close the equity gap and raise the region's standard of living. It's why we choose to support diversity and inclusion efforts.
Principle 5: Experimentation and opportunism
Rationale: If we want different results, we have to take risks, prototype quickly, and work in new combinations with different partners. We have to be the change we want to see throughout our region and be prepared to take decisive action when an opportunity presents itself.
ABOUT THIS INITIATIVE
Since February 2017, the Strategic 4Sight (S4S) initiative – launched by the Greater Omaha Chamber, United Way of the Midlands and Urban League of Nebraska – has worked with hundreds of people across the region to prioritize the trends facing our region and imagine a future vision and course of action. See the process.
We've proven that we're a great place to live and raise a family. We've won awards for economic development. We've appeared on many "Best" lists. Now we must prove to ourselves, and then the world, that we have the economic vision and muscle to expand our economy in ways that result in higher wages, more sustainable economic growth and more people reaching their potential.
We believe in the power of prosperity – not under our breath but publicly and unapologetically. Paths to prosperity for all citizens allow each of us to care for the immediate needs of our families, secure a strong future for ourselves and our children, and engage in making Greater Omaha an even better place to live, work and play.
This initiative was developed collaboratively and it should be shared and used in that same spirit. It is about the region's potential. Use this vision to inspire and act. Together, we will accomplish more.