There's a "hole" lot of fun at Business on the Green.
Dust off the clubs. Grab the business cards.
It's time for an outdoor meeting.
Business on the Green is our annual best-ball scramble. It's relationship building at its best – 18 holes of friendly competition. Whether you're good at the game of golf or better behind the wheel, the focus is fun and relaxation. This is your excuse to get outside, enjoy fresh air, drive connections and ace the workweek.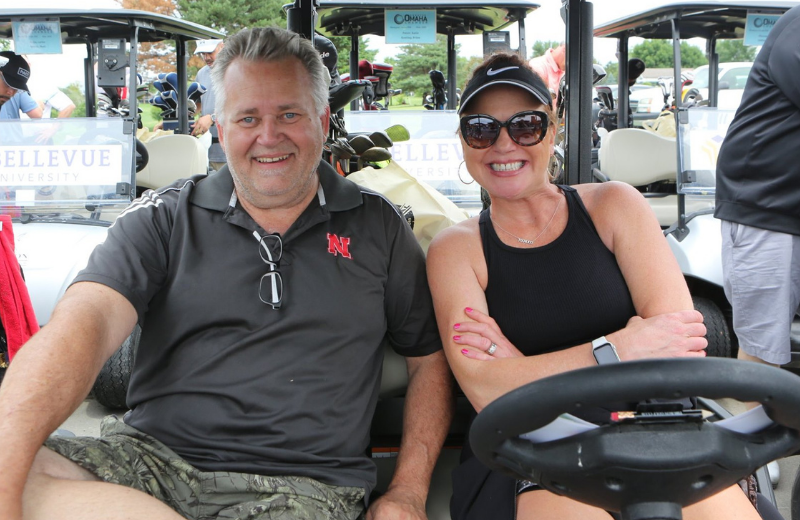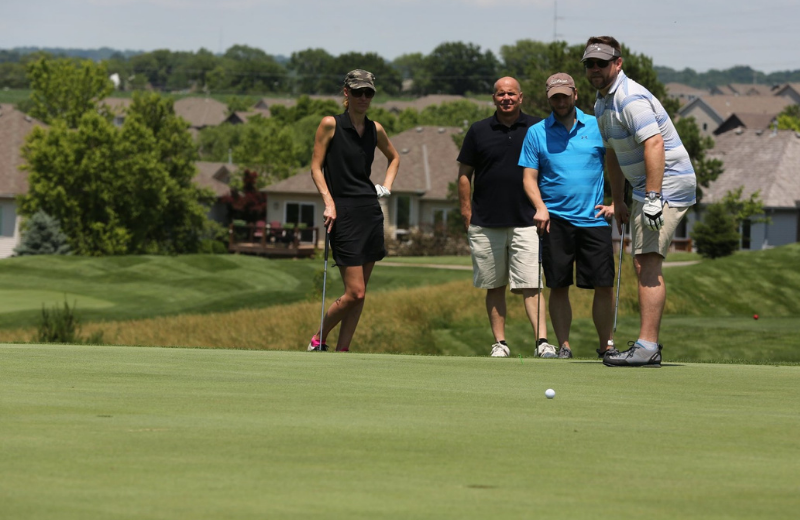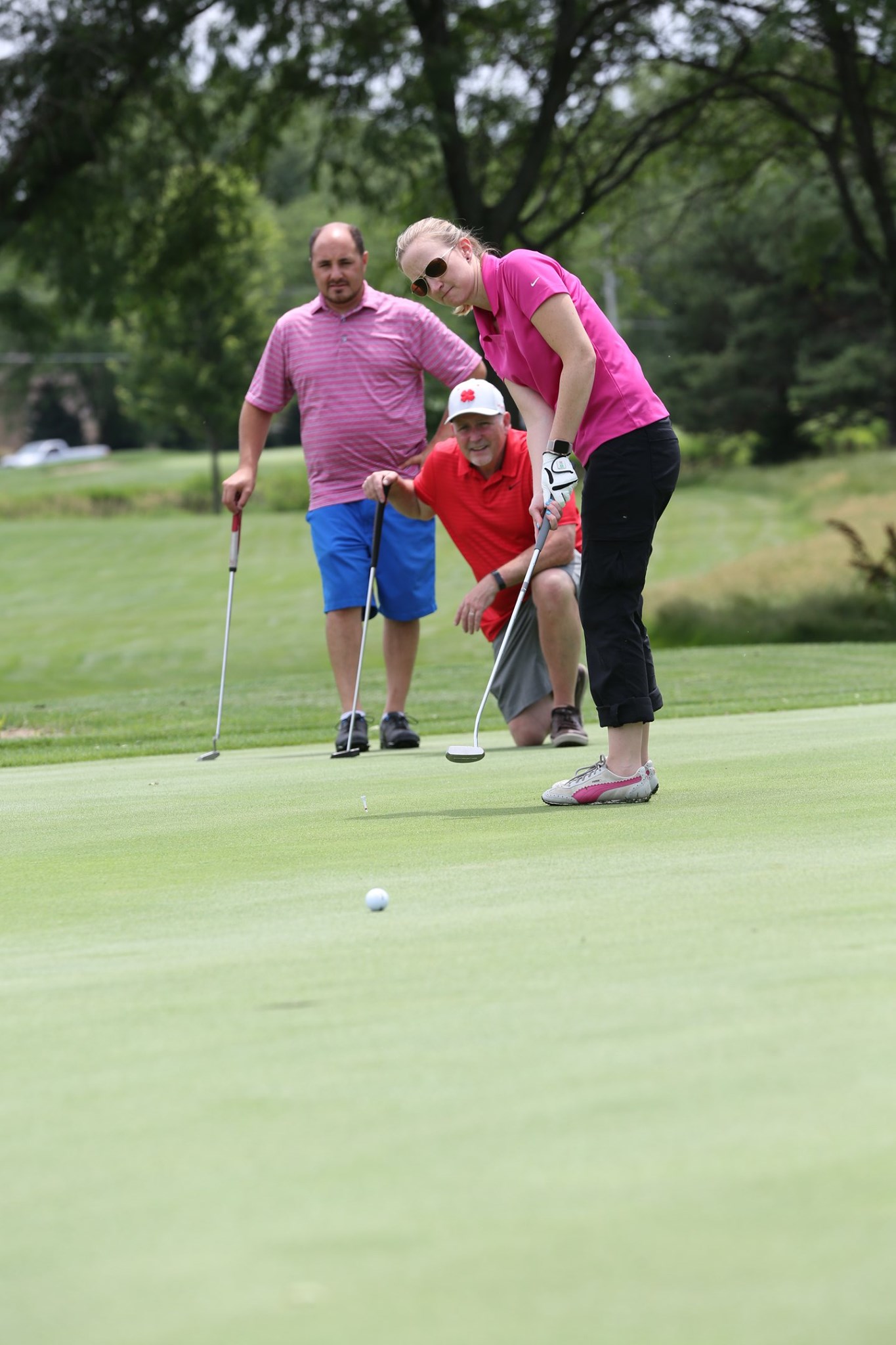 Share with #OmahaGolf and #BusinessontheGreen
Sponsors
Business on the Green is made possible by the generous contributions of several organizations. We appreciate their support.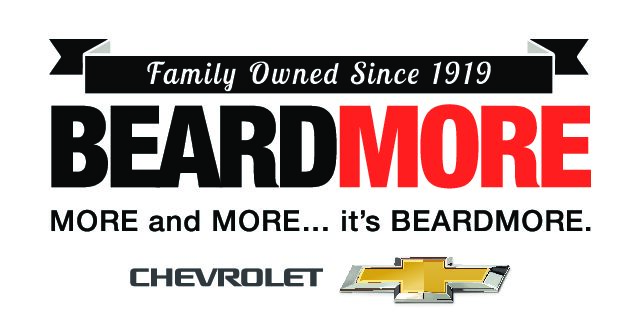 Cart Sponsor: Bellevue University
Lunch Sponsor: One Source, The Background Check Company
Beverage Sponsor: Club Car Wash
Pin Flag Sponsor: Hillcrest Health Services
PHOTO AND VIDEO RELEASE
The Greater Omaha Chamber often takes photographs and video during our events for use in brochures and on the web. By registering, you agree that the Chamber may use any image of you that might appear in photographs or video taken at a Chamber event.