​Let's face it, we live where we work. As a matter of fact, a job opportunity is among the top reasons that people move. And, the tremendous career opportunities and low-cost of living are why many professionals are choosing to work in Omaha.
While a job opportunity might be the catalyst for their move, when professionals arrive in Omaha, Nebraska, they find a distinctly fun culture and one of the best work-life balances in the country. This thriving city in the heart of the Heartland, is powered by a youth movement – the average age is 35.8 (younger than the national average of 38.1). And with non-stop service to 33 airport destinations, answering that wanderlust call is as easy as saying "now boarding."
Let's explore some more reasons why Omaha is such a great place to work and call home.
Highly Ranked City
Omaha is that rare gem of a city that offers an affordable lifestyle, competitive salaries, and a culture-first business climate. So, it's no wonder that others have taken notice and assigned us high-praise.
Low Cost of Living
Whether you're just starting out or have a growing family to care for, Omaha has the resources and opportunities to help you make the most of your circumstances.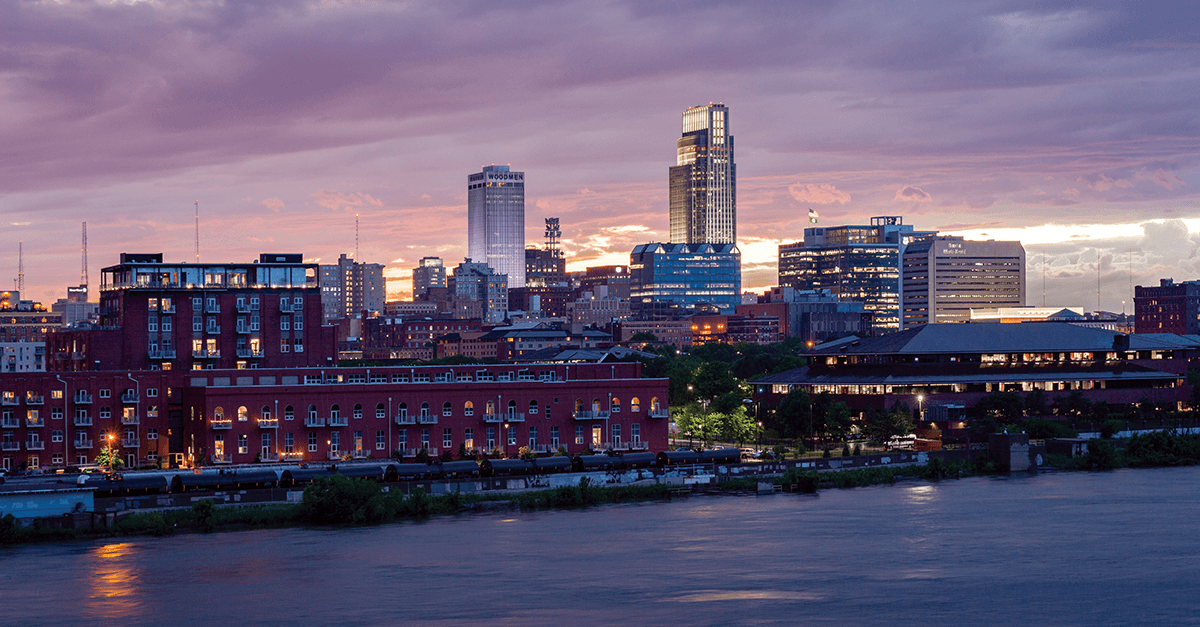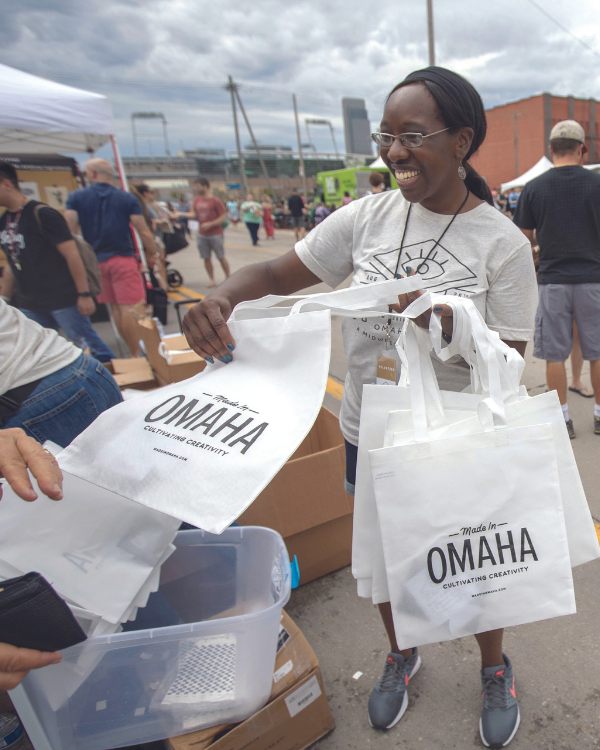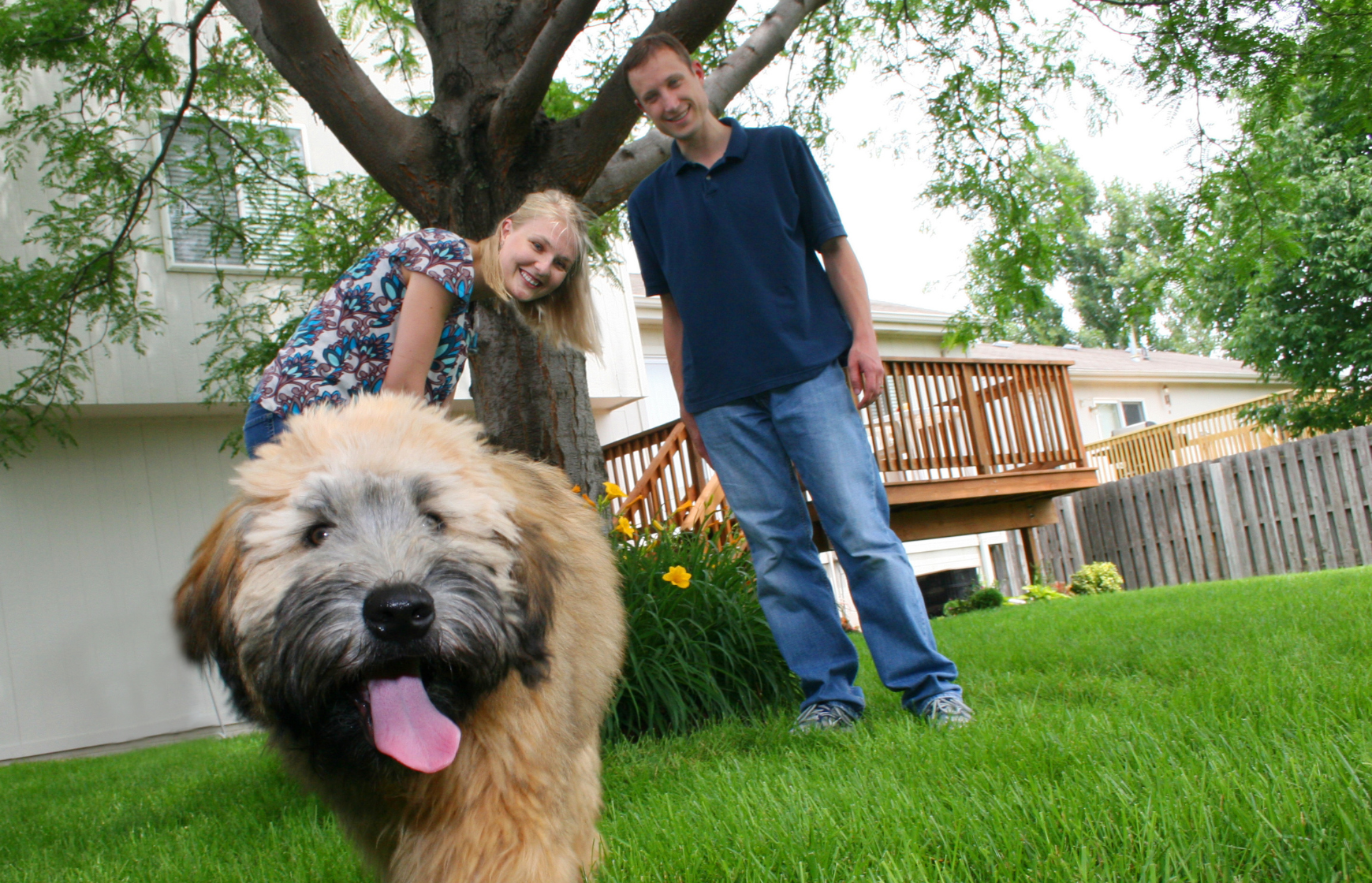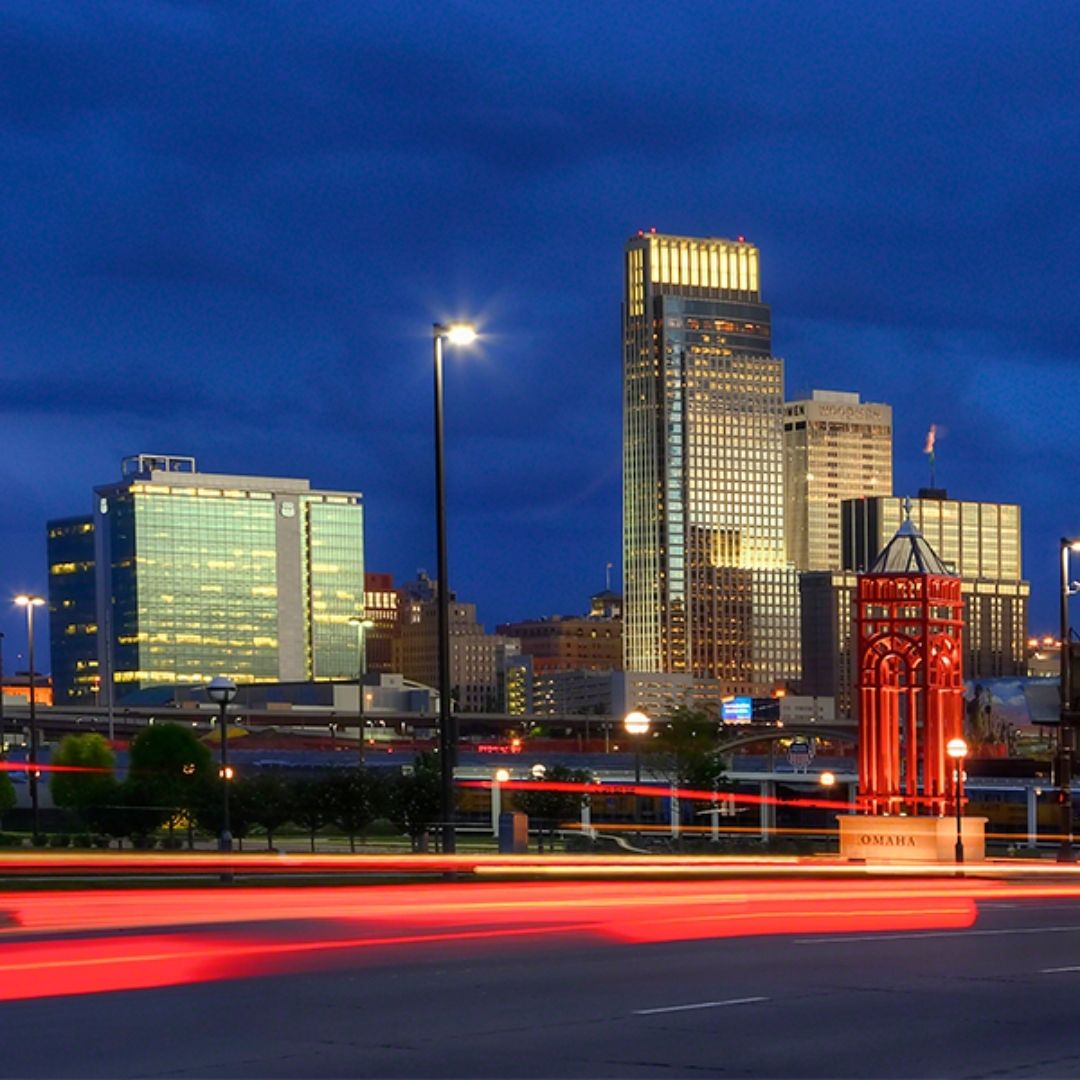 Great Work-Life Balance
Trying to juggle a successful career with a meaningful, engaged life away from the office can be a struggle at times. Thankfully, Omaha is home to more than 250 parks on over 11,000 acres of parkland which means you'll find plenty of fun activities that can rejuvenate the soul after a long work week. These are just some of the reasons Omaha was named No. 5 on a list of Cities with the Best Work-Life Balance by SmartAsset.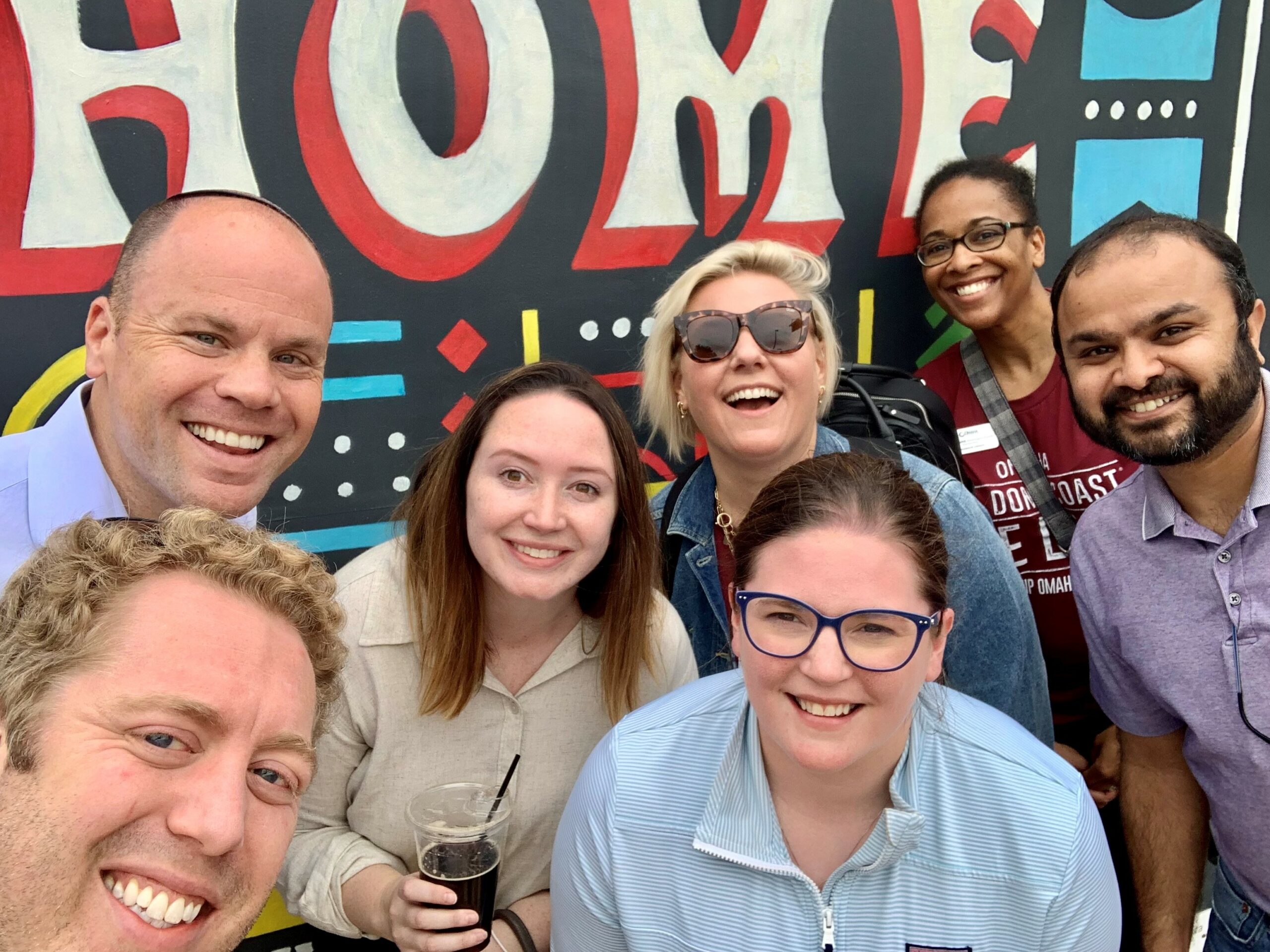 Many employers in Omaha offer flexible working arrangements, excellent benefits and professional development opportunities, like Leadership Omaha (class outing pictured here). 
​Large Sporting Events
College World Series – held every June at Charles Schwab Field in downtown Omaha.
NCAA Basketball Tournament – Omaha has succumbed to March Madness multiple times, hosting opening rounds and regionals at CHI Health Center Omaha.
U.S. Olympic Swim Trials – Omaha has hosted the best swimmers in the nation as they compete to represent Team USA in the Olympics.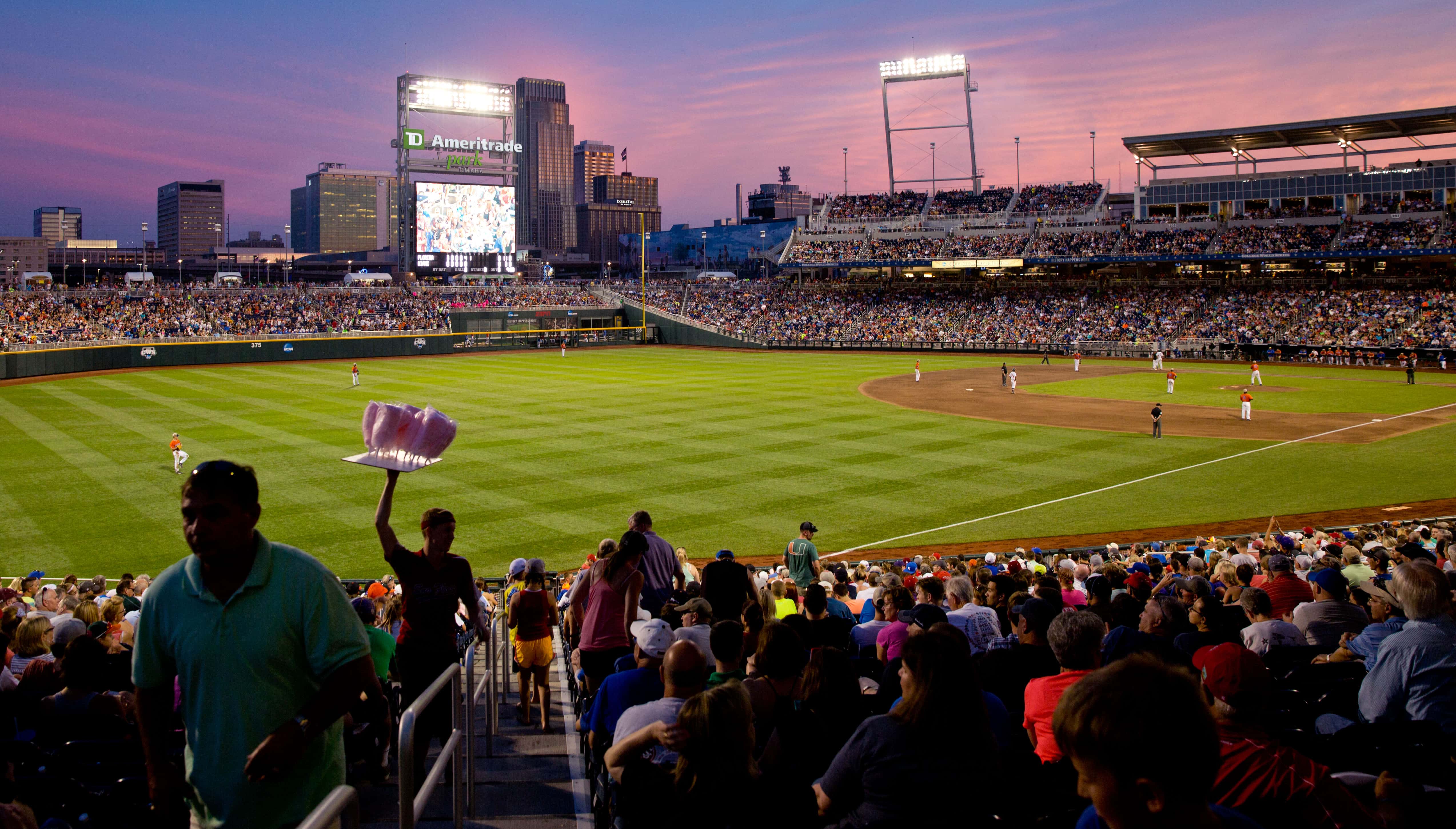 The sun sets over the stadium during a Miami vs. Florida College World Series baseball game in Omaha,Neb. SARAH HOFFMAN/OMAHA WORLD-HERALD
Active Lifestyles
Hiking through Fontenelle Forest – a 1,400-acre forest with trails, a nature center, children's camps, a treetop ropes course and picnic facilities. 
Biking through urban and rural trails – appropriately called Paths of Discovery, each twist and turn winds through a different part of the city.
Disc golf and pickleball leagues – a vibrant and passionate base of participants keeps these games going from early Spring through late Fall.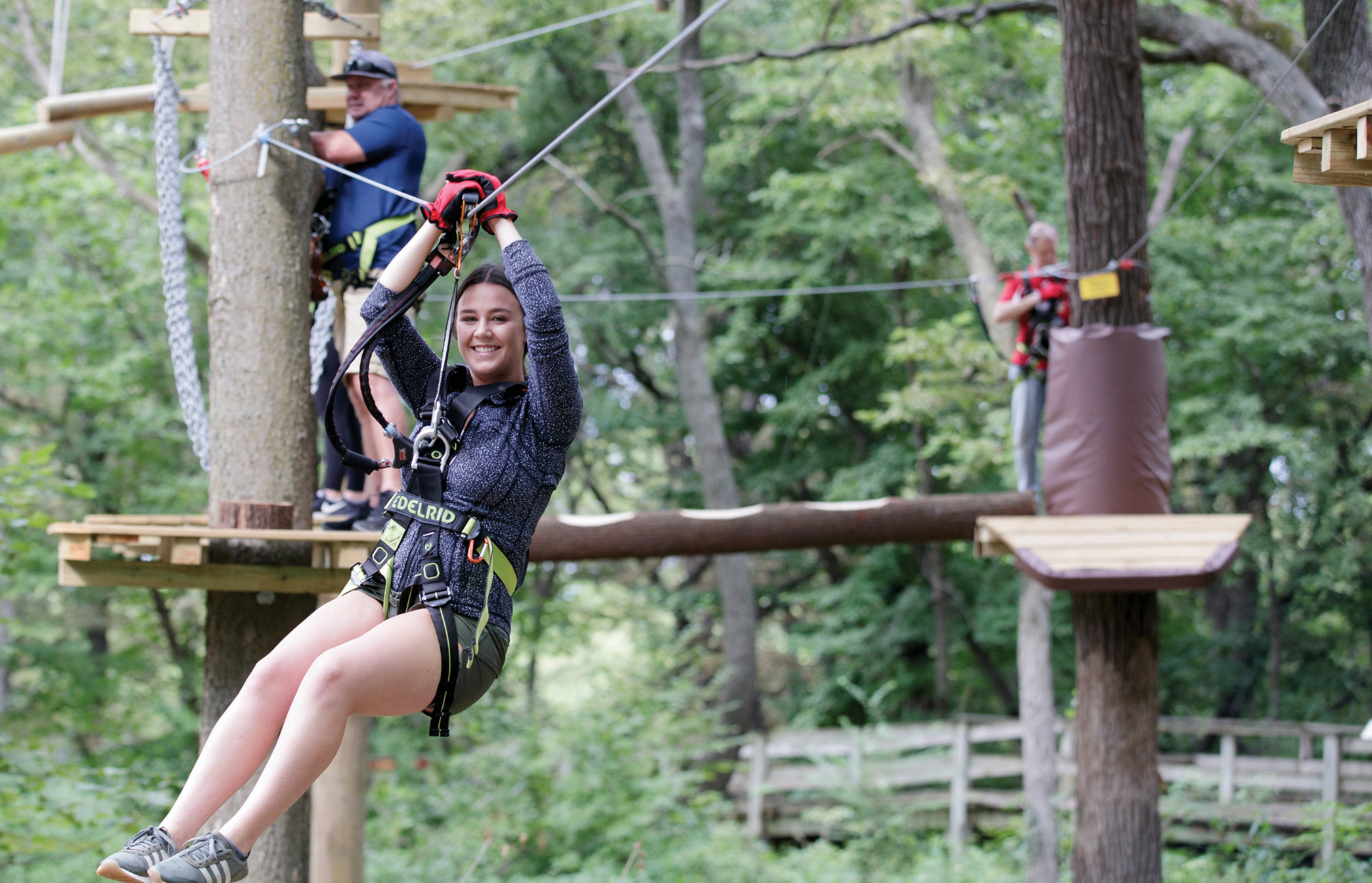 TreeRush Adventure Park is situated on 6 acres just north of the Fontenelle Forest Nature Center. After a course briefing guests ages 7 to adult climb into a main tree platform where they can choose from 7 different trails that are color-coded according to level of difficulty. Trails are marked beginner to expert. They consist of 100 challenging elements made of rope, cable and wood, and include more than 10 zip lines. The most challenging trails are up to 55 feet above the ground with views of the Missouri River and downtown Omaha.
Performing Arts
American Midwest Ballet – providing cultural enrichment through dance programs of the highest quality.
Omaha Symphony – an essential resource for orchestral performances, musical entertainment, and education for more than 90 years.
Omaha Theater Company – one of the largest children's theaters in the nation, serving more than 300,000 people each year at home and on national tour. 
Omaha Performing Arts – provides the best Broadway, jazz, dance, and popular entertainment at the Orpheum Theater and Holland Performing Arts Center.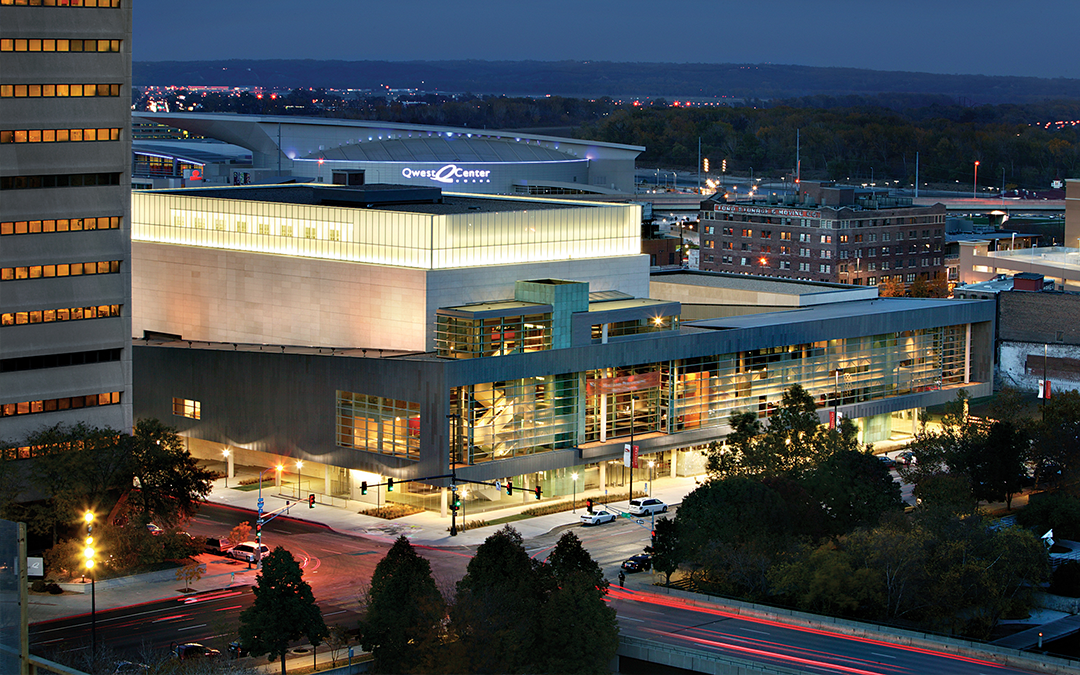 The Holland Performing Arts Center offers sleek urban modernism inside and out. With bold design and finely engineered acoustics, this performing arts center is among the best in the country.
Fine Arts
Omaha Summer Arts Festival – attracting more than 75,000 patrons from throughout the region, this festival is universally regarded as one of the finest in the Midwest.
Joslyn Museum – galleries, theater and cafe housed in a 1931 art deco building with a huge new addition in progress.
Bemis Center for Contemporary Arts – offers an international artist-in-residence program, temporary exhibitions and commissions, and innovative public programs.
KANEKO – Established in 1998 by international artist Jun Kaneko and his wife Ree, KANEKO is an open space for creativity with four major programming themes: Design, Ideas, Performance, and Innovation.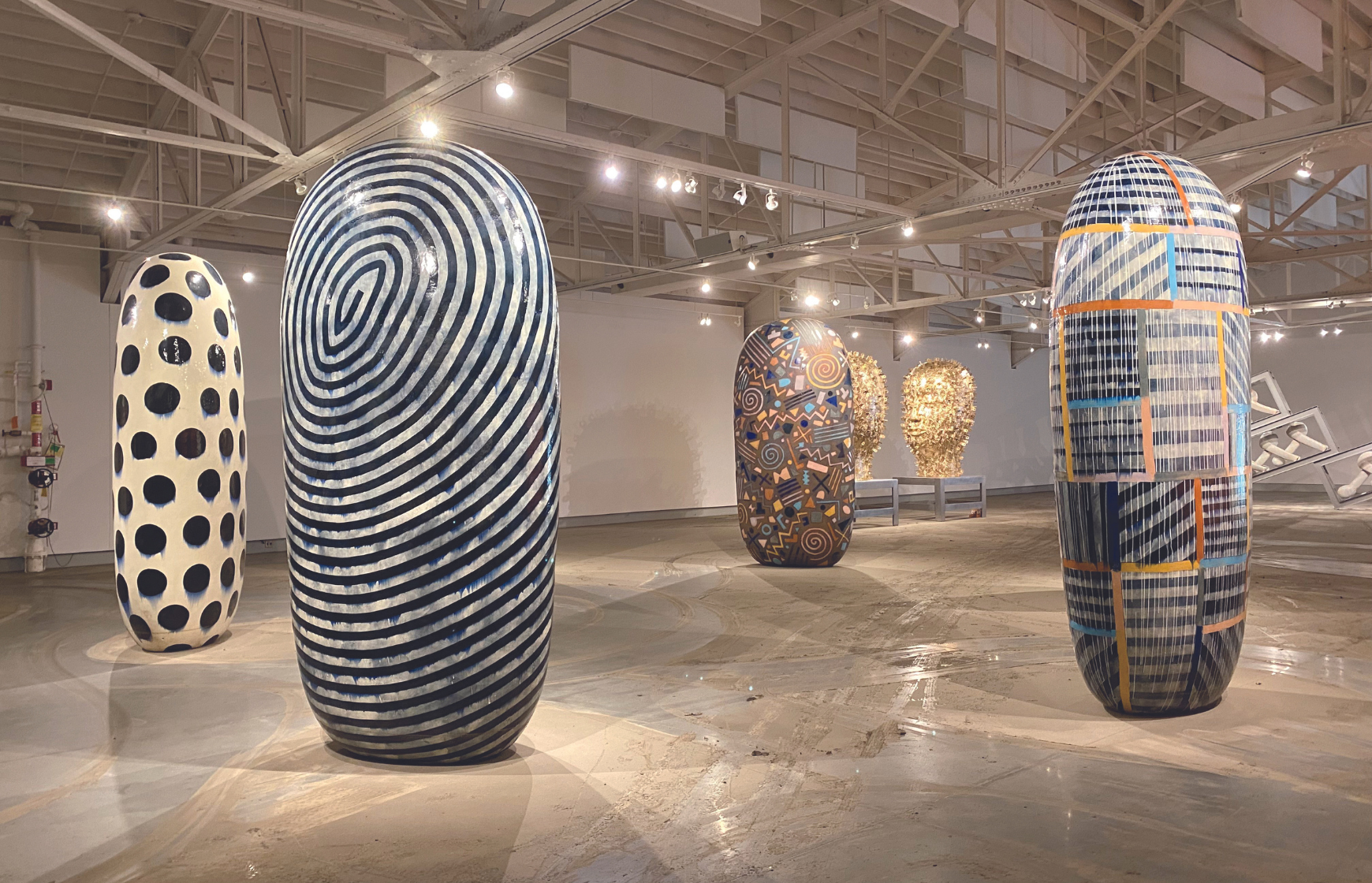 Work by Jun Kaneko. Mission Clay, Fremont Project,1993-1995
Truth be told, this list is just scratching the surface. Discover so much more about living in Omaha.
More Than a Great Place to Live and Work. Omaha is a Great Place to Be Alive.
Whether you're thinking of relocating to Omaha or moving back after time away, we're here to help connect you to the people and resources that will make Omaha your home.