Twenty-five years ago, we came together to be more proactive in growing our local economy. We have raised $77 million in those 25 years to grow our community. Today, we get to celebrate our Prosper Omaha successes, look ahead to our next five years of impact and, most importantly, say 'thank you' to you all for fueling our efforts with your generosity and your partnership."
– David G. Brown, president and CEO, Greater Omaha Chamber, opening the Prosper Omaha Investors' Meeting, May 23, 2019
Prosper Omaha 2.0 Announces Organizational Commitment at Recent Investors' Meeting
"Full steam ahead" gave way to "full dream ahead" at the recent Prosper Omaha Investors' Meeting, an afternoon of shared achievement that parlayed vision into reality, recapping a host of well-accomplished five-year goals, followed by aspirational goals and funding announcements.
The result: Regional investors have committed $26 million to date to a sweeping, five-year, $32-million economic development campaign designed to accelerate regional advancement, stimulate income and GDP growth and encourage collective prosperity.
Prosper Omaha 2.0, a strategic initiative powered by community collaboration and business sponsorship, identifies priorities for fast-tracking the area toward Greater Omaha's Preferred Future.  
"A more prosperous future is within our reach, but it's going to take real collaboration and a shared commitment. Once again, our community partners have stepped forward whole-heartedly," said David G. Brown, president and CEO, Greater Omaha Chamber.
"We couldn't be more grateful for their investment, their trust and most of all, their incredible dedication to our region. The destination is worth it – a Greater Omaha recognized as one of the most inspirational places in the country."
The funding announcement comes just months after the close of the previous Prosper Omaha campaign, which launched in 2014, closed in 2018, and produced nearly 300 landed projects, grew $4.2 billion in capital investment and created more than 13,000 jobs – thanks to $25.9 million in support from 300 investors.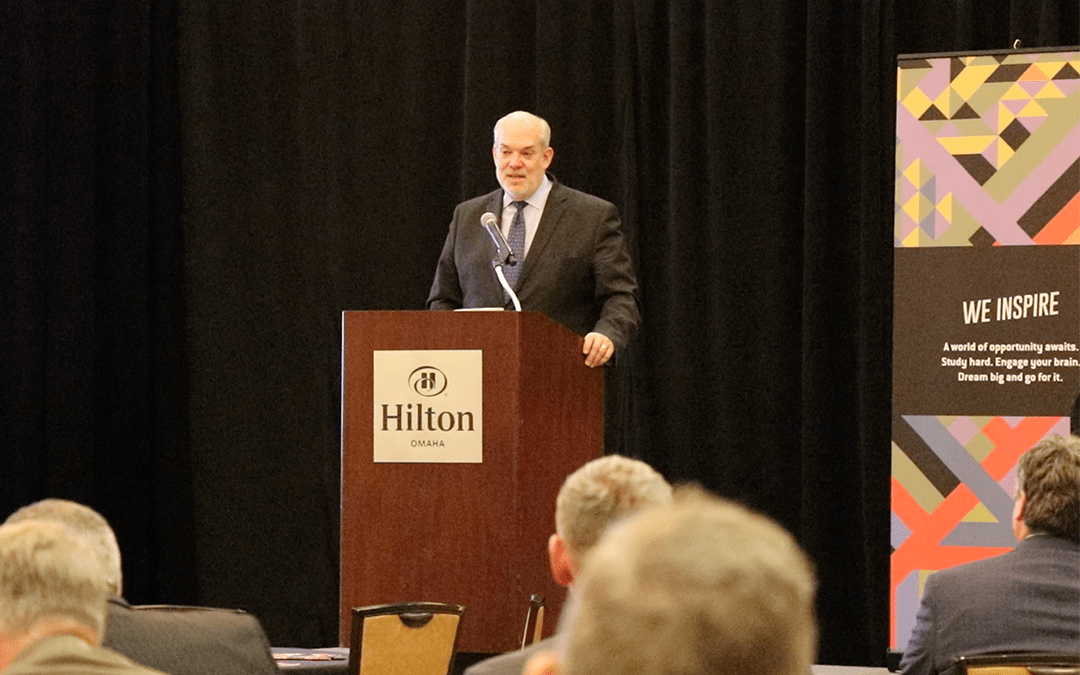 "We are passionate about exceeding the expectations of our customer-owners daily – and participating in the region's economic growth through Prosper 2.0 is just one of the ways we listen and seek to understand our community. That level of engagement and collaboration helps make this region such an exciting and supportive place to raise families and grow organizations. We are better together, and we are proud of and grateful for the $26 million area organizations have already committed to Prosper 2.0, creating an opportunity to power our collective progress," said Tim Burke, president and chief executive officer, Omaha Public Power District.
One-hundred-eighty organizations have already pledged their Prosper 2.0 support. Fundraising for the economically catalytic endeavor will continue throughout the year, and furthers a Chamber tradition of focused, economic development activity that companies, foundations and individuals have been investing in for 25 years. Such commitment allows Greater Omaha to excel as magnet for talent and income – a future-forward community designed for prosperity for all.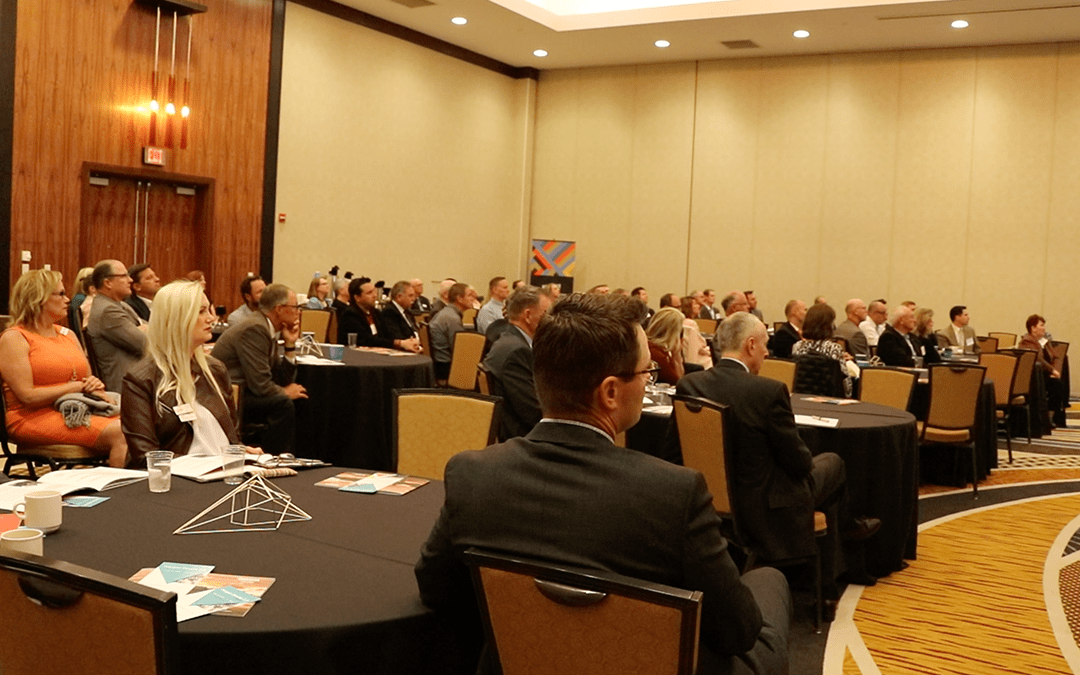 Highlights
Designed to propel the region into multiple "best-of-the best" categories, Prosper Omaha 2.0 will engage data-driven insights, community input and future-planning to address goals in Business Growth, People and Place.
Prosper Omaha 2.0 Business Growth Goals

$3 billion in new investment
$500 million in new payroll
10,000 new jobs
250 new tech startups
250 new REACH contracts, and more than $10 million in revenue, for small and emerging construction businesses
100+ Kitchen Council community-engagement opportunities

Prosper Omaha 2.0 People Goals

100 companies engaged in diversity and inclusion initiatives through CODE pledge commitment, an initiative designed to increase opportunities and equity for underrepresented populations
100,000 career experiences for area middle and high school students
10,000 new, trained tech talent workers
10,000 under-employed retrained for higher-skill, higher-wage jobs

Prosper Omaha 2.0 Place Goals

$1 billion investment in urban core
Modern transit system funded and under construction
Additional inspiring and engaging public places under development
Over the life of the campaign, Prosper Omaha 2.0 will lead 300 economic development projects in a six-county metro characterized by strong assets, vibrant and connected downtowns throughout the region, a thriving arts community and an elevated global standing.
Recognized as a 2019 top-20 economic boomtown by GoBanking, Omaha is also the 2019 No. 8 best midsize city in America for college graduates, according to OnlineDegrees.com, rankings that support the region's commitment to building strong assets and driving economic growth, Brown said.
We Don't Coast was unveiled in 2014 – after months of brainstorming and collaborating, creating and refining. We sat down with some of the creatives who were part of that process. They shared how involvement impacted them – and how a strong brand will continue to elevate our region.
To bring home the "reality" of what we accomplished together – the impact of programs emerging from Prosper Omaha – hear from two companies: Futures Construction and Retail Aware.
We're also proud of the impact our Educator Internship program is having. These internships are an opportunity for area teachers, counselors and administrators to experience a modern workplace and bring those experiences back to the classroom. OPPD's Joyce Cooper took some time to share her perspective.
Prosper Omaha 2.0
Building on Progress. Accelerating Toward Prosperity.