Photos by C41 Photography
The "excellence vibes" were flowing at this year's Business Excellence Awards. Attendees came together to high-five and holler for those making our region a better place for everyone to do business, work and live! With more than 3,000 member-companies and dozens and dozens of nominations, it was truly an honor to recognize the accomplishments of our award winners.
It's very clear: We are surrounded by others who are doing brilliant things within and for our community – especially in the areas of philanthropy, leadership and innovation.
Those recognized for Excellence in Innovation have ignored traditional models and forged new paths; undeterred by failure, uninterested in complacency, continually striving for excellence to improve their customer's and employee's lives. We celebrated seven outstanding organizations who've embedded innovation into their cultures.
The Bike Union and Coffee
Home Instead Senior Care
Lindsay Corporation
Metropolitan Community College
Project Harmony Child Advocacy Center
Quantum Workplace
Signature Performance
In our next category of excellence – Excellence in Leadership – we celebrated the leadership of eight outstanding organizations. They operate in a range of sectors – from finance to social services – but they all have something in common – a devotion to collaboration and forward-thinking, empowering others, and acting with authenticity, integrity and inclusivity.
Abide
E & A Consulting Group, Inc.
The Harry A. Koch Co.
Latino Center of the Midlands
LEO A DALY
Makovicka Physical Therapy
Pinnacle Bank
Quantum Workplace
It's part of our "We Don't Coast"-mindset – a foundational belief that philanthropy is embedded in our midwestern DNA and that being others-focused is more than an occasional way to be, it's a way of life. Organizations, small and large, with a philosophy of giving make a significant impact on our community's health and well-being. They share a call to go above and beyond – building long-term relationships and investing time, talent and resources to foster an environment of community impact and support. We recognized nine outstanding organizations for Excellence in Philanthropy.
Anytime Tees
Don & Ron's CARSTAR Auto Body Repair, Inc.
First National Bank
Gallup
NMC Group, Inc.
Makovicka Physical Therapy
Physicians Mutual
Revela
RTG Medical
With the help of our small business awards sponsor, Premier Bank, we also recognized our 2018 Small Business of the Year, Peitzmeier Demolition and Concrete Cutting. From a starting point of zero, the company has grown into a leading provider of demolition services throughout the Omaha area. In addition to being client-focused, Peitzmeier Demolition and Concrete Cutting is also eco-conscious, recycling as much demolition debris as possible to reduce the environmental and economic impact within the communities it serves.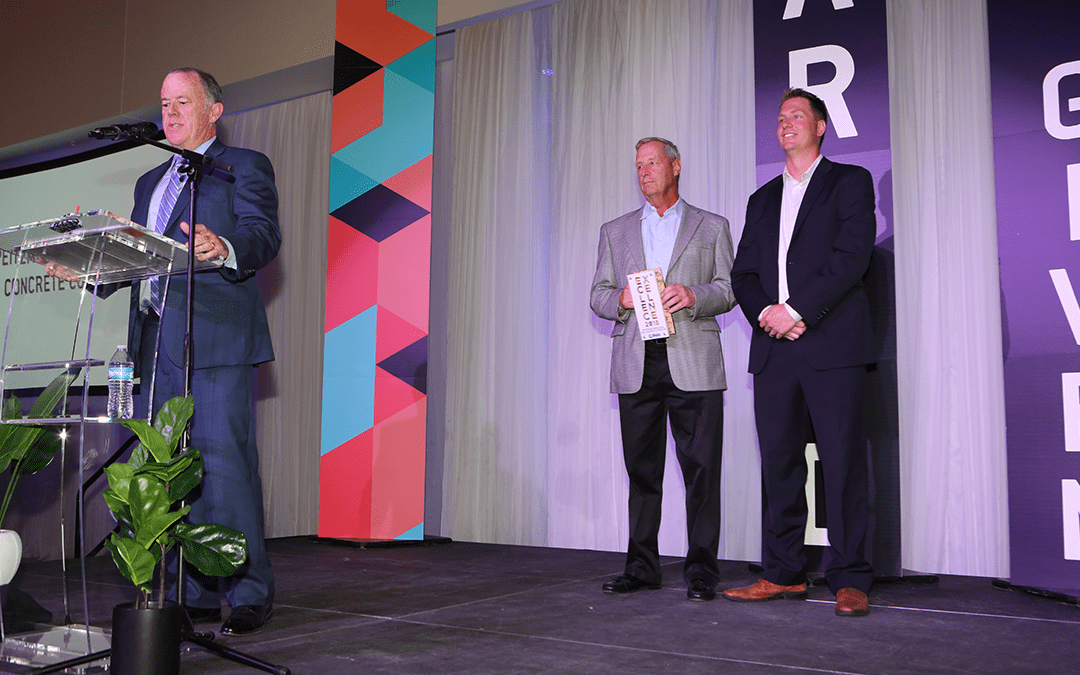 And, while every year in business is a cause for celebration, we also recognized companies that were celebrating "milestone anniversaries" – 25, 50, 75, 100, 125 and 150 years in business. This kind of longevity takes strong leadership, excellent strategy and tenacious execution.
There's no such thing as an outstanding community without outstanding people – and our community is filled with them – hard-working, ambitious, and always ready to lend a hand.
As we recognized our Business Excellence Award winners, it's "you" we were really applauding and we look forward to continuing to award excellent companies and inventing the future together.
Our people are Greater Omaha's true advantage – and it's our privilege, every year, to recognize your collective accomplishments.
This event is made possible by the generous contributions of several organizations. We appreciate their support.
Small Business Awards Sponsor
Premier Bank
Official Airline Sponsor
Southwest Airlines
2020 Business Excellence Awards Nominations
Nominations will open on early Jan. 2020. If you are interested in being notified when they open, please complete the form and we will contact you when they are available.