125 years of inventing the future together!
In this new series, we're celebrating the past 125 years – remembering our roots, showcasing some of our accomplishments and highlighting our role as an agent of change in this community. #InventingTheNext125

Excerpt from Pathways to Prosperity by Louise Gilmore Donahue
The Chamber has always had a home in downtown Omaha. The Board of Trade building at 16th and Farnam – later destroyed by fire – was our first location. In 1912, the club took a major step forward when it moved to the 17th and 18th floors of Woodmen of the World building at 14th and Farnam. The new space had a spectacular lobby with marble, brass and fine hardwoods. The top-floor lookout was impressive with an elegant dining room.
In 1950, the Chamber relocated to a new location – the Elks Club Building at 18th and Dodge. The move from the Woodmen of the World building put the Chamber closer to the center of its membership population.
The 1980s was a time of renewed pride and visibility, with the move to our location at 1301 Harney. The groundbreaking ceremony in 1982 included a mingling of soils brought from the areas represented by the four regional councils – west, south, north and central Omaha.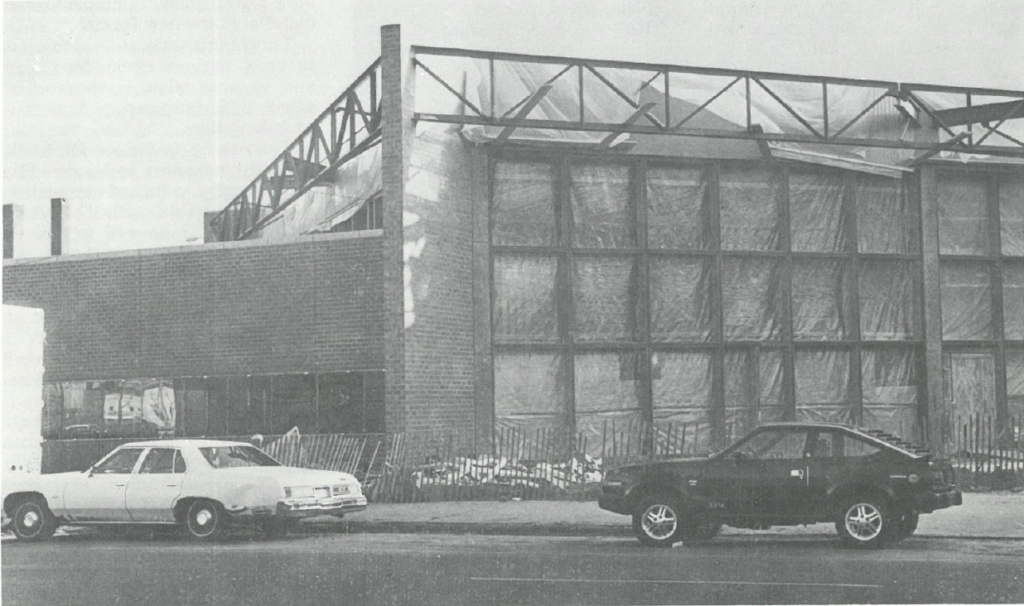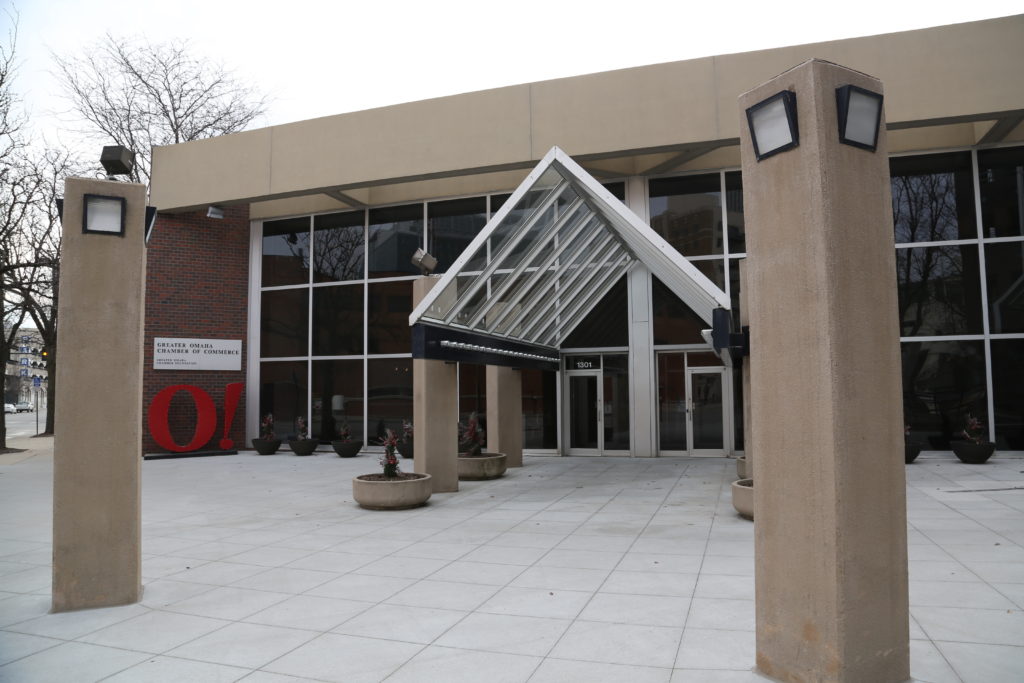 In an effort to show downtown parking and pedestrian green space can co-exist, the Chamber renovated the parking lot to the south of the building. The plaza contains native grasses, wildflowers and trees, an LED display screen, tables and benches, a B-Cycle Dash Station, a water fountain and a kiosk for special events such as the Dandelion Pop-Up that operates out of the courtyard spring through fall.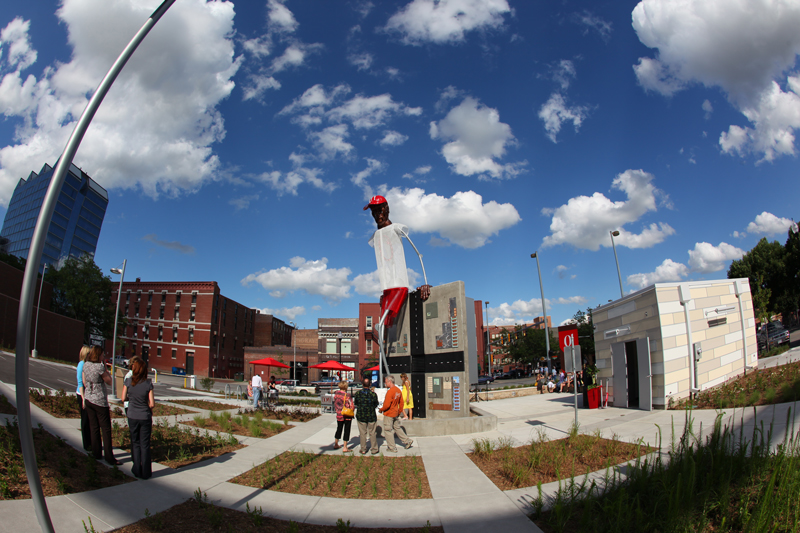 Now, we will embark on the next chapter in our organization with the move from our long-time location to a new headquarters on the Conagra Brands campus. The Chamber is all about quality growth and positive change, and this move will not only impact our ability to operate; it will have a profound impact on our community. This is going to be great for us – and for the region we serve.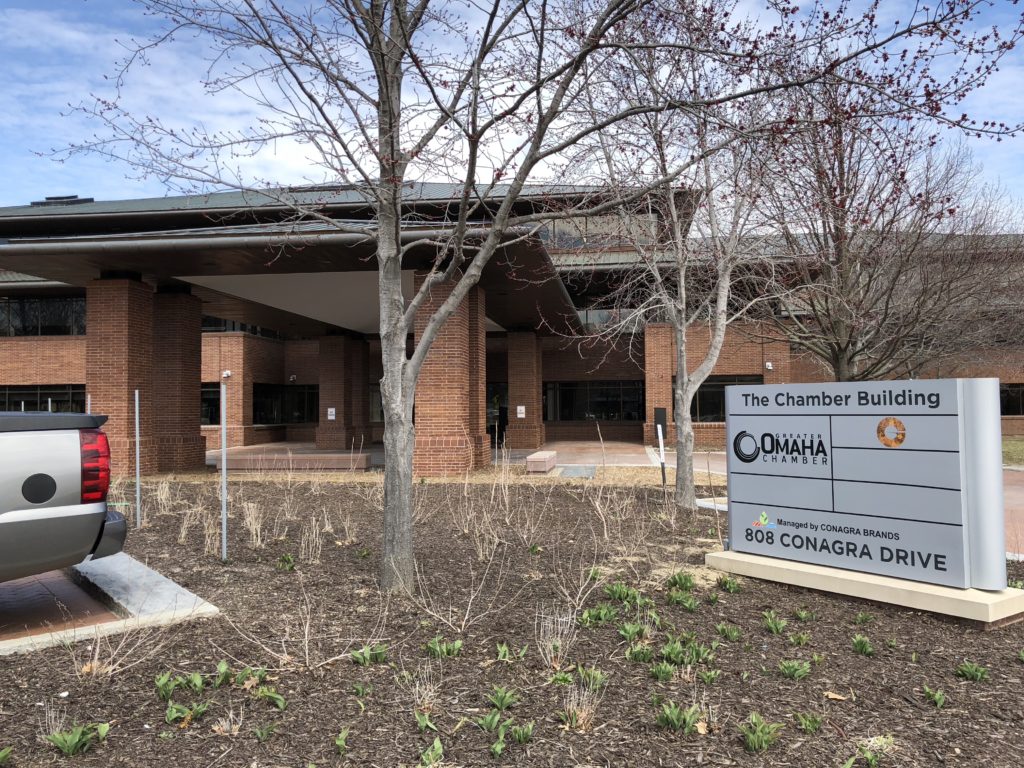 No Results Found
The page you requested could not be found. Try refining your search, or use the navigation above to locate the post.