Explore New Approaches. 
Enhance Your Skills.
Connect and share ideas with fellow talent acquisition and HR professionals at the HIRE Conference. Each year, this event features thought-provoking speakers and breakout sessions designed to equip recruiters with news tools and practices. Join us for a chance to grow your network and enhance your skills.
Tickets
5th Annual HIRE Conference
Thursday, July 30, 2020 | 9:00 AM – 1:00 PM
Virtual Event
General Registration: $50 member/$75 non-member
The HIRE Conference has been pre-approved for 4 recertification credits through HR Certification Institute® (HRCI®) and 3.5 recertification credits for SHRM-CP or SHRM-SCP through HRAM. Learn how to claim your credits.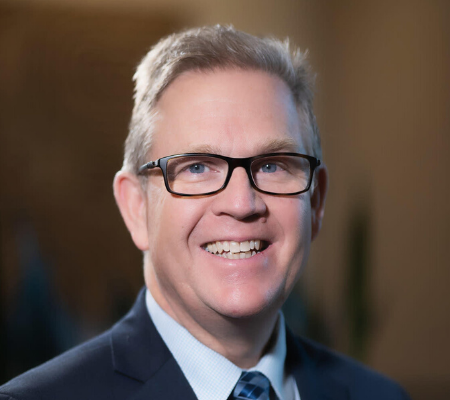 Bryan Johanson
Chief Operating Officer, The Adler Group
Bryan is the Chief Operating Officer of The Adler Group, a consulting and training company specializing in hiring process reengineering and recruiter and hiring manager upskilling. His leadership experience in start-up companies and Fortune 500 companies has provided him with a unique perspective on the issues of hiring top talent.
Rebooting Hiring
The pandemic challenged our healthcare system to change some of the fundamentals in healthcare delivery. Doctors and nurses were permitted to practice across state lines without additional licensing, and insurance companies agreed to temporarily pay for telemedicine appointments.
Hiring is no different. Many companies continued to hire and onboard talent even with the stay-at-home orders. All interviews were conducted remotely, some eliminated drug testing, others created care packages with computers and preinstalled security delivered to the candidate's door so they could begin onboarding to their new role from the comfort of their homes. We can learn some valuable lessons that will allow us to reboot hiring – not back to the way it used to be but to the way it should be.
Bryan Johanson, Chief Operating Officer, The Adler Group
1A // Recruiters: Don't Crash and Burn // Candias Jones, Professional Career Coach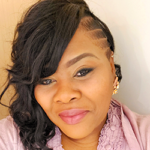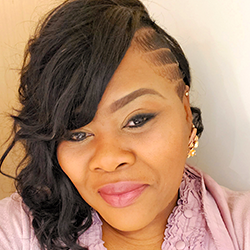 Recruiters: Don't Crash and Burn
Learn effective strategies to avoid burn-out. You'll learn to recognize the signs of burn-out and go away with practices that can be implemented when signs of burn-out start to become visible. Assess what internal resources and partnerships can support recruiters in finding and hiring the best talent.
Candi Jones, Professional Career Coach, Mutual of Omaha
1B // Unconscious Bias and Recruitment // Shavonne Washington-Krauth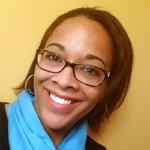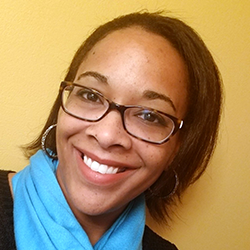 Unconscious Bias and Recruitment: Trying to Get the Upper Hand
Together, we'll learn about bias and unconscious bias. Once we know what it is and how to spot it, we'll look at ways in which unconscious bias can impact the recruitment cycle. Then, we'll discuss strategies to mitigated unconscious bias in the recruitment and hiring processes.
Shavonne Washington-Krauth,Culture & Inclusion Manager, Children's Hospital & Medical Center
2A // Compensation after COVID-19 // Andie Gordman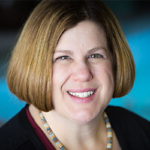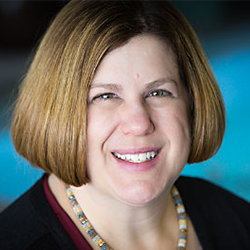 Compensation after COVID-19
It only took a few weeks for the unemployment rate to go from the lowest it has ever been to the highest it has been in recent times. As a result, we have an expanded talent pool to choose from. This rapid change is causing Talent Management and HR professionals to rethink compensation. We will examine the process and resources to obtain reliable compensation data. Plus, we'll discuss your total rewards package including culture, flexible scheduling and opportunities for growth.
Andie Gordman, Senior Consultant, SilverStone Group, a HUB International Company.
2B // What You Need to Know About Hiring Veterans // Sharon Robino-West, MA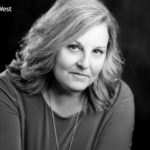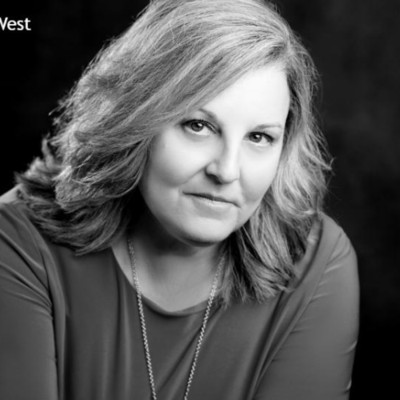 What You Need to Know About Hiring Veterans
Who doesn't want to support our Veterans? Studies show that when you hire a veteran you are hiring a loyal worker who knows how to take direction, yet think for themselves and improvise, adapt and overcome when the need arises. Veterans can be one of your greatest employment assets.
Sharon Robino-West, MA, Community Employment Coordinator, U.S. Department of Veterans Affairs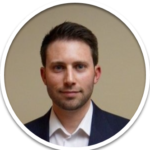 LinkedIn Presentation: Insight Tool
Businesses are bracing for a future where talent is everything. To ensure your team is prepared, you'll need to master new skills, metrics and tools. In this session, we'll discuss the future of recruiting, and preview Talent Insights, LinkedIn's new tool designed to help organizations make data driven talent decisions.

Derek Bellinger, Relationship Manager, LinkedIn
The HIRE Conference is made possible thanks to the generous contributions of several organizations.
Thank you for your support.
2020 HIRE Conference Co-Chairs
Thank you to our 2020 Co-Chairs!
Hunter Huggins, Mutual of Omaha
Jenilynn Sarka, American National Bank
Questions?
Contact Lynda Shafer with any questions or if you are interested in sponsorship opportunities.
Attendees can claim credits by doing the following:
Credit Type:  HR (General)  
If someone attends the full event and only needs HR credit, they can use the ID number under the pre-approved section of their recertification application. The activity ID will be provided to attendees after the event.
Credit Type:  Business
If someone needs Business credit and or does not attend the full event, they must self-report under the instructor led category of their application. They can type the ID number and session titles in the description box. The activity ID will be provided to attendees after the event.
The use of this official seal confirms that this Activity has met HR Certification Institute's® (HRCI®)  criteria for recertification credit pre-approval.
HRAM is recognized by SHRM to offer Professional Development Credits (PDCs) for the SHRM-CP or SHRM-SCP.  This program has been pre-approved for 3.5 PDCs for the SHRM-CP and SHRM-SCP.  For more information about certification or recertification, please visit www.shrmcertification.org.
Photo and Video Release
By registering and participating in this event, you consent to the recording of your likeness, image, and/or voice and authorize the Greater Omaha Chamber to use photographs, videos, and audio recordings containing your likeness, image, and/or voice in any medium for any purpose.
GREATER OMAHA CHAMBER
808 Conagra Dr., Ste. 400 Omaha, NE 68102 Phone: 
402-346-5000
Fax: 402-346-7050