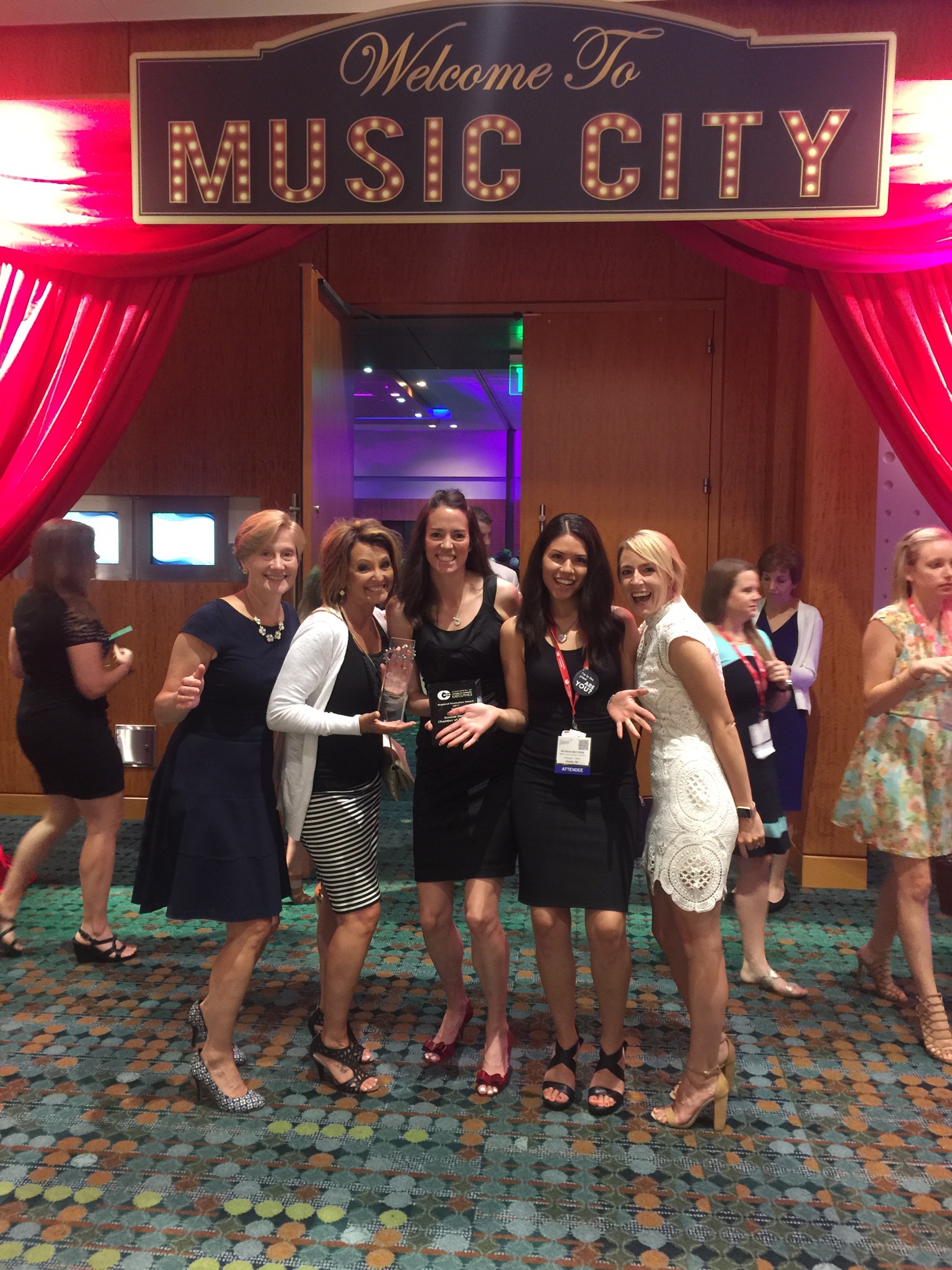 OMAHA, Neb., July 19, 2017 – The Greater Omaha Chamber's CAREEROCKIT, a bold, new talent development initiative, is now award-winning.
The Association of Chamber of Commerce Executives (ACCE) has named CAREEROCKIT the winner of this year's Regional Innovation Award. The honor recognizes "organizations and alliances that are committed to building strong and vibrant communities through groundbreaking collaboration and program development."
Held the first week of April 2017, the inaugural CAREEROCKIT brought business and education together to excite and inspire tomorrow's workforce. All told, more than 11,000 students immersed in career experiences, including tours, workshops and hands-on activities – direct exposure to the array of career opportunities awaiting them in Greater Omaha.
"Every Chamber in the country is capable of launching their own CAREEROCKIT by pulling together engaged members, local schools and supportive community partners. The key is to channel the work into a focused effort that drives greater collective impact," said Sarah Moylan, the Chamber's senior director of talent & workforce.
In addition to area business and school leaders, crucial CAREEROCKIT partners included M.U.D., Avenue Scholars, Urban League of Nebraska, Boys and Girls Club, Latino Center for the Midlands and the AIM Institute.
"CAREEROCKIT is a true community-wide effort," said Randy Thelen, the Chamber's senior vice president of economic development. "Our economic development partners were eager to join in, enlist local businesses to participate, and help us launch CAREEROCKIT the right way. They all share in the winning of this award."
As it accepts the ACCE recognition on the collaboration's behalf, the Chamber is celebrating another indicator of CAREEROCKIT's success: 100 percent of the businesses that answered a post-event survey said they were planning to re-engage in CAREEROCKIT next year – February 12-18, 2018.