If you want to see, hear and feel exhilaration in action, take your seat or get on your feet, lose yourself in our collection or find your authentic voice, then Greater Omaha (home to acclaimed performing arts centers, a world-renowned Indie music scene, world-class museums and engaging galleries) is the cultural hub bringing it all together – and bringing us all together.
Broadway Comes to Us.
With roots dating back to vaudeville, our ornate Orpheum Theater remains one of our marquee entertainment mainstays – whether its hosting Hamilton (September 2019), Les Miserable (January 2020) or Dear Evan Hansen (March 2020). Just blocks away, the Omaha Symphony (and acts from around the country) revel in the soaring acoustics of our Holland Performing Arts Center. High-energy and high-acclaim are also hallmarks at Omaha Community Playhouse (the nation's largest community theater), Bluebarn Theater and Bellevue Little Theater.
In 2020, we'll add another venue to our ensemble when the Hoff Family Arts and Culture Center opens in downtown Council Bluffs. It'll serve as the permanent home for the Chanticleer Community Theater, the Kanesville Symphony and American Midwest Ballet, the region's only professional dance company.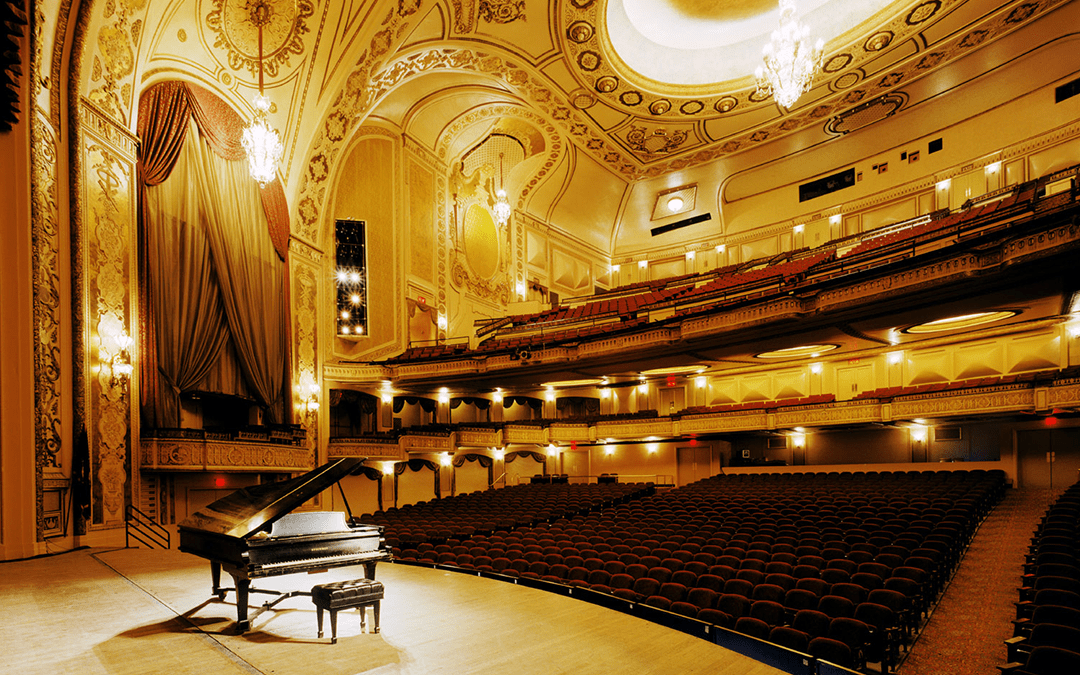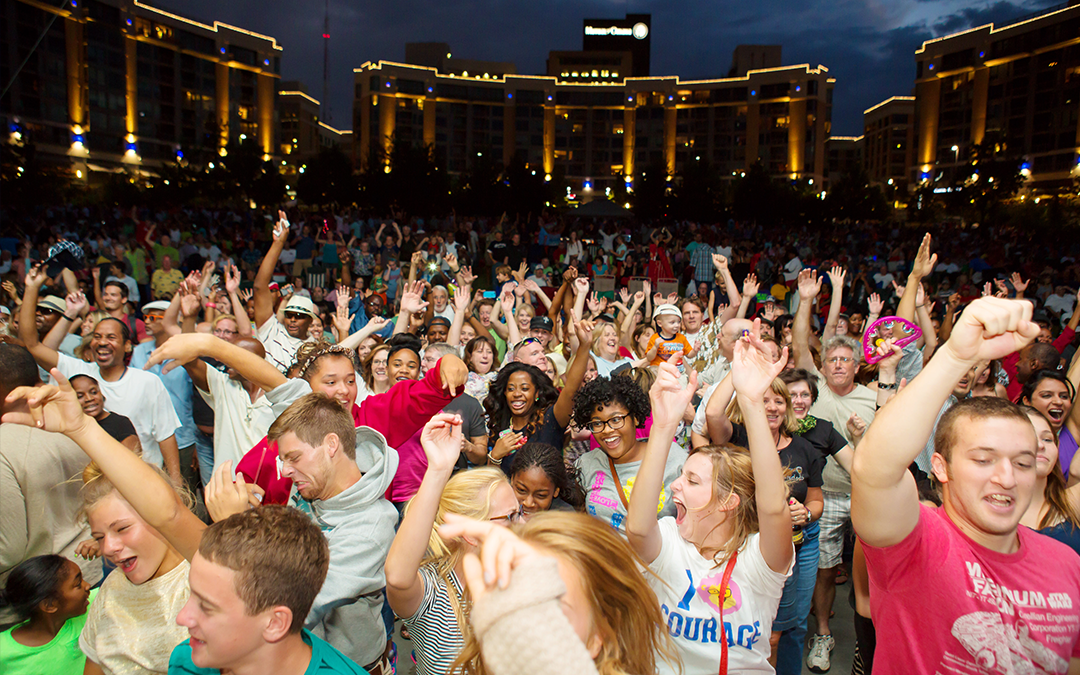 Masterworks Made Accessible
If museums are how you fill your cup, our collection is brimming:
For added enrichment, open the door to one of our many galleries and celebrate the incredible gift of creativity, the art and the artists among us. 
The impact of entertainment can be fleeting or it can make a lasting impression. As you audition all we have to offer, prepare to be impressed.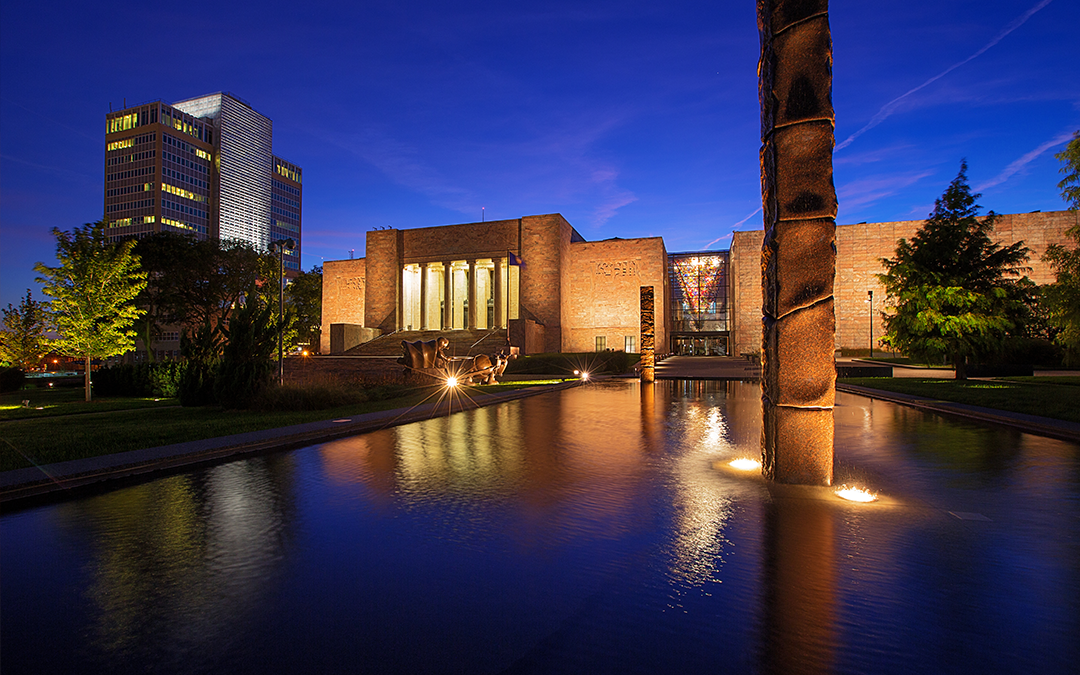 We Rank:
#8, 40 Cities for the Best Work-Life Balance, Kisi, 2019
#1, 5 Best Cities in Nebraska for the Arts, Motovo, 2019
#6, Top 10 Arts-Vibrant Medium Communities, Southern Methodist University, 2018
#1, The 9 Best Cities for Singer-Songwriters, Livability, 2016
WE ENTERTAIN
Tour our diverse and engaging mix of hot spots – each with its own personality, compromising one vibrant metropolitan area.
Celebrating their 30th anniversary season, The Bluebarn Theatre distinguishes itself as the only professional adult community theatre in Omaha.
"We love living in Omaha and competing here with other theatres. Omaha is at its best – and movie-going is at its best – when every theatre is competing to make the experience as good as it can be." – Bill Barstow, co-owner, Aksarben Cinema
Omaha native Timothy Christian dabbles in fantasy – a necessary part of the job for a busy, genre-spanning movie producer. But he's serious about the potential reality of making Nebraska and Omaha true players in the film industry.