Lead Together
Conversations to Connect You and Elevate All of Us
It's leadership development – on demand.
We believe everyone should have access to the insights of Omaha's business and community leaders.
Now, everyone does.
In this inaugural episode, Kate and Sandy Dodge describe how the values instilled by their parents and the principles they learn from another impact who they are today. Sandy is the fourth generation Dodge to lead NP Dodge and Kate is Chairman of NEI Global Relocation.
In this episode, Nancy Williams describes the research, hard work and intention that went into creating the nonprofit organization, No More Empty Pots. She also explains how she came to live in Omaha and why helping people live their best lives is her life's purpose.
Autumn Pruitt is the founder and owner of Hardy Coffee. She shares how her love of baking, her business education and her family are fundamental to the success of creating space for the community to interact.
In this episode, the Dean of the Heider College of Business at Creighton University, Dr. Tony Hendrickson, describes how his shift from business professional to academic professor proved to be a risk worth taking.
A brand-new podcast showcasing the wisdom and time-tested advice of leaders who are charting the course – and doing BIG things – in our region…
We've captured a bit of Omaha history, leadership and our No Coasting attitude – and we packaged it into a podcast you can listen to whenever and wherever you choose. 
The podcast is designed to inspire the leader within you. You can expect to hear  expert insights on:
Mentorship,
Definitions of success,
Leading with your head AND your heart,
And much …much more.
Produced by the Greater Omaha Chamber in partnership with the Heider College of Business at Creighton University.
Questions? Want to be a guest? Reach out to Liz Kerrigan, 402-978-7913.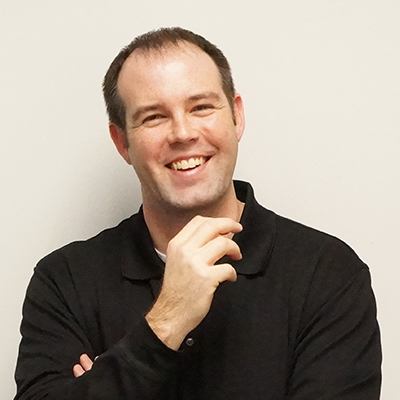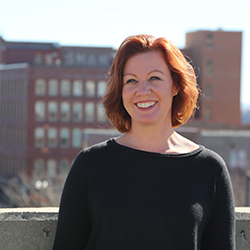 Liz Kerrigan
Leadership Strategist