Our goal is more insight, more impact and more accessibility for those who lead.
Open to all presidents/CEOs/owners and their potential successors, Boss & Co. is specifically-designed to:
Connect and elevate a growing number of visionary leaders
Address challenges you and your peers face
Expand your knowledge of the business community
Boss & Co. Benefits:
Exclusive updates from David G. Brown, President & CEO of the Greater Omaha Chamber
Invitations to Boss & Co. events
Conversations with and insights from successful leaders
Opportunities to connect and build stronger relationships with an exclusive population
Cost:
There is no annual membership fee to participate. You pay only for the events you choose to attend.
Themes and Breakfast Events:
Business Growth
Tuesday, March 26 | 7:30 – 9:30 a.m.
People/Place
Friday, Aug. 2 | 7:30 – 9:30 a.m.
People, Place and Business Growth
Friday, Oct. 25 | 7:30 – 9:30 a.m.
THANK YOU TO OUR SPONSOR: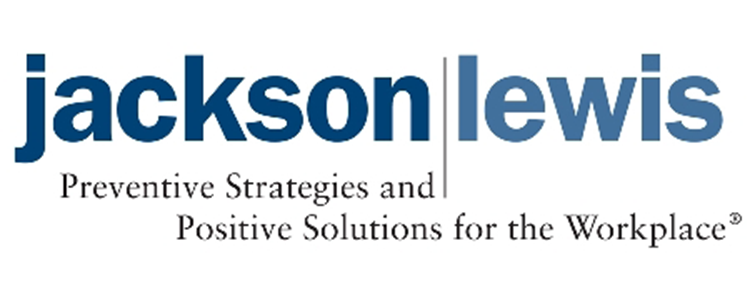 QUESTIONS OR SPONSORSHIP INFORMATION:
Please contact Liz Kerrigan, Leadership Strategist, at YXreevtna@bznunpunzore.bet or 402-978-7913.