Member News
Our members do more than follow the news. They make the news.

Log in now to post your member news! Your company can post up to three posts at a time. Posts will be removed after 30 days.

Questions? Having issues posting? Send posts and questions to Jessica Perreault.

Tips
Do not copy/paste from a Word document. This will cause the user to receive an ERROR message. Please save Word document as a TXT file. Then copy and paste content into Member News submission.
Featured Member News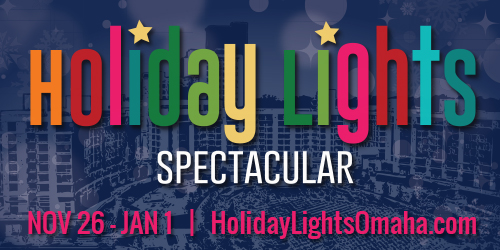 Third Annual Holiday Lights Spectacular to Brighten Holidays, Impact Local Nonprofits
Midtown Crossing is set to illuminate and amplify the holiday season once again. The Holiday Lights Spectacular, a true sight and sound experience, returns to Turner Park in late November for a third year in a row.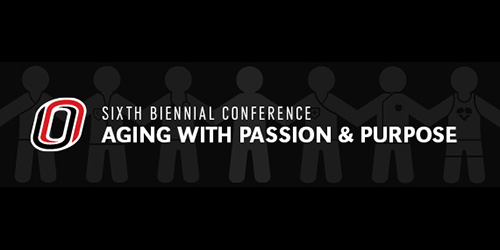 Aging with Passion & Purpose: Next Generation Services
The days of services being provided only in hospitals and nursing homes is changing. The availability of other forms of care is emerging right before our eyes. The 2017 conference is focused on introducing attendees to new ways of doing business in a new age.