Back to Programs and Events
Cornstalks on Tour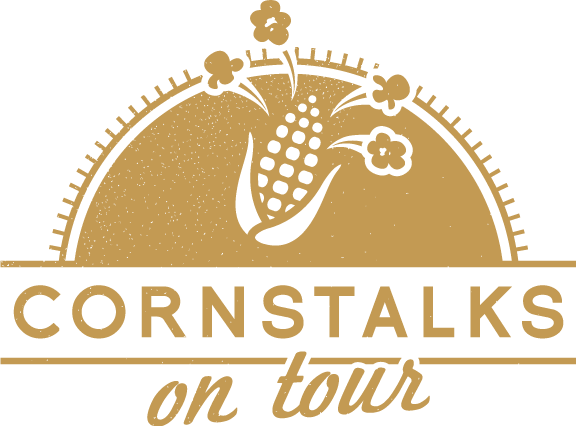 Cornstalks on Tour, the next incarnation of the Greater Omaha Chamber's popular entrepreneurship series.
Innovation thrives in our community.
Join fellow high-growth entrepreneurs, innovators, engineers and creative artists as we visit a different startup each month, "kick the tires" and huddle with the founders.
After exploring our spotlight start-up, we'll get the discussion going among attendees on a range of common – but crucial – issues:
How do I find investors or good employees?
Create a solid revenue model?
Protect intellectual property?
Benefit from the serendipitous collisions that occur when innovative people are in close proximity!
Cornstalks on Tour: The only entrepreneurial event in town shaking up location – as we shake up the entrepreneurial status quo.
Thank you to our Cornstalks on Tour sponsor: Midland MBA
For more information about Cornstalks – or about becoming a host startup – contact Erin Dyer.