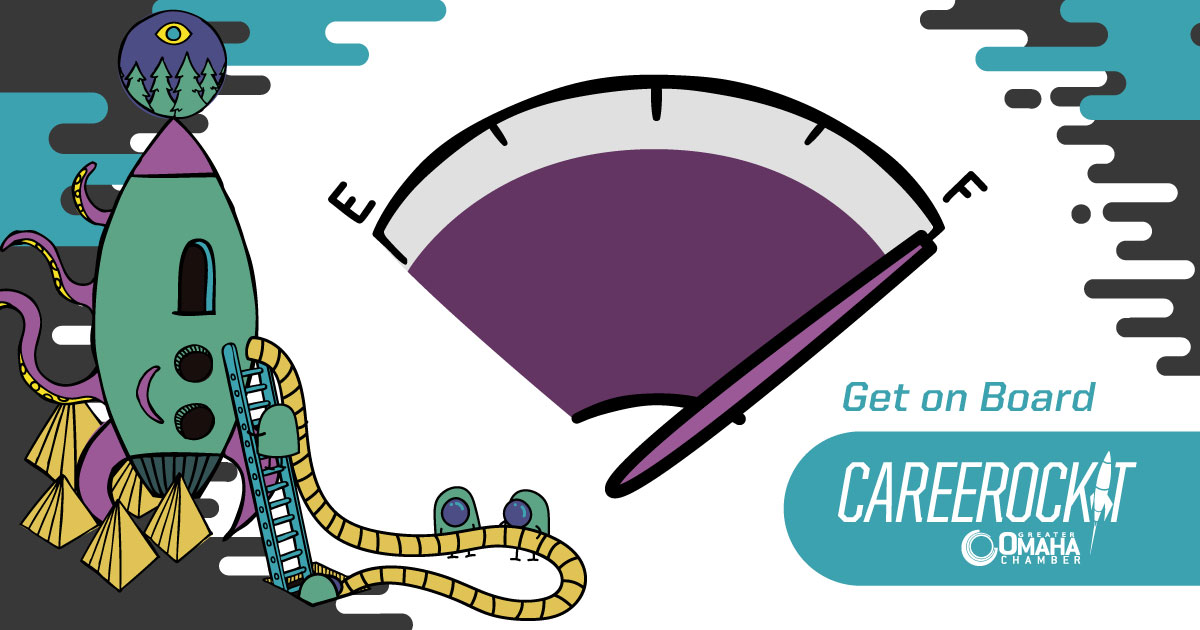 CAREEROCKIT is an opportunity for thousands of students to participate in career experiences. Phenomenal companies all across our community have committed to hosting experiences for classrooms and individuals. Let's bridge the gap between education and future careers and help inspire students to get a hands-on career experience in a fun and exciting way.
Register your student for a free career experience today! Individual experiences are offered outside of the school day.
Questions? Contact Shannon Teamer, project manager.