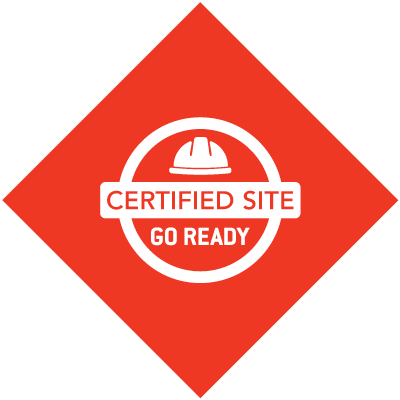 The Right Property in a Prime Location
Our GO! Ready Certified Sites are suited for your industrial and/or data center needs. Detailed information and due diligence items are available upon request. For a site visit or more information about a specific location, please contact Andrew Rainbolt.
HOURS OF OPERATION
Mon: 8 a.m. – 4:30 p.m.
Tues: 8 a.m. – 4:30 p.m.
Weds: 8 a.m. – 4:30 p.m.
Thurs: 8 a.m. – 4:30 p.m.
Fri: 8 a.m. – 4:30 p.m.
*Please note, we observe Summer hours Memorial Day through Labor Day. The Chamber will close at 1 p.m. on Friday afternoons. 
© 2021 Greater Omaha Chamber.