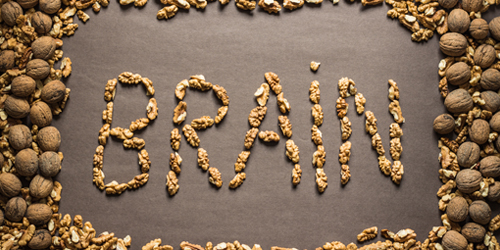 Feed body and brain at this all-encompassing event series – a quarterly blend of education, networking, visibility and good food.
Immerse, over lunch, in topics relevant to your professional development or the success of your business. Connect with some great people in a relaxed, private setting. You're going to walk away informed – and fulfilled.
Questions? Contact Kristy Fortenbury.