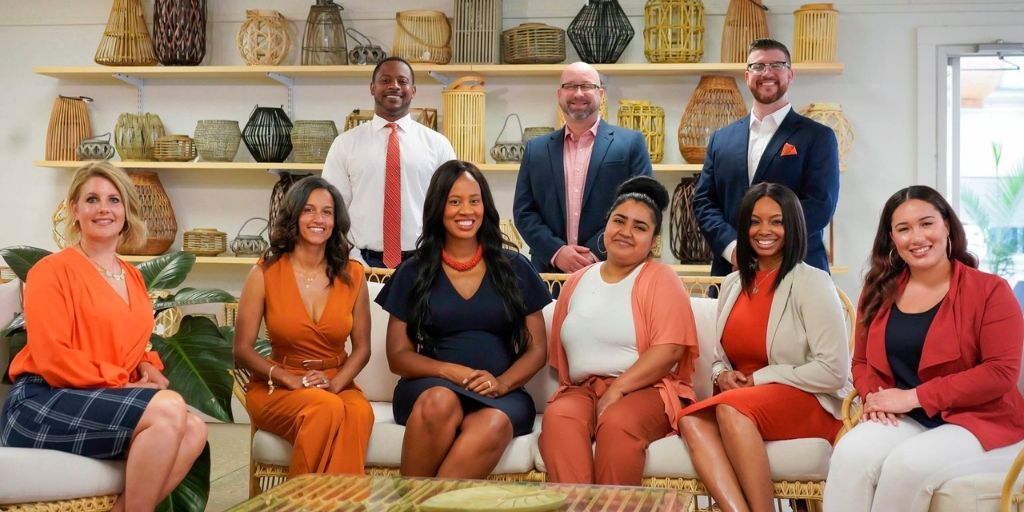 Maranda Adams and Ashley Kuhn saw the need for a "transparent construction company that puts the owner back in the driver seat on their projects" – so they founded Blair Freeman, Nebraska's only 100 percent woman-owned, 100 percent minority-owned Class A contractor....
read more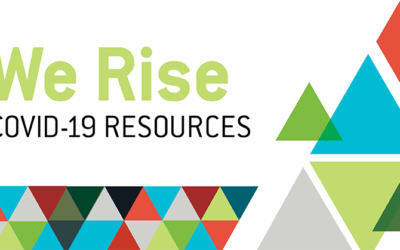 Updated: 5/14/20The Greater Omaha Chamber aims to support our business community in responding to the COVID-19 outbreak by providing access to up-to-date information from trustworthy sources. The resources below can help organizations stay informed and respond to the...
read more
Young Professionals
Browse the latest announcements, news, commentary on young professional events and issues in Greater Omaha.
Kitchen Council
Stay up-to-date on the news coming out of the region's largest incubator for food entrepreneurs.