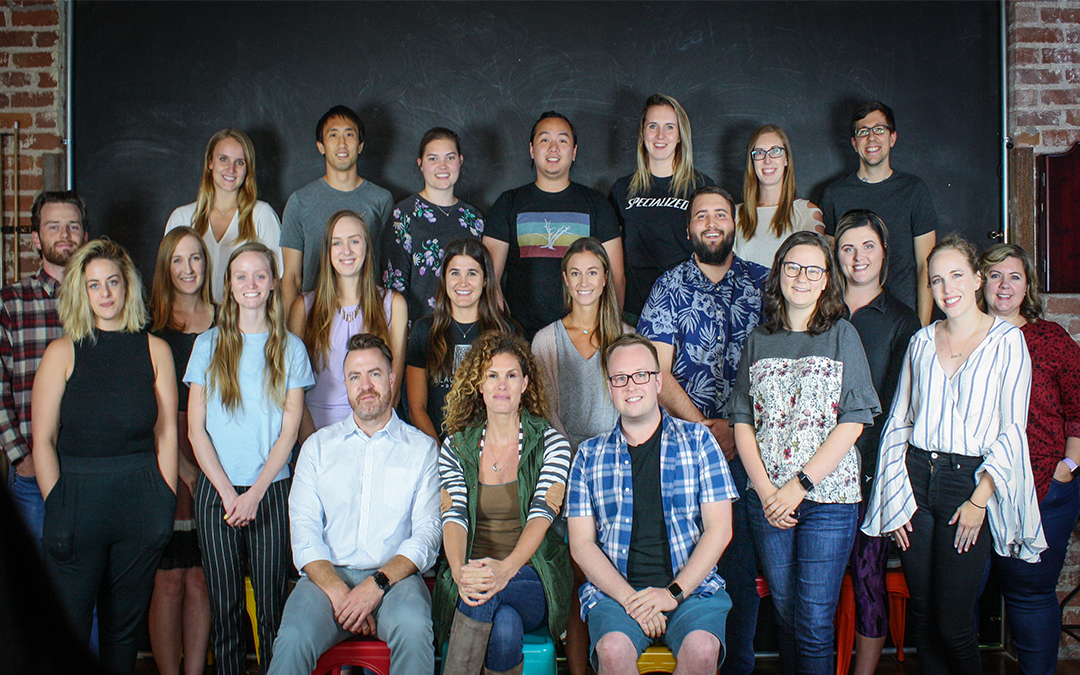 It may call itself "the sweetest little marketing agency in the world," but Red Branch Media makes some hardcore promises:"Whatever the goal is, we'll smash it. Whatever the hurdle, we'll jump over it. No matter the industry, we'll conquer it."Full-service...
read more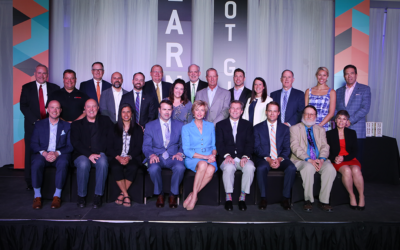 The "excellence vibes" were flowing at this year's Business Excellence Awards. Attendees came together to high-five and holler for those making our region a better place for everyone to do business, work and live! With more than 3,000 member-companies and dozens and dozens of nominations, it was truly an honor to recognize the accomplishments of our award winners.
read more
The Startup Collaborative
Get to know the earliest stage companies coming up in the Midwest. Follow their progress on TSC's microblog.
Kitchen Council
Stay up-to-date on the news coming out of the region's largest incubator for food entrepreneurs.
Young Professionals
Browse the latest announcements, news, commentary on young professional events and issues in Greater Omaha.
Get Plugged In
Your access to membership directory info, account details, a communication resource toolkit and member news.