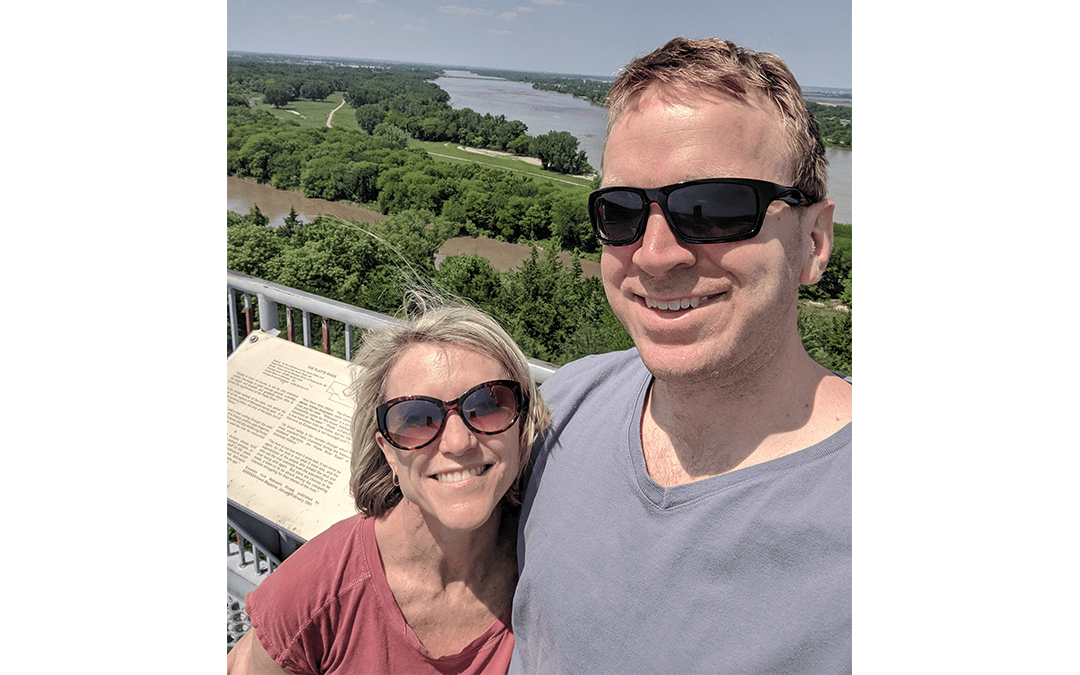 The Omaha Executive Institute is for senior-level executives who are new to their positions and/or new to the community as way to explore the issues, challenges and opportunities of Greater Omaha. Meet some of the trailblazers within the group. Eric and...
read more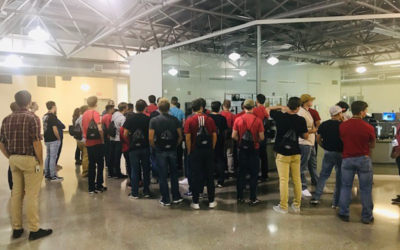 "We want our engineering students to know that no matter where they come from, there are opportunities to have a fruitful engineering career right here in Nebraska. These types of touchpoints with industry are so valuable and add to the personal experiences our students receive," said Jen Skidmore, director of student development for the College of Engineering.
read more
The Startup Collaborative
Get to know the earliest stage companies coming up in the Midwest. Follow their progress on TSC's microblog.
Kitchen Council
Stay up-to-date on the news coming out of the region's largest incubator for food entrepreneurs.
Young Professionals
Browse the latest announcements, news, commentary on young professional events and issues in Greater Omaha.
Get Plugged In
Your access to membership directory info, account details, a communication resource toolkit and member news.