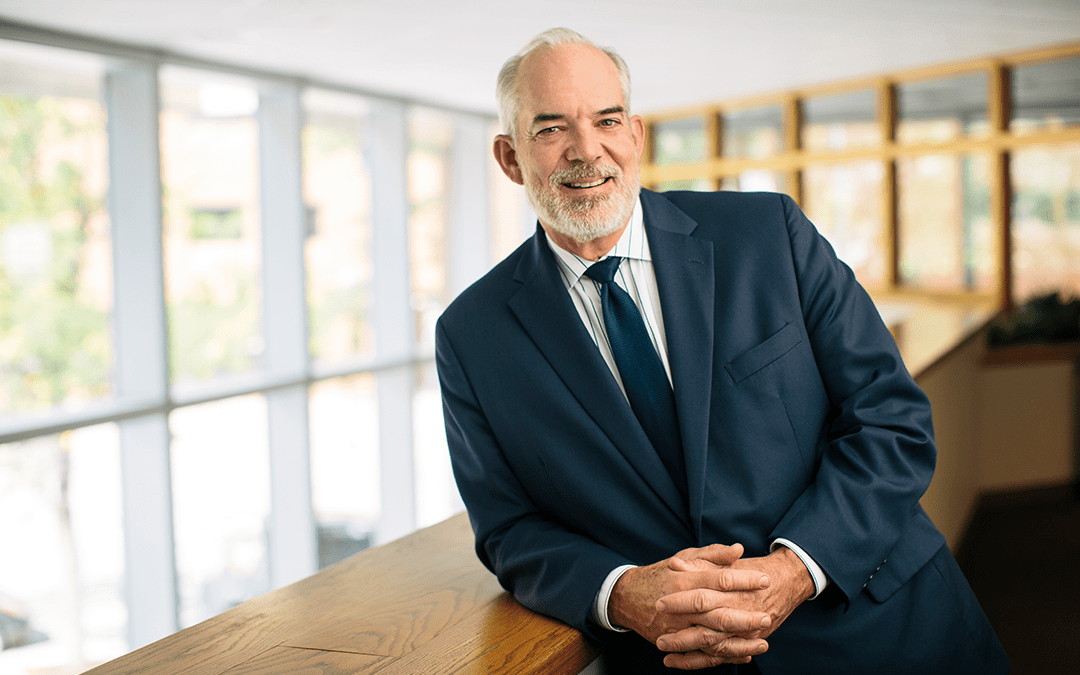 I can feel it!When I was a kid, my dad and some of his friends decided to try their hands at owning Thoroughbred racehorses. Now, understand, these were not Churchill Downs-caliber horses. These horses were meant to run at Detroit-area race courses. They...
read more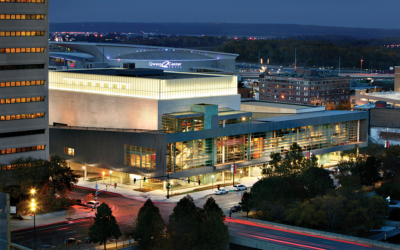 See, hear and feel exhilaration in action. Take your seat or get on your feet. Lose yourself in our collection or find your authentic voice. Greater Omaha is home to world-renowned arts & entertainment.
read more
Kitchen Council
Stay up-to-date on the news coming out of the region's largest incubator for food entrepreneurs.
Young Professionals
Browse the latest announcements, news, commentary on young professional events and issues in Greater Omaha.