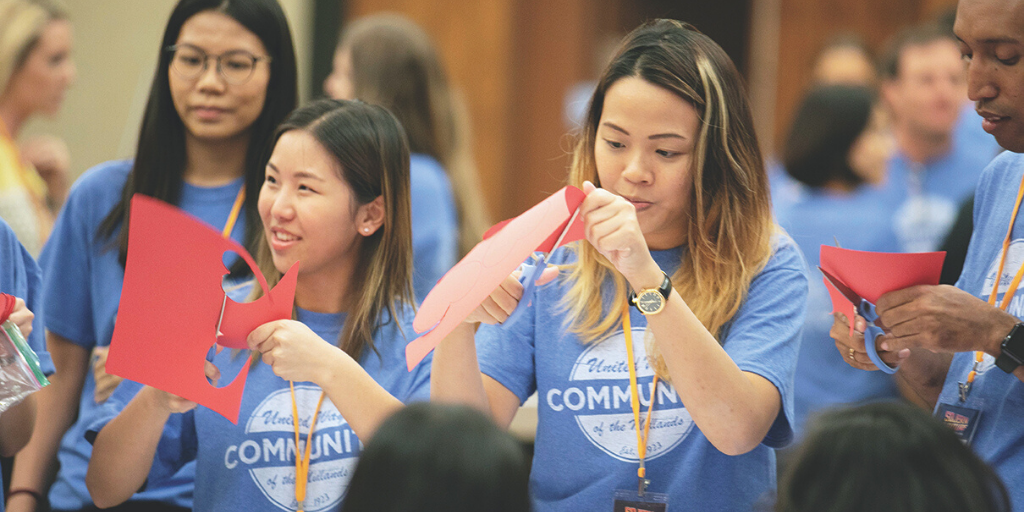 This article is part of a series titled From the Ground Up.Pt. 1: Inside Site SelectionPt. 2: How Regions Stay CompetitivePt. 3: How Organizations Fit into a Community The Union Pacific story is cemented into Greater Omaha's historical footing – a relationship dating...
read more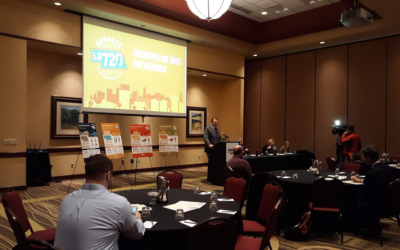 With all-in attitude applauding collaboration, Nebraska legislators, economic developers, community leaders and chambers of commerce executives rallied earlier this month in support of ImagiNE Nebraska (LB720), launching a statewide Good for Nebraska movement to reiterate the economic benefits of incentive programs.
read more
The Startup Collaborative
Get to know the earliest stage companies coming up in the Midwest. Follow their progress on TSC's microblog.
Kitchen Council
Stay up-to-date on the news coming out of the region's largest incubator for food entrepreneurs.
Young Professionals
Browse the latest announcements, news, commentary on young professional events and issues in Greater Omaha.
Get Plugged In
Your access to membership directory info, account details, a communication resource toolkit and member news.